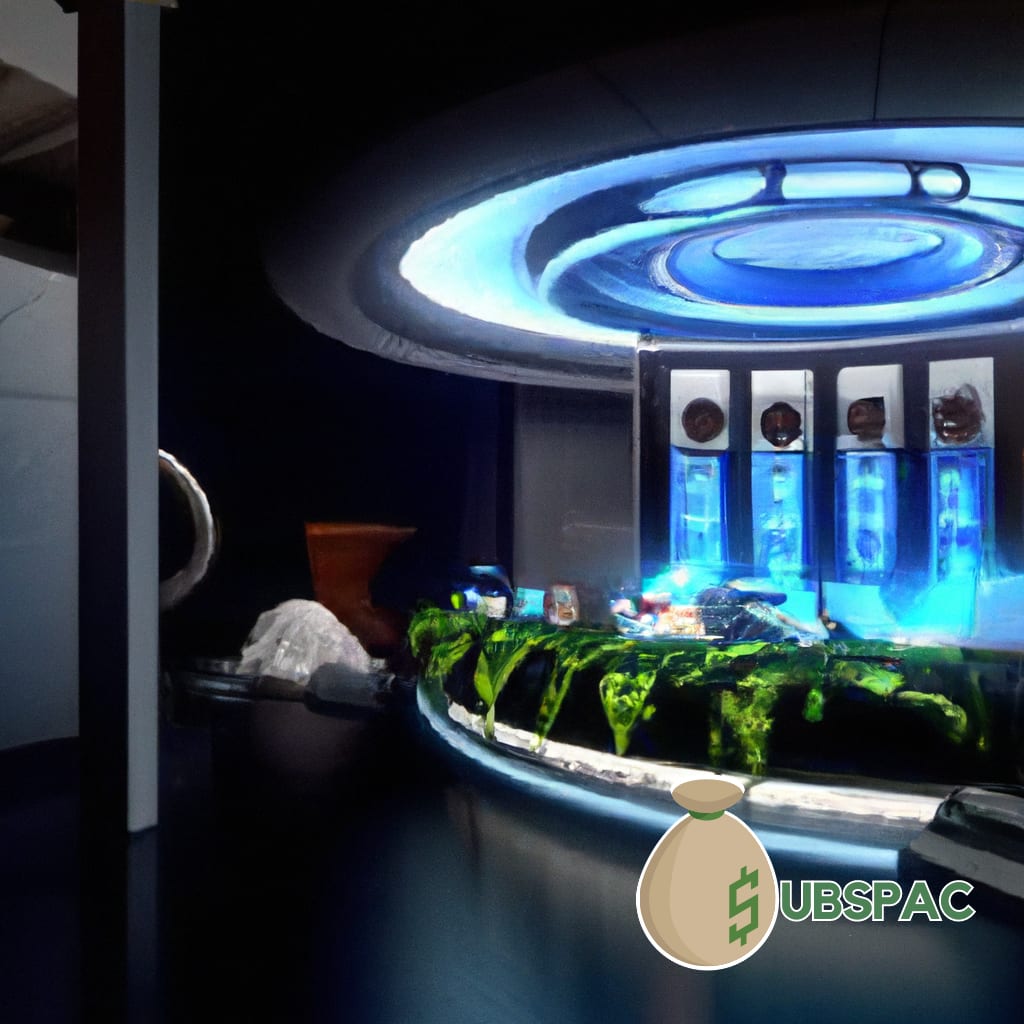 TLDR:
– Tevogen Bio and Semper Paratus are merging in a $1.2 billion deal to revolutionize healthcare and accelerate the development of life-changing therapies.
– This merger presents a golden opportunity for investors to support a company that is transforming the future of healthcare and offering innovative therapeutics.
In a move that's bound to send ripples across the global biotech industry, Tevogen Bio and Semper Paratus have decided to combine forces in a merger worth an estimated $1.2 billion. And, if you're wondering what they'll do with that amount, they're not just planning to buy a small island and call it 'Biotech Paradise'. No, these folks are talking about revolutionizing healthcare and paving the way for a future where life-saving treatments are as common as cat videos on the internet.
Tevogen Bio, known for breaking barriers faster than a bull in a china shop, is a shining star in the field of biotechnology. These guys are all about poking and prodding at the world's toughest healthcare problems until they find a solution. On the other hand, Semper Paratus, a special acquisition company, has a nose for sniffing out businesses with growth potential and turning them into gold mines. It's like they're financial wizards with a touch of Midas.
Now, two such stellar entities coming together is like a supernova event in the biotech sector. But why, you ask? Well, while Tevogen Bio's scientists are whipping up groundbreaking research, Semper Paratus, with its financial prowess, can help accelerate the development and commercialization of these life-changing therapies. It's not just about making money; it's about changing lives. And that too, on a scale larger than an all-you-can-eat buffet.
Add to this mix the legal expertise of the big-shot law firms, Nelson Mullins and Hogan Lovells, who have lent their wisdom to ensure this partnership is as firm as a well-cooked steak. Their experience in mergers and acquisitions is sure to be the secret sauce that binds this entire deal together.
Now, let's take a moment to think about the investors, the folks who are always looking for the next big thing. This merger will present them with a golden opportunity to invest in a company that's on a mission to transform the future of healthcare. With a combined company offering innovative therapeutics and identifying growth opportunities, this is like a golden goose for investors.
In conclusion, this merger between Tevogen Bio and Semper Paratus marks a significant milestone in the biotech industry. As they merge their scientific talent and financial strength, they are laying down a concrete path for breakthrough advancements in healthcare. Together, they are redefining the biotech landscape and revolutionizing the way healthcare is approached. So, get ready to witness some exciting updates as we embark on this transformative journey. It's going to be as thrilling as a roller coaster ride, without the unpleasant parts, of course.