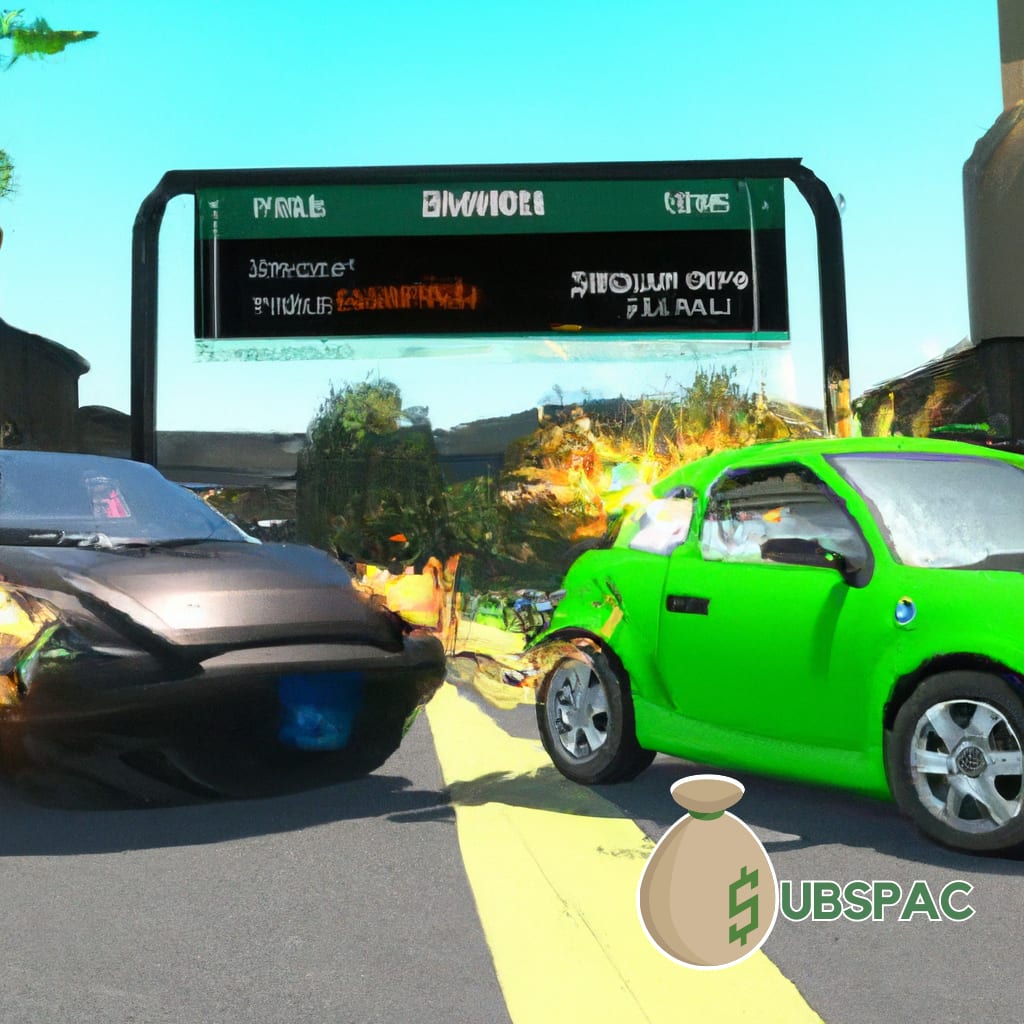 TLDR:
– British tech company Evie Autonomous has merged with Bannix Acquisition, making Evie Autonomous a wholly-owned subsidiary of Bannix.
– The partnership between Evie Autonomous and Bannix has the potential to revolutionize the self-driving car industry and bring about sustainable transportation.
Well folks, it's time to buckle up and prepare for the future of travel, because it's about to get a whole lot more… autonomous. Just as we were getting used to the idea of self-driving cars, British tech company Evie Autonomous has decided to pair up with special purpose acquisition company Bannix Acquisition, in a merger that's got the tech world all aflutter.
Evie Autonomous, hailing from the picturesque UK town of Stoke-on-Trent, has been hard at work developing sensors for vehicles that can navigate anything from a crowded city to a rugged off-road landscape, all without any help from you or me. And while we're trying to figure out if the car's sensors are better at parallel parking than we are (spoiler alert: they are), Bannix Acquisition swooped in, deciding to acquire all outstanding shares of Evie Autonomous. The shocking move essentially makes Evie Autonomous a wholly-owned subsidiary of Bannix.
The deal, which involved Bannix issuing 85 million shares of common stock at a staggering 1 cent per share, has set the investment community's tongues wagging. I mean, who wouldn't be excited over stocks that affordable? The announcement has already nudged Bannix's share price upward by 0.5% to a respectable $10.50.
But it's not just about the money – the potential growth and innovation that this partnership could bring is what's really got people talking. Evie Autonomous's groundbreaking technology, coupled with Bannix's financial backing, is set to shake up the self-driving car industry. And if your imagination isn't already racing like a self-driving car, let me help you out.
Imagine calling an autonomous mobile pod to whisk you off to work, navigating rush hour traffic with ease while you sit back and enjoy your morning coffee. Or picture a road trip where the long hours on the highway are an opportunity to relax and enjoy the ride, rather than a test of your patience and driving skills.
As if that wasn't enough, Evie Autonomous and Bannix also have an eye on the environment. Their self-driving cars can be programmed to operate in a green manner, reducing their carbon footprint and making us feel a little less guilty about all those road trips. The partnership is set to bring us closer to a future where not only is our transportation smart, but it's also sustainable.
So there you have it. A new chapter in the history of transportation is beginning, and Evie Autonomous and Bannix Acquisition are leading the charge. What we're looking at is not just a revolution in the way we travel, but also in the way we work and live. So hold onto your hats, because the self-driving car revolution is about to kick into high gear.