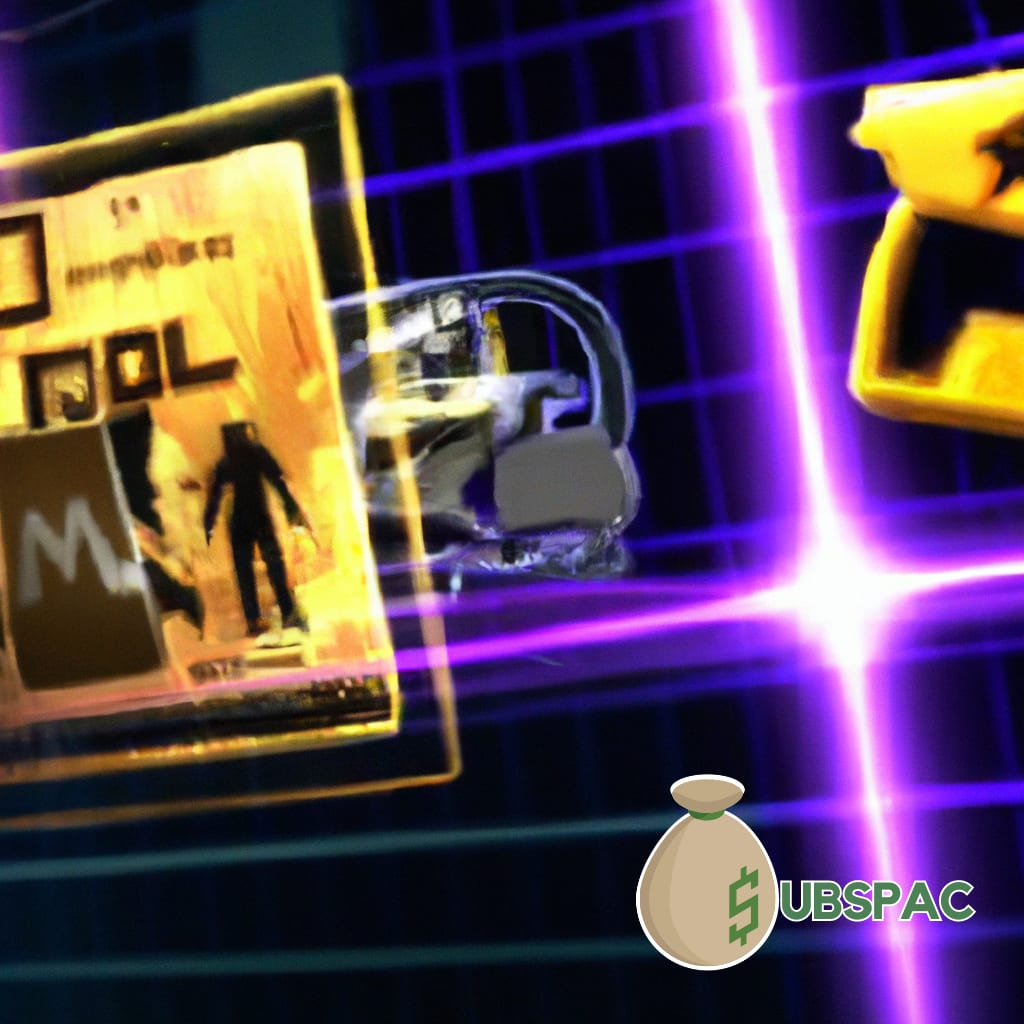 TLDR:
– Quantum Fintech drops $50 million lawsuit against Monex Group Inc.
– No explanation given for the sudden change in course.
In a turn of events as unpredictable as a chameleon in a Skittles factory, Quantum Fintech Acquisition Corp. has decided to drop its $50 million lawsuit against Monex Group Inc. You know the old saying: "If you can't beat 'em, join 'em," but in this case, it's more akin to "If you can't beat 'em, drop a multimillion-dollar lawsuit against 'em." Quantum, the SPAC that's been known for promising more twists and turns than a Quentin Tarantino movie, voluntarily surrendered, dismissing claims that Monex intentionally threw a wrench in the works of their proposed merger with TradeStation Group Inc.
Don't you love it when high stakes corporate drama takes such an unforeseen turn? It's like being on a rollercoaster ride, where the safety bar is made of dollar bills and the tracks are forged from legal documents. The twist? Neither Quantum Fintech nor Monex have released a statement about this sudden change in course. Maybe they're too busy deleting their drafted tweets and press releases full of legally vetted insults.
Now, if you're worried about missing all the legal action, don't you fret. There's still a tsunami of litigation on the horizon. You see, this lawsuit was just one wave in a stormy sea of legal battles that are currently brewing across the US. The world of SPACs, it seems, is becoming more litigious than a room full of divorce lawyers after an open bar.
'Why?' you ask. Well, that's a question as deep and mysterious as the reasons people still think pineapple belongs on pizza. The answer might be as simple as the fact that even in a forward-thinking industry like fintech, no one, not even the brightest minds, can escape the long arm of the law.
So, as we sit on the edge of our seats, popcorn in hand, watching this drama unfold, we can only hope that these companies will find a way to reignite their innovative merger plans. Because, at the end of the day, we all know the real excitement isn't in the courtroom – it's in the world of big ideas, big money, and even bigger potential for the future of fintech.
And who knows? Maybe the next twist in the tale will be Quantum and Monex announcing a surprise partnership. But I wouldn't bet my bottom dollar on it just yet. After all, this is the SPAC world we're talking about, where the only certainty is uncertainty. So, grab your popcorn and hold on tight. This ride is far from over.