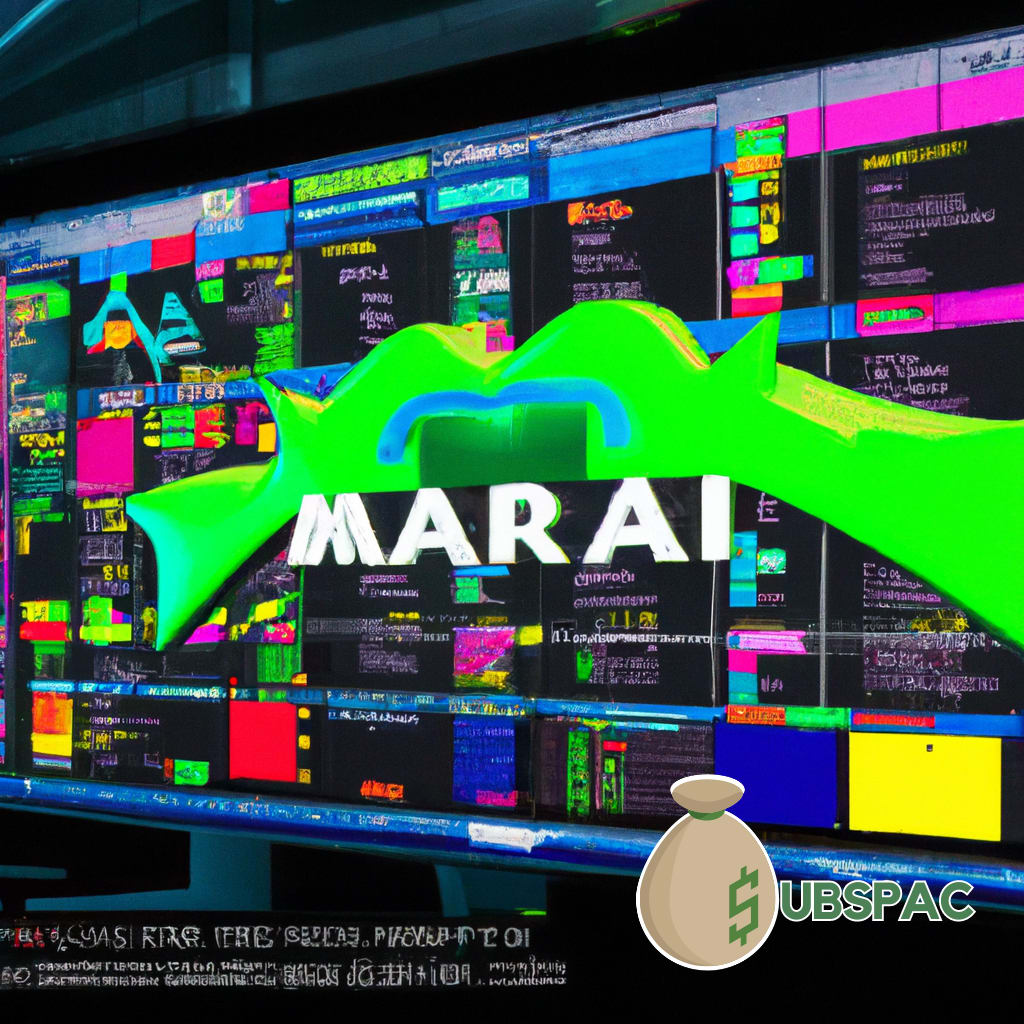 TLDR:
– Dechert is advising Baird Medical on a merger with ExcelFin, resulting in Baird Medical being listed on NASDAQ with a post-marriage value of $370 million.
– This merger is the first De Spac deal to take place since new rules for overseas listings of Chinese companies took effect, potentially setting a precedent.
Oh boy, did I tell you about the latest sensation in the high-stakes world of business law? It seems like Dechert, the international law firm, has been working overtime, advising Baird Medical Investment Holdings on a proverbial corporate marriage with ExcelFin Acquisition Corporation. Now, for the uninitiated, Baird Medical is a Chinese-based company that loves to play with microwave ablation (MWA) medical devices. You know, those contraptions that zap tumors out of existence? ExcelFin, on the other hand, is a Special Purpose Acquisition Company (SPAC), or what I like to call a "corporate matchmaker," that has a knack for merging and acquiring businesses.
Now, this merger isn't just about trading corporate vows. When the deal is sealed and delivered in the fourth quarter of this year, Baird Medical will be listed on the glamorous NASDAQ exchange. The pre-love value (or pre-money equity) of Baird Medical is about US$300 million while the post-marriage value (or enterprise value) jumps up to a hefty US$370 million. That's one expensive wedding gift if you ask me. And the boards of both ExcelFin and Baird Medical gave their blessings to the union, should make for some interesting holiday gatherings.
But the intrigue doesn't end there. This merger would be the first De Spac deal to take place since new rules governing overseas listings of Chinese companies took effect. If that doesn't make your eyes water, I don't know what will. The wizards behind the curtain at Dechert are making the business world look like an episode of "Law & Order." The team led by Yang Wang and Steven Reitzel, along with their legal minions, are pulling the strings and orchestrating this high-profile transaction.
And as if that wasn't enough, this groundbreaking transaction could be the first de-Spac deal since the People's Republic of China decided to shake up regulations for overseas listings. So, not only is it an exciting merger, but it's also potentially precedent-setting. Your move, rest of the business world.
Imagine, microwave ablation medical devices and corporate law, two subjects that could put caffeine to shame, are now making headlines. I tell you, if this doesn't indicate that we live in a world of infinite possibilities, I don't know what does. But hey, that's the beauty of business – it's a never-ending roller-coaster ride of mergers, acquisitions, listings, and rules that keeps us on our toes.
So, here's a tip of the hat to Dechert's team for making this wild ride somewhat exciting. Now, let's wait and see how this high-stakes game of corporate "matchmaker" plays out. Will it be a match made in business heaven or will it result in corporate heartbreak? Only time will tell folks, only time will tell.