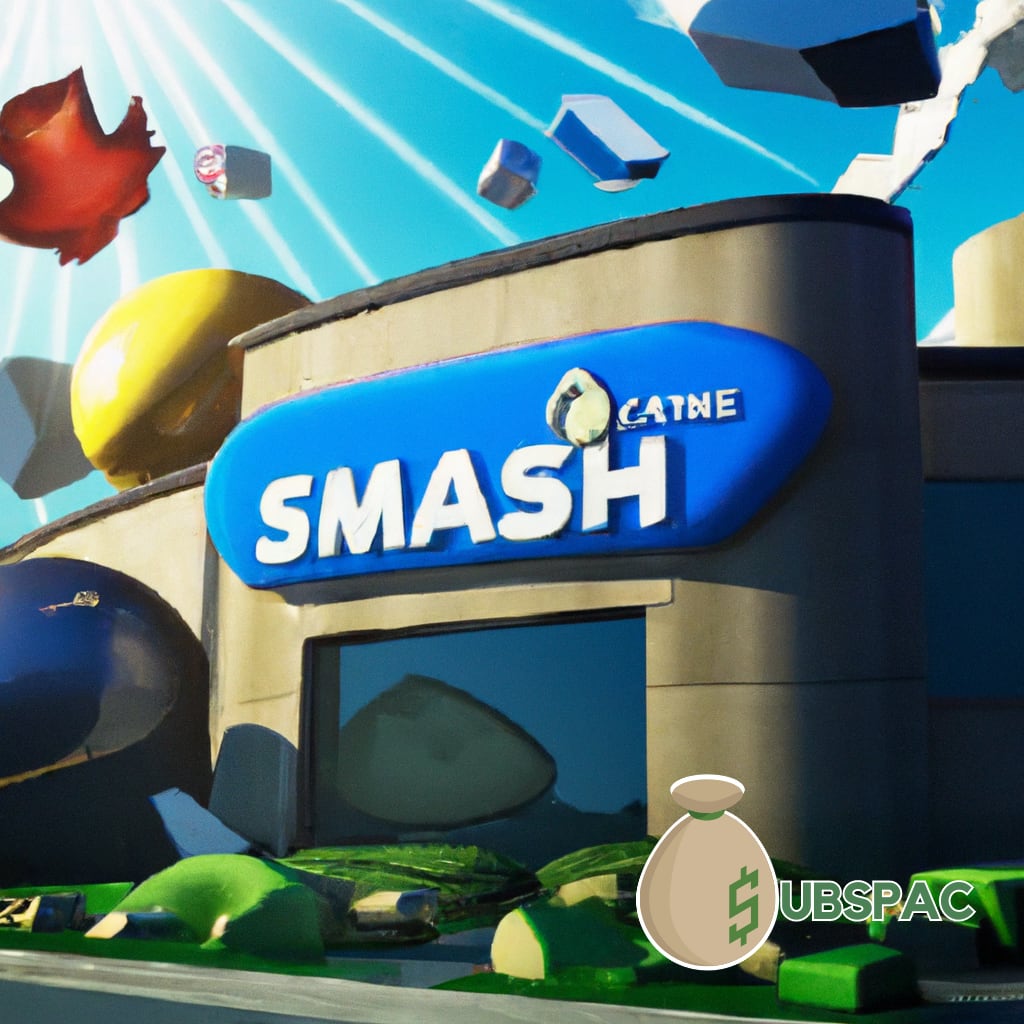 TLDR:
– Baird Medical Investment Holdings Limited and ExcelFin Acquisition Corp are merging, creating a $370 million company that promises to revolutionize the medical technology industry.
– The merger is supported by well-respected law firms and prominent financial sponsors, setting the stage for significant advancements in patient care and industry excellence.
In an unprecedented twist within the medical tech industry, Chinese titan Baird Medical Investment Holdings Limited has announced its courtship and imminent matrimony with a special purpose acquisition company (SPAC), ExcelFin Acquisition Corp. The lovechild of this union, valued at an eye-popping $370 million, has got tongues wagging and wallets opening from Guangzhou to San Francisco.
With a medley of well-renowned law firms providing advice for the nuptials, it's no surprise that the impending union has set the business world astir. Dechert LLP, a law firm with a reputation for acing mergers and acquisitions, is whispering sweet nothings into Baird's ear, while Sherman & Sterling, another bigwig law firm, is tending to ExcelFin's needs.
Baird Medical, the belle of the ball, holds a dominant position in advancing medical technology globally. With its heart set on innovation and a mission dedicated to enhancing healthcare quality, Baird Medical's decision to join hands with ExcelFin Acquisition Corp promises to be a gamechanger. This merger gives Baird Medical a key to new markets, resources, and an acceleration lane on the highway of medical innovation, transforming patient care.
ExcelFin Acquisition Corp, the dashing groom-to-be, has a list of sponsors that reads like a who's who of the financial world. The SPAC's sponsors include Grand Fortune Capital, LLC, a big shot private equity firm, and Fin Venture Capital. These sponsors, known to have the Midas touch in the financial and investment sector, offer invaluable support and resources to the soon-to-be wed company. ExcelFin, with these impressive sponsors on its arm, is ready to explore unchartered territories and cement its position in the medical device industry.
And let's not forget about the well-respected law firm, Ropes & Gray, who has been appointed as the trusted advisor to Cohen & Company Capital, ExcelFin's chief financial and capital markets advisor. With a rich history of handling tricky financial matters for large institutions, Ropes & Gray will ensure the financial aspects of the merger are as smooth as butter on a hot knife.
The merger announcement of Baird Medical and ExcelFin Acquisition Corp has created a stir amongst industry professionals and investors, akin to a rock star announcing a surprise concert. The collaboration of these powerful entities, their combined expertise, and their innovative approaches will create a harmonious symphony that promises to revolutionize the future of medical technology.
The anticipation for this merger is palpable, as industry insiders await further developments and announcements. This unison of two visionary companies is set to open a Pandora's box of possibilities for the medical tech landscape and pave the way for future advances in medicine. Assisted by experienced law firms and backed by prominent sponsors, the resulting entity is prepared to make a lasting footprint on the industry, raise the bar of excellence, and drive change. In short, Baird Medical and ExcelFin Acquisition Corp's merger is making waves, and not just small ones, but monumental tsunamis. Hold onto your hats, folks – this isn't your grandma's medtech industry anymore!