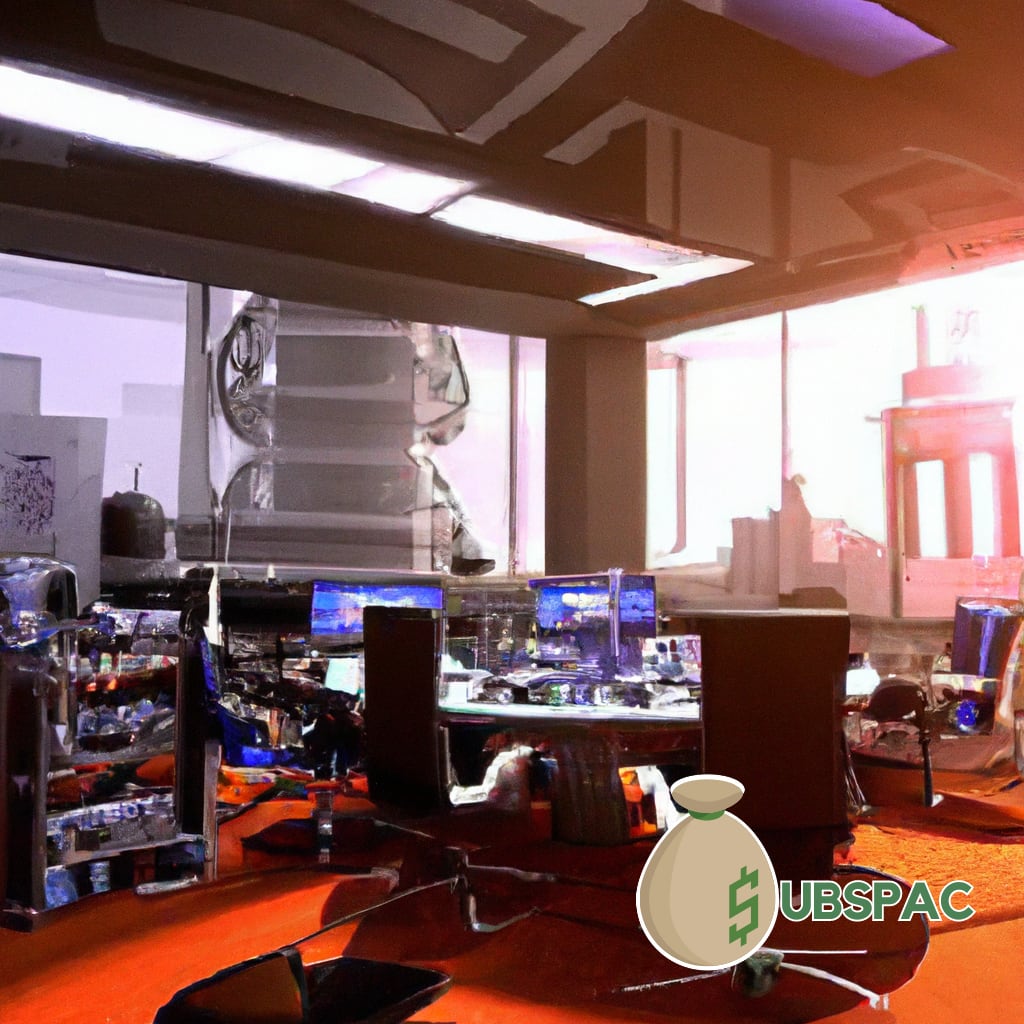 TLDR:
London-based SPAC, previously interested in insurtech, is now shifting away from the sector due to lack of viable candidates or cold feet, raising questions about the attractiveness of insurtech for investors.
SPAC's decision opens up investment opportunities for companies in other industries with innovative business models and disruptive technologies, potentially setting a trend for similar entities.
Well, folks, in a turn of events that's as shocking as a Brit admitting he can't stand the taste of tea, the Special Purpose Acquisition Entity (SPAC), helmed by former finance bigwigs Will Allen and Andy Lia has decided to steer clear of insurtech like it's the plague. This London-based SPAC, once the golden child of the insurtech investment parade, now seems to have about as much interest in insurtech as a cat does in a cucumber. Some suggest it's a fallout of a dearth of viable insurtech candidates that could pass their stringent investment criteria, or maybe it's just a case of cold feet – who knows?
The shift away from insurtech has raised more eyebrows than a botox party at a Hollywood gala. It's not just the SPAC's future that's up for speculation, but also the attractiveness of the insurtech sector itself. Once the love child of investors, looking to bankroll companies set to disrupt the traditional insurance model, the sector now seems to be as enticing as reheated leftovers. Has the insurtech well run dry or is it just less sparkly for investors these days? Well, that's the million-dollar question, isn't it?
But, as the old saying goes, one man's meat is another man's poison. The SPAC's decision to give insurtech the cold shoulder could be the golden goose for companies in other industries. The SPAC is now looking at alternative investment opportunities like a kid in a candy store, opening up possibilities for companies with innovative business models and disruptive technologies. In short, if you've got a business that's got the potential to shake things up, the SPAC is ready to talk turkey.
The SPAC's sudden change of heart could also set a trend for other similar entities. With the initial SPAC frenzy cooling down faster than a pint on a summer day, investors are becoming more discerning and cautious. Are we looking at a new era in the SPAC market where adaptability trumps all, or is this just a blip? Stay tuned, folks.
In the meantime, the industry is buzzing with speculation about the industries the SPAC might set its sights on. From emerging tech like artificial intelligence, blockchain, and renewable energy to more traditional sectors ripe for disruption, the SPAC's shopping list could be as varied as a hipster's vinyl collection. Whatever route they decide to take, there's no denying that their decision to bail on insurtech has sent shockwaves through the industry. But, as they say, the show must go on, and we'll all be here, waiting with bated breath, to see what the London SPAC's next move will be. Buckle up, folks, it's going to be an interesting ride.