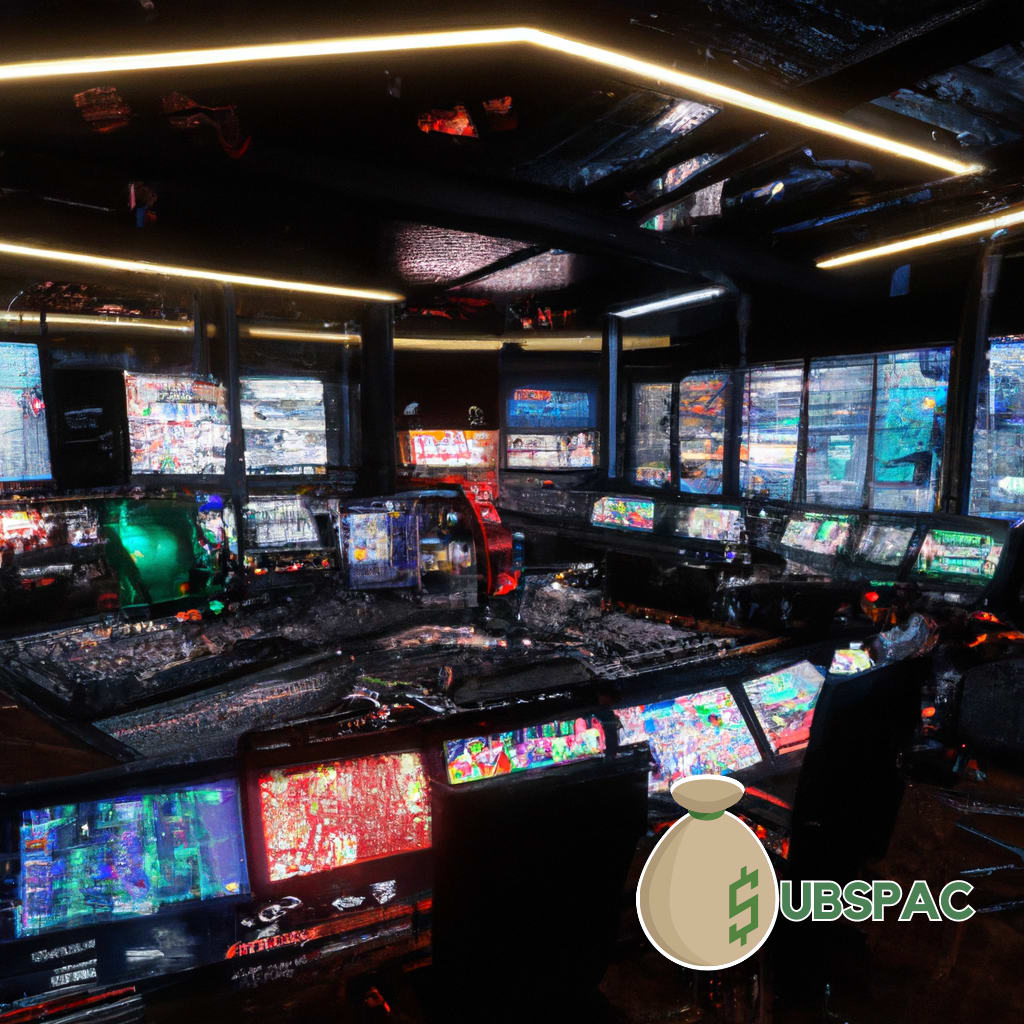 TLDR:
– NextGen Acquisition Corp., the Special Acquisition Company championing Trump's social media venture, is facing anti-fraud charges costing $18 million, raising doubts about the future of the platform.
– The entire SPAC ecosystem is now under regulatory scrutiny, as NextGen's handling of the acquisition serves as a cautionary tale for other companies in the space.
Let's cut to the chase – Special Acquisition Company (SPAC), the folks championing former President Donald Trump's social media venture into public ownership, has hit a hiccup. A hiccup that costs $18 million. The kind of hiccup you get after downing a pint of hot sauce. Seems this SPAC, branded NextGen Acquisition Corp., has been charged with anti-fraud violations. Guess in corporations like humans, it's the next generation that has to clean up the mess.
The impact of this $18 million hot sauce hiccup has sent ripples across the financial world, and raised eyebrows about the future of Trump's social media platform. Is it just me, or does owning a slice of Trump's online empire now seem as appealing as a three-day old pizza? This doesn't look good for NextGen Acquisition Corp. Their due diligence processes, or perhaps lack thereof, are under the microscope. Anti-fraud violations? Just a friendly reminder, folks, compliance in the finance industry isn't a suggestion, it's a requirement.
Then we have Trump's social media platform. Already under scrutiny for its content moderation and misinformation spreading, the timing of this setback could not have been worse. It's like trying to sell ice to Eskimos in the middle of the polar vortex. The future of the platform now seems shakier due to SPAC's ability or inability to proceed with the acquisition.
But, wait, there's more! It's not just about the fate of a single company. The entire SPAC ecosystem, which has erupted in popularity as an alternative to the traditional IPO, is now under the watchful eye of regulators. Other SPACs might want to take notes from the NextGen playbook on how not to do things.
In response to the SEC filings, NextGen Acquisition Corp. has pledged to resolve the issue in a timely and transparent manner. They're treating the allegations seriously, like a shark in a kiddie pool. The question is, can they swim their way out of this one? Sure, they're determined to bring innovative and transformative companies to the public market. But the future of the platform is as clear as mud. Will this setback dampen investor enthusiasm? Can they secure the funding needed to complete the acquisition?
In the end, we're all waiting for the next chapter in this saga. So, grab your popcorn folks and hold on to your hats. Only time will tell whether SPAC can bounce back from this setback and regain investor confidence, or if the platform can overcome the negative press and regulatory scrutiny. Until then, let's sit back and enjoy the show.