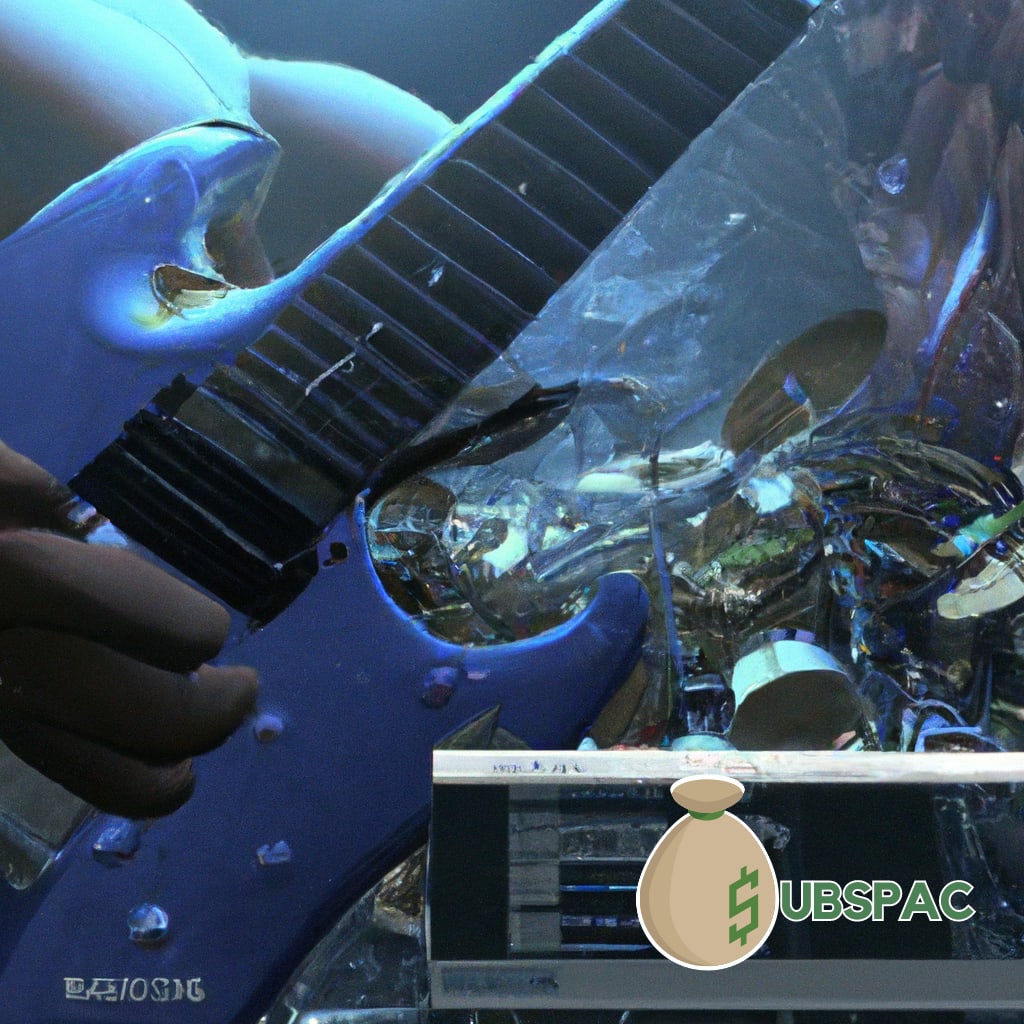 TLDR:
– Tedeschi Trucks Band delivered a powerful performance with a blend of jazz, folk, blues, gospel, and soul, showcasing Susan Tedeschi's guitar prowess and soulful vocals, and Derek Trucks' impressive slide guitar skills.
– Ziggy Marley paid tribute to reggae roots, showcasing his stage presence and charisma, proving that talent and passion in live music are more satisfying than flashy production.
In the realm of modern music, where the glitz and glamour of pop stars often overshadow raw talent, it's a breath of fresh air to witness a performance that packs enough skill and energy to power a small city. This is the spectacle the Tedeschi Trucks Band (TTB) brought to the Broadview stage at SPAC, in their characteristic blend of jazz, folk, roots, blues, gospel, and soul.
Now, c'mon folks, I don't want to hear anyone sneezing at Susan Tedeschi's guitar prowess. She's not just there to add a touch of feminine charm, she can play a mean rhythm guitar that dances around Derek Trucks' solos like a hyperactive kid in a candy store. But it's her soulful vocals, a heart-wrenching mix of blues and soul that really steals the show. It's like she's channeling the ghosts of blues past and they've all come to party.
And then there's the human metronome, Derek Trucks, whose slide and pick-free guitar work could probably convince a stone statue to tap its foot. Drawing inspiration from the likes of Duane Allman, John McLaughlin, and Bill Frisell, he's a musical cocktail of styles with an extra shot of soul. Throw in a supporting cast that includes the likes of Gabe Dixon on keyboards, Mike Mattison, Alecia Chakour, Mark Rivers on backup vocals, and Kebby Williams on saxophone, and you've got yourself a damn good time.
Even though the night was filled with stellar performances, a few standout moments really riveted the audience. When the band belted out the Rolling Stones' classic, "Doo-Doo-Doo Heartbreaker," the haunting lyrics echoed through the venue like a chilling reminder of the issues we still grapple with today. It's just as relevant now as it was back in '73, a testament to the enduring power of good music and, unfortunately, societal problems. Wrapping up the set, the band put their spin on the 1966 instrumental, "Beck's Bolero." If the original was a three-course meal, TTB's version was a gourmet banquet.
The evening's festivities commenced with a nod to reggae royalty as Ziggy Marley, with his eight-piece band, paid tribute to the roots of the genre and his iconic dad, Bob Marley. Ziggy's stage presence, charisma, and below-the-knee dreadlocks were a sight to behold, proving that the apple doesn't fall far from the tree, but it sure can dance.
In conclusion, the Tedeschi Trucks Band and Ziggy Marley showed the audience why live music still matters. They reminded us that sometimes, raw talent, passion, and electric energy are more satisfying than any number of LED screens or pyrotechnics. If you missed out on this show, I suggest you rearrange your priorities before the next one.