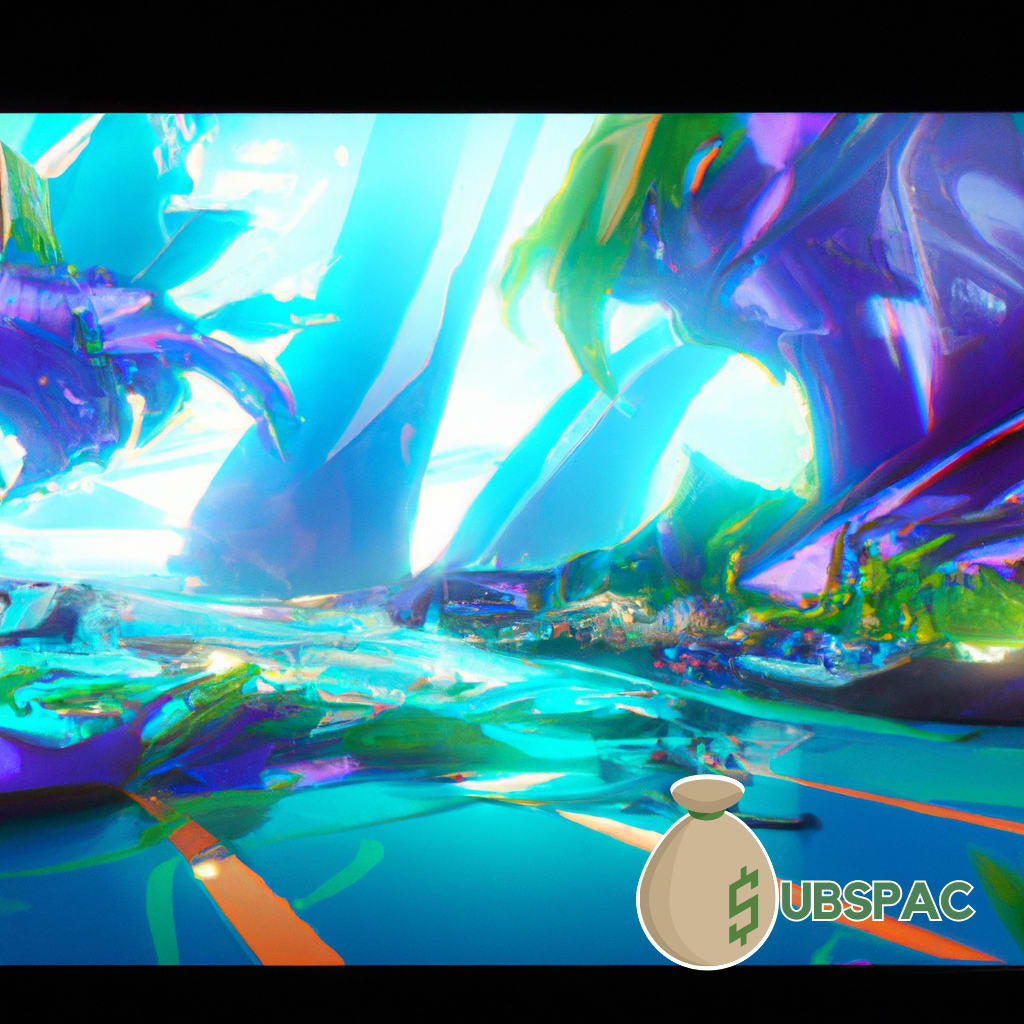 TLDR:
– Digital World Acquisition Corp. is paying $18 million to settle an SEC probe related to its acquisition deal.
– The SEC is investigating potential violations of security laws and certain statements and agreements made by DWAC.
Let's talk business, folks. Or more precisely, let's talk about the business of getting out of hot water. The beloved Digital World Acquisition Corp., the would-be buyer of Truth Social's parent company, has announced it's ponying up $18 million to try and settle an SEC probe. You know, the one about their acquisition deal that smells about as fresh as a three-day-old fish at the market.
The company's decided that it's better to cough up the cash and keep things moving than to linger around in the gray cloud of uncertainty. Not that we blame them, of course. If there's one thing a business hates more than a loss, it's the uncertainty of a bigger loss. But don't get too excited; the exact terms of the settlement still need the SEC's stamp of approval. Kinda like needing the teacher's approval before you can go to the restroom in primary school.
The SEC has been having a thorough look under DWAC's hood for potential violation of those fun little things called security laws. Apparently, DWAC might have had a chat or two with the Trump Media & Technology Group (TMTG) before taking the big leap into the public. And let's not forget the cease-and-desist order that could be in the cards if the SEC gives the green light to the settlement from its "naughty corner."
And here's the kicker: the SEC isn't just wagging its finger at DWAC's IPO process, but also "certain statements, agreements and omissions." It's a bit like your mom finding out not only did you skip school, but you also lied about it and ate the last piece of her favorite chocolate cake.
But don't you worry about TMTG. They're not a party to this settlement and, if they wanted, they could even "try to terminate" the merger. It's like seeing your best friend getting into trouble and deciding whether to bail or join the fun.
The value of DWAC's shares? Oh, it's just dropped 19.8% since the start of the year. It's kind of like watching your high school sweetheart run off with the backup quarterback. That's not the end of it, though, as the stock is down by nearly 0.5% in pre-market trading early Tuesday morning. If you're an investor, you might want to keep an eye on this one. Because, just like a soap opera, there are bound to be more plot twists to come.
So there you have it, folks. The story of a company in a pickle, trying to untangle itself before the main event. It's a tale as old as time: money, power, and the inevitable mess that follows. Grab your popcorn, because this show is just getting started.