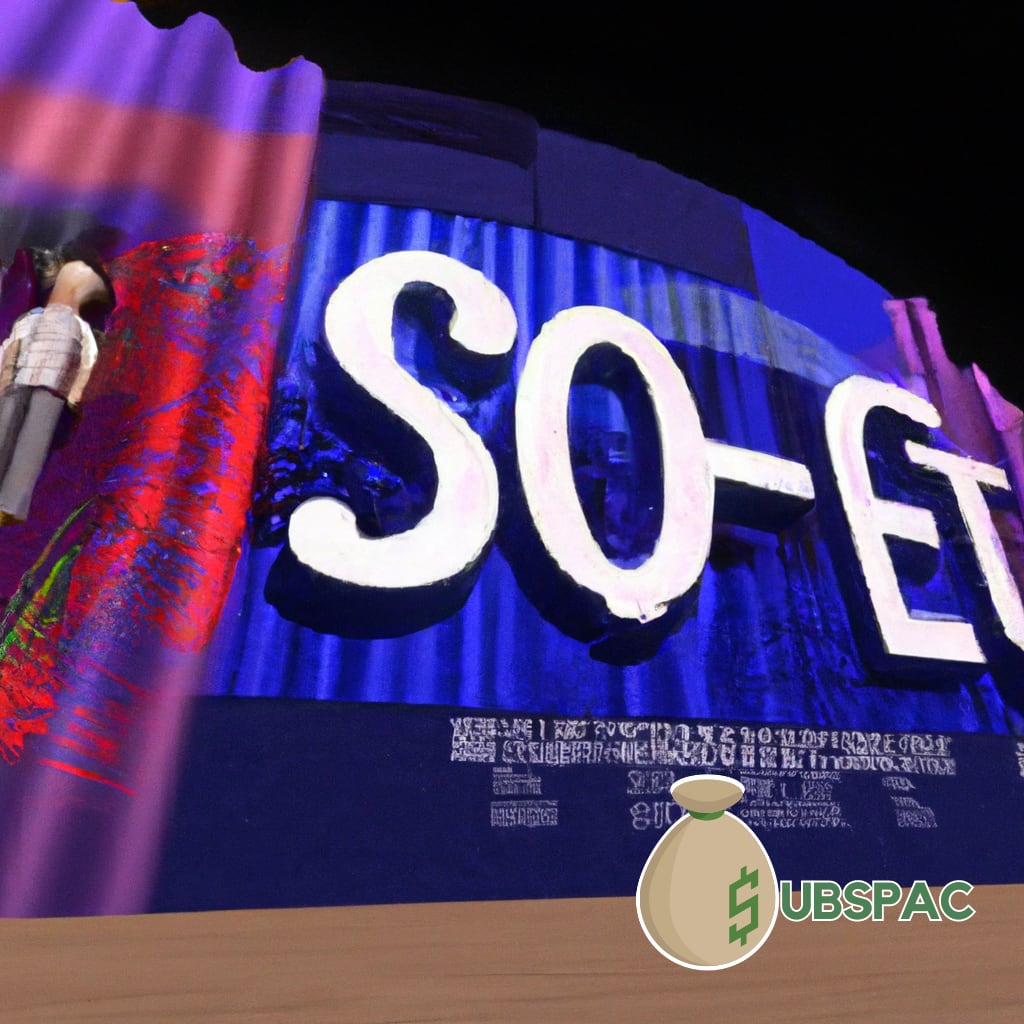 TLDR:
– Tears for Fears demonstrated enduring talent with a successful performance at the Saratoga Performing Arts Center, showcasing their versatile music and captivating the audience.
– Opening band Cold War Kids received a hearty reception, and Tears for Fears ended the night with a memorable encore, solidifying their lasting impact on music.
Tears for Fears, the British band that once informed us through their 1985 Billboard hit single that "Everybody Wants to Rule the World," demonstrated their enduring dominion in the music world on a balmy summer night in Saratoga Springs this past Sunday. With a career spanning decades and a knack for producing top-quality pop albums packed with cast-iron hooks and poignant lyrics, the band's core duo, Roland Orzabal and Curt Smith, have proven they still possess the magic that once put them at the pinnacle of the music scene.
Their latest musical offering, 'The Tipping Point', released in 2022, is a testament to their unyielding talent, receiving warm compliments from critics. The crowd at the Saratoga Performing Arts Center (SPAC) was abuzz with anticipation, a feeling that only intensified as the stage illuminated with a vast lighting rig of concentric circles centered by a large screen, enhancing the visual grandeur of their performance. The night's setlist was a splendid mix of hits, deep album cuts, and six tracks from their latest album.
What sets Tears for Fears apart is their versatility, their ability to traverse different musical landscapes. Their debut album, 'The Hurting', dealt with themes of trauma, abuse, and depression – a precursor to the emo genre. The follow-up album, 'Songs from the Big Chair', was a toast to the synthpop sound of the '80s, delivering hits that resonated with the MTV generation. However, it was their third album, 'Sowing the Seeds of Love', that truly highlighted the band's musical evolution. This album delved into a variety of influences, including jazz, prog, and gospel, much to the chagrin of their record label at the time.
The SPAC performance saw band members, including Lauren Evans, Charlton Pettus, Doug Petty, and Jamie Wallum, showcasing their musical prowess while Orzabal and Smith's camaraderie shone through. Smith's introduction of his partner before the encore, saying, "That's Roland, and I'm Curt…and we ARE Tears For Fears," was a confident affirmation of their lasting legacy.
Opening for Tears for Fears was the band Cold War Kids who warmed the crowd with a 50-minute set of their punchy alternative pop. Led by Nathan Willett's powerful vocals, the band received a hearty reception from an enthusiastic audience. As the night came to a close, the crowd eagerly anticipated an encore and Tears for Fears didn't disappoint, returning on stage to perform two of their most famous hits, "Change" and "Shout." The audience sang along to every word, a testimony to the lasting impact of Tears for Fears' music.
In summary, Tears for Fears may not rule the world, but they unquestionably rule the stage with their timeless music and enduring talent. From their early '80s hits to their latest albums, the band continues to captivate audiences, proving that they certainly still have what it takes.