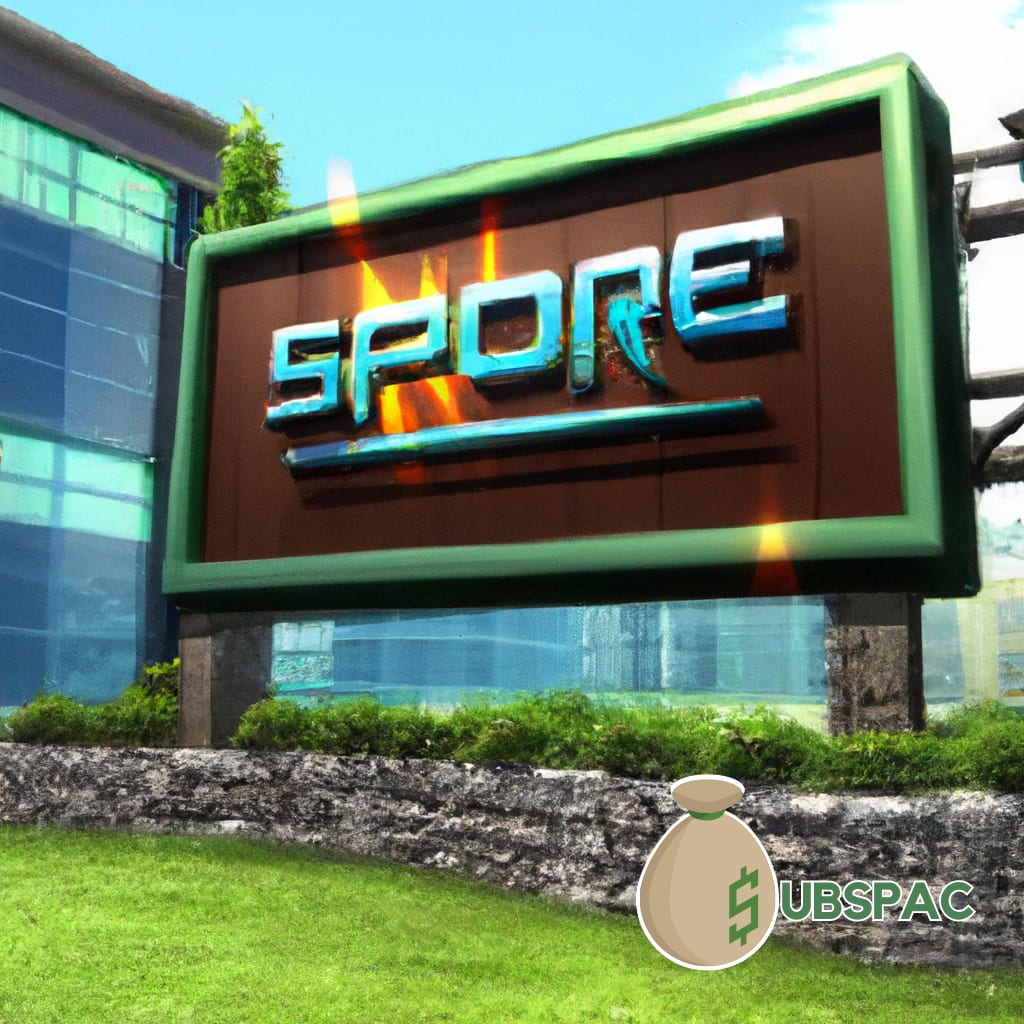 TLDR:
– Complete Solaria, a leading provider of residential solar solutions, plans to go public on the Nasdaq Stock Market under the ticker symbol "CSLR" with a merger with Freedom Acquisition I Corporation, expected to generate $376 million for the company.
– The company aims to use the funds to support its growth plans, expand its market presence, and streamline its semiconductor manufacturing facility, while positioning itself as a vertically integrated company in the renewable energy sector.
Well folks, throw on your shades, because the sun is shining brightly on Complete Solaria, a leading provider of residential solar solutions. This California-based company, which offers all-in-one solar installation solutions, has announced plans to go public on the Nasdaq Stock Market. And they're not just taking a casual stroll, they're sprinting towards the finish line with plans to list under the ticker symbol "CSLR" by the end of July. But before they pop the champagne, there's a little matter of a merger with Freedom Acquisition I Corporation, a special purpose acquisition company (SPAC), to iron out.
Now, Freedom Acquisition isn't just a fancy name. It's a $250 million SPAC platform, launched by industry stalwarts Tidjane Thiam, Adam Gishen, and Abhishek Bhatia. These folks bring a robust financial and investor relations experience from their tenure at Credit Suisse and Prudential. And as for Bhatia, he served as the group CEO of insurance behemoth FWD Group. No, not Forward Group, FWD. Who comes up with these names?
So what's the big deal with this merger, you ask? Well, it's expected to generate a cool $376 million for Complete Solaria. That includes $346 million from Freedom's trust account and promissory notes. With a cash injection that large, Complete Solaria could probably power up the sun if it wanted to. Instead, they're going to use it to support their growth plans and expand their market presence. The company projects sales of a whopping $200 million this year. Sure, that's less than the gross proceeds from the merger but who's counting?
Complete Solaria, along with Sunrun and Vivint Solar, operates a small group of seven residential solar companies based in and around Salt Lake City, Utah. And guiding this company to success are Co-Founder and Chairman Will Anderson, CFO Brian Webbels, and President Vikas Desai. Anderson knows his way around solar, Webbels has held senior financial positions with leading solar companies, and Desai has a winning track record in residential solar. Now that's a lineup that could give the Avengers a run for their money.
But it's not all rainbows and sunshine for Complete Solaria. The company has been feeling the heat at its semiconductor manufacturing facility in Lehi, Utah. Production has slowed down, with cycle time now at 286 days compared to 140 days last year. But like any superhero team, they have a secret weapon. Enter T.J. Rogers, a veteran executive, who's going to streamline the manufacturing process for Complete Solaria. We don't know what his superhero name is yet, but we're working on it.
In November 2022, Complete Solaria announced a merger plan with Complete Solar to form a vertically integrated company. The aim is to emulate industry leader SunPower. Marathon Capital and Cooley have been appointed as Capital Markets Advisor and Legal Counsel, respectively. In addition, Cohen & Co., JP Morgan, Deutsche Bank, and Morgan Stanley have been appointed as capital markets advisors and bookrunning managers for the SPAC merger.
So with its impending Nasdaq listing, Complete Solaria is ready to accelerate its growth and capitalize on the increasing demand for residential solar solutions. With a combination of strong leadership, an integrated business model, and a focus on customer satisfaction, Complete Solaria is primed for growth in the renewable energy sector. After all, there's no such thing as too much sun, right?