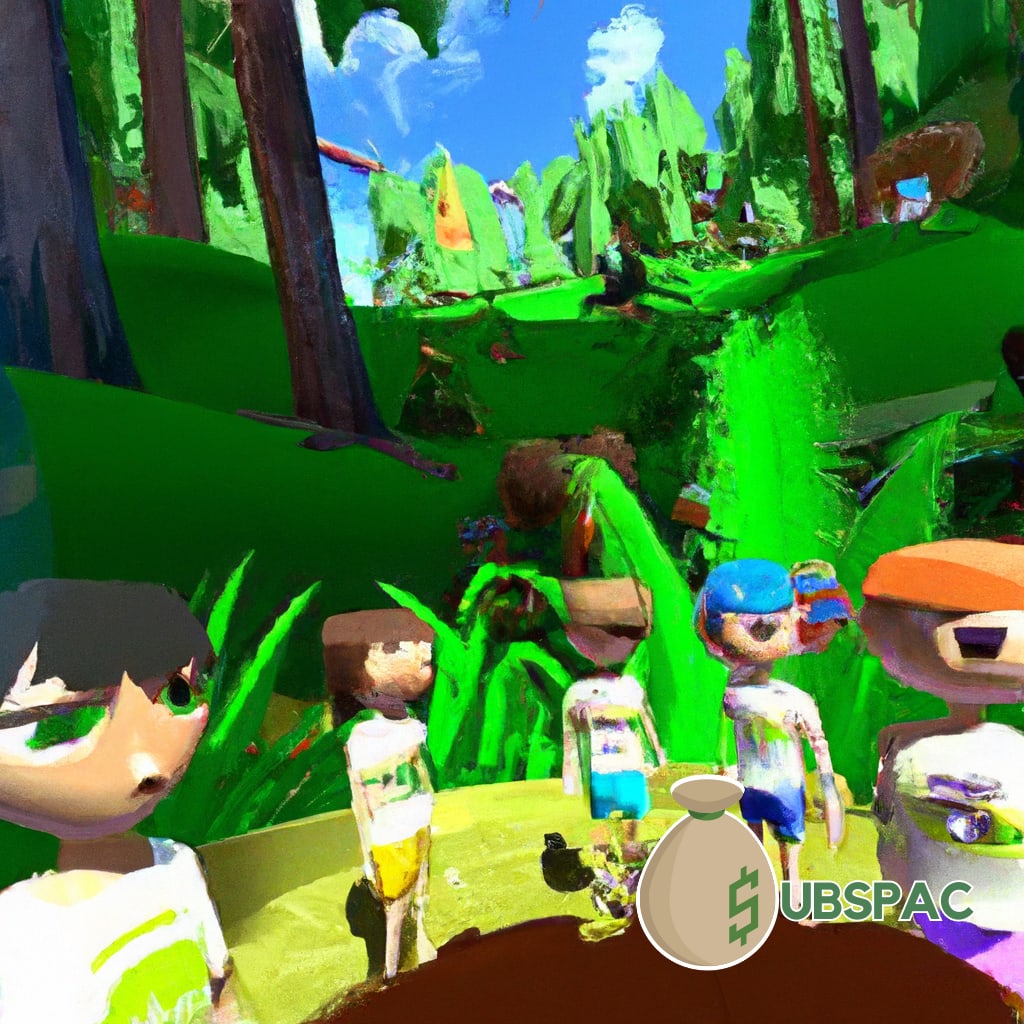 TLDR:
– St. Catherine's Center for Children and the Saratoga Performing Arts Center's School of the Arts are partnering to host an artistic summer camp for kids, providing new opportunities and coping mechanisms for children who have experienced trauma.
– The three-week program includes art classes, field trips, and nature-infused adventures, and has proven to be an emotional revelation for attendees, with some participants experiencing transformative breakthroughs.
Art and summer camps, a combination as classic as peanut butter and jelly, or Wall Street and insider trading. St. Catherine's Center for Children and the Saratoga Performing Arts Center's School of the Arts, in what feels like a sequel to a blockbuster you never knew you needed, are partnering up yet again to host an artistic hootenanny for the kids. Last year, this dynamic duo hosted 35 adolescents, 20 of whom were from St. Catherine's residential program, a refuge for kids who've been through the emotional wringer.
Frank Pindiak, the boss man at St. Catherine's, couldn't contain his glee for the upcoming summer camp. "The SPAC Arts and Parks camp allows us an opportunity to introduce our children to new possibilities. In some cases, this offering sparks an interest a child never knew they had; in other cases, we discover that the arts provide a coping mechanism for children dealing with the fallout of traumatic experiences", stated Pindiak. It's like an artistic buffet where the kids can fill their creative plates.
On the other side of the partnership, Dennis Moench, SPAC's education head honcho, echoed the sentiment by saying "SPAC's mission for the past seven years has been to foster greater equity and access to enriching educational experiences and performances for individuals who are unable to participate. We are grateful for our relationships with other non-profit organizations like St. Catherine's who make these programs possible." It's as if they're playing business matchmakers, connecting with organizations that share the same spot on the philanthropic wavelength.
The three-week program, which sounds more like a day at Disneyland than a summer camp, includes art classes, field trips, and even guided wilderness walks (one can only hope they are avoiding the poison ivy). The kids get to splash around with acting, improv, dance, ukulele jamming and puppetry. As if that wasn't enough, they even get a taste of environmental science, all while going on nature-infused adventures.
It's not just about the kids having fun though, the program has proven to be an emotional revelation for some of the attendees. There's a story about a kid who started off as silent as a mime in a library. But by the end of the program, he'd written a heart-wrenching song about his past traumas, which stirred up a tear-jerking standing ovation from the entire camp. It's the kind of breakthrough psychologists dream of.
As with most good deeds these days, none of this would be possible without a financial assist from some generous folks. This year's program was funded by New York State Parks' "Connect Kids to Parks" grant program, as well as some SPAC supporters, Michael and Stacie Arpey, who, considering the impact of the program, might be more appreciated than Santa Claus in these parts. Finally, a tip of the hat to Stewarts Shops and the Drake Family, whose support for the SPAC School of the Arts is as vital as a safety net under a tightrope walker.