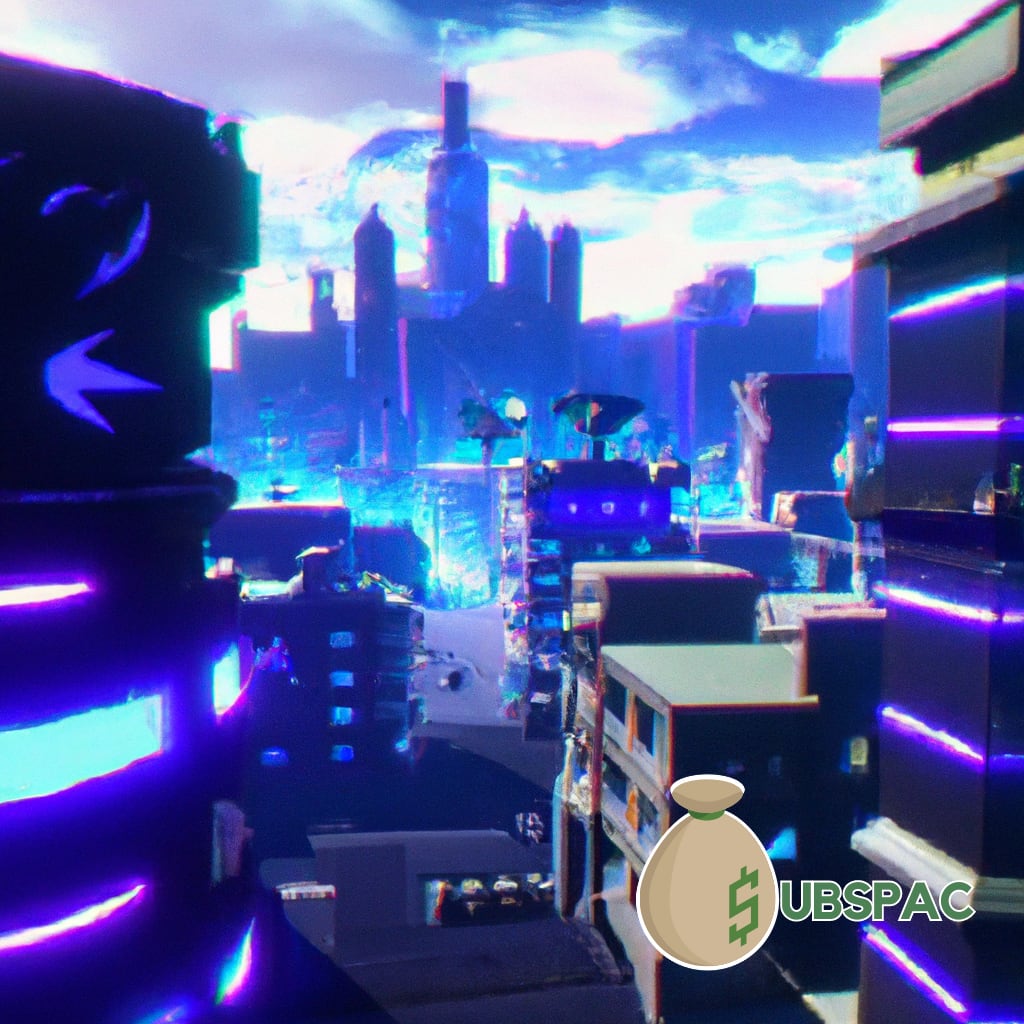 TLDR:
– Belong Acquisition has decided to dissolve and liquidate, highlighting the risks and challenges of pursuing innovation and success in the business world.
– The dissolution serves as a reminder for entrepreneurs to view failure as an opportunity for growth and to approach future ventures with resilience and determination.
Well, well, well, it looks like the grand stage play of Belong Acquisition has finally dropped its curtains. In a surprising turn of events, the special purpose acquisition company (SPAC), with dreams bigger than a kid in a candy store, decided it was time to call it quits, announcing its decision to dissolve and liquidate. Just imagine the scene, a boardroom filled with heavy hearts and empty coffee cups, deciding to put a full stop to the story that could've been.
The company's shares, once sparkling with the promise of innovation and success, are now about as valuable as a ticket stub after the concert. Poof, vanished, retired. The company's big ambitions to identify and acquire promising companies, now just a distant echo in the corridors of business.
However, this isn't just a story about a failed venture; it's a macrocosmic reflection of the unpredictable business landscape. It's a testament to the risks and sacrifices entrepreneurs make while chasing the elusive mistress of greatness. The dissolution of Belong Acquisition is like a harsh light illuminating the challenges that spring up on the path of innovation and success.
Here's the deal, folks – you might have the boldest vision, the grandest dreams, but when you're in the business world, external factors could be as forgiving as a cat on a hot tin roof. The lack of a suitable third-party partner within the stipulated timeframe proved to be the proverbial iceberg to Belong Acquisition's Titanic.
As fascinating as this corporate drama has been, it's a stark reminder for all the big dreamers out there. You see, the core story of Belong Acquisition underscores the risks and uncertainties that come with the pursuit of innovation and success, and boy, does it teach us a lesson! The SPAC market, while offering a unique opportunity for companies to go public and raise capital, isn't a smooth freeway; it's a road filled with potholes and speed bumps.
In summary, the dissolution of Belong Acquisition is a bitter pill for the business community to swallow, a strong reminder that even the boldest dreams can crash and burn when faced with external challenges. But hey, if you're an entrepreneur, don't start packing your bags yet. Failure is just an opportunity for growth. Rather than seeing it as a measure of your worth, use it as a springboard to bounce back higher.
So, as we bid adieu to Belong Acquisition, let's not forget the lessons learned. As we move forward, let's pave a new path towards resilience and unwavering determination, and who knows, maybe next time, we'll find that pot of gold at the end of the SPAC rainbow.