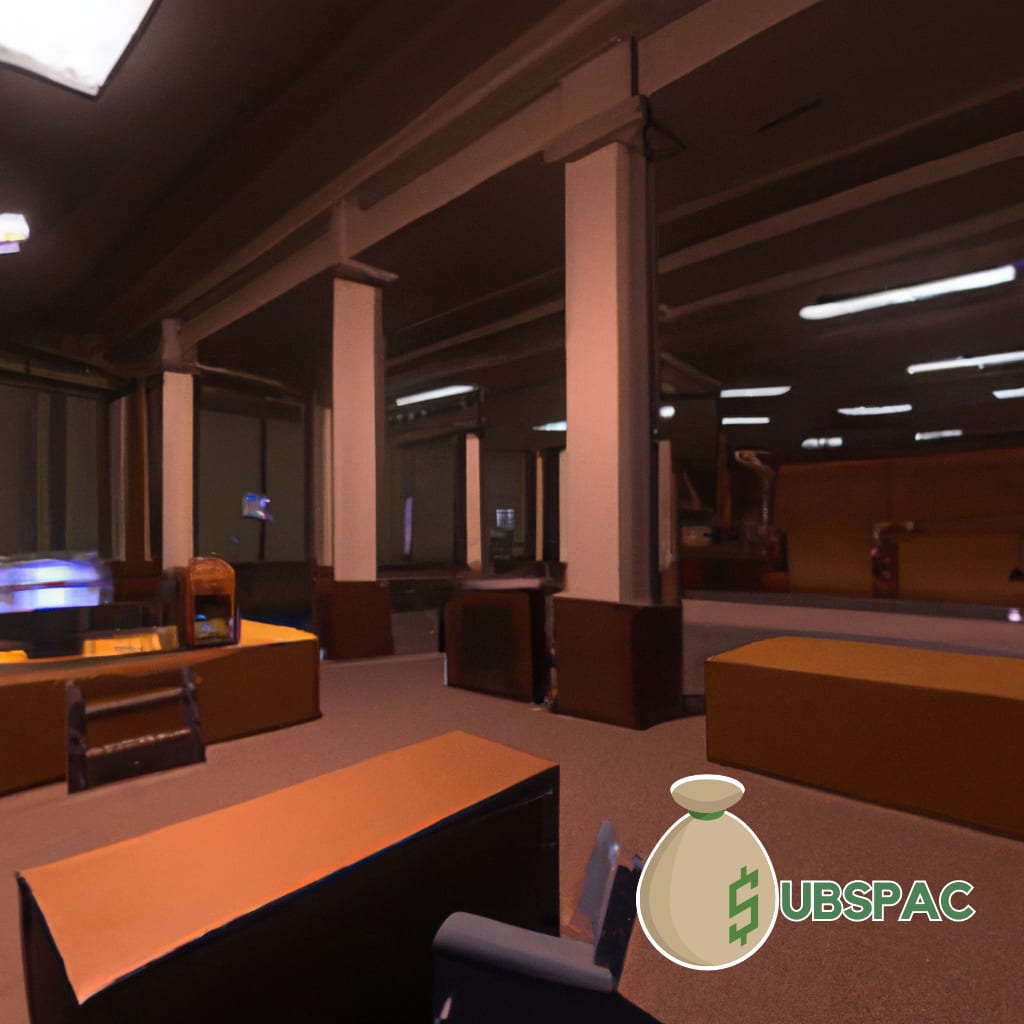 TLDR:
– Delaware's vice premier has assembled a team of legal experts to tackle an alleged illicit merger.
– The future of a special purpose acquisition company's unfair merger with Latch Inc. hangs in the balance as this legal showdown unfolds.
Well folks, it appears the financial landscape is receiving a much-needed manicure. Delaware's vice premier has done the unthinkable, shaking up the world of litigation by assembling a sort of Avengers team of legal whizzes. The tights-and-cape-clad trio of Fishman Haygood LLP, Bragar Eagel & Squire PC, and Grant & Eisenhofer PA are readying themselves to tackle the convoluted mess of an alleged illicit merger between a special purpose company and Latch Inc. If the Avengers had a law school, these guys would be their top students.
But let's not get ahead of ourselves, these legal eagles aren't just flying high on a whim. They're on a mission – to serve justice to investors who've found themselves in the financial quicksand of this dubious merger. You know, the kind of quicksand that keeps sucking your hard earned cash without the decency of an apology note. It's spicy legal drama, served with a side of financial consequences, and it's heating up to become one hell of a show.
Of course, we couldn't expect less from Delaware's vice chancellor. It's not every day you see a bunch of lawyers turned superheroes preparing to go toe-to-toe with corporate villains. The co-lead counsel for the investors isn't just a title; it's a badge of honor, the equivalent of the "S" on Superman's chest. Except these superheroes don't need to hide behind a clunky pair of glasses when they're not saving the world – or, in this case, investors' wallets.
So, what's at stake here? Well, nothing much, just the future of a Tishman Speyer-backed special purpose acquisition company's allegedly unfair merger with Latch Inc. It's like the plot of a Hollywood blockbuster, except no popcorn is allowed in the courtroom, and the special effects are replaced by stacks of legal documents. But hey, who needs CGI when you've got high stakes, suspense, and a team of lawyers ready to rock the judicial system?
Now, as we wait for this showdown to unfold, there's only one thing left to say. Grab your gavel, tighten your robes, and remember to silence your cell phones. Court is now in session, and the fate of investors hangs in the balance. It's high time for justice, and if this isn't the legal equivalent of "Avengers, assemble," I don't know what is. Let's just hope these lawyers are as good at winning cases as they are at wearing suits.