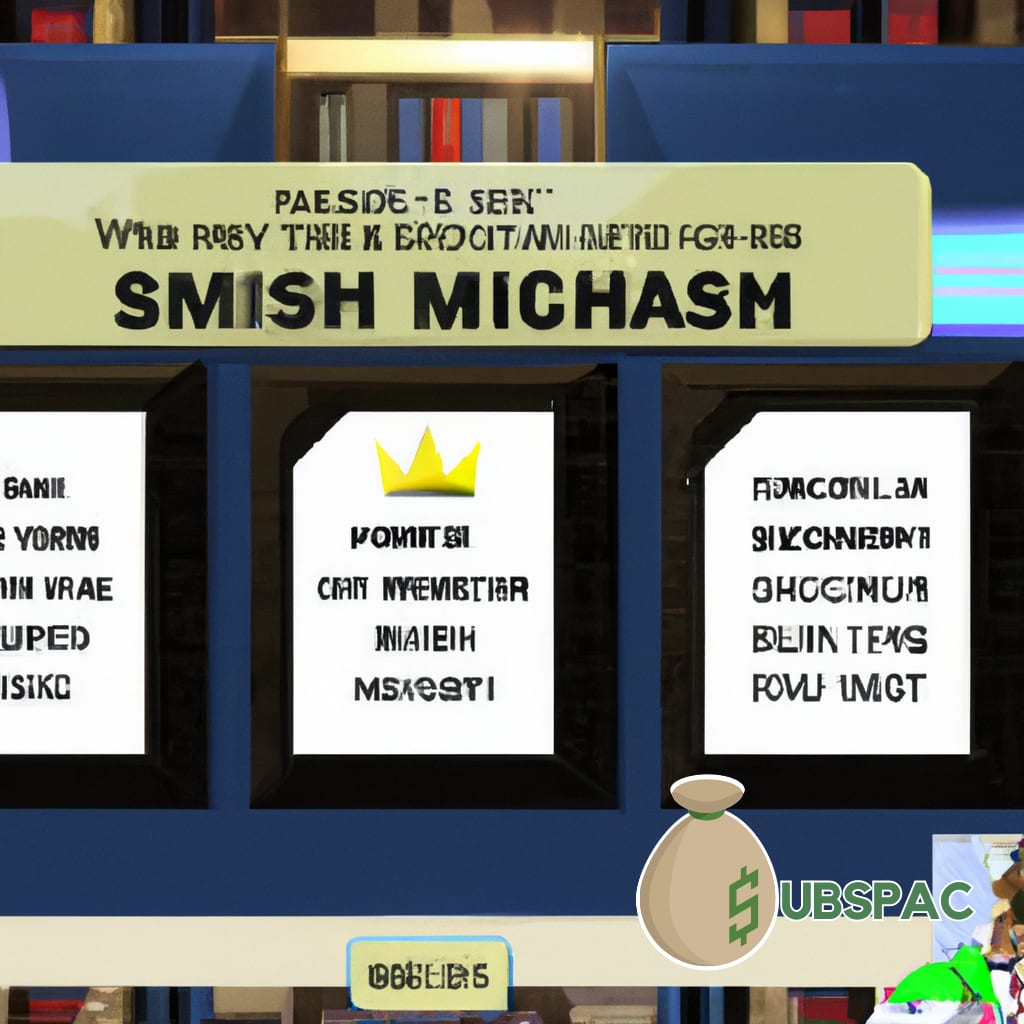 TLDR:
– LLC v. Fiyaz Pirani ruling adds complexity to securities law, clarifying liability for direct listings but creating uncertainty for SPAC business combinations.
– Legal experts seek clearer guidance on the unique characteristics of post-SPAC transactions, as the ruling draws a fine line on liability exposure.
In the ever-evolving world of securities law, where confusion appears to be the law of the land, the recent decision in LLC v. Fiyaz Pirani has managed to add a new layer of complexity. Bless their hearts, these legal eagles are never satisfied until every last loophole has been inspected, defined and subsequently exploited. The ruling has provided some much-needed illumination on the murky liability risks for the poor souls involved in direct listings. However, the judicial pendulum swung the other way too, sending the business combinations involving Special-Purpose Acquisition Companies (SPACs) into the shadows of uncertainty.
Now, this is where it gets fascinating, trust me. The ruling not only reaffirms the divine importance of accurate and complete disclosure (I mean, who doesn't like an honestly presented balance sheet?), it also teases the brain cells with questions about the future of the burgeoning SPAC market. And it's not just me asking these questions; it's the regulators, legislators, and anyone else who's willing to navigate this labyrinth they call the legal landscape.
But wait, it gets better. As the SPAC market flexes its muscles, legal experts are out here running in circles, chasing their own tales, seeking clearer and more specific guidance. It's almost like watching a cat chasing its own tail, except the stakes here are billions of dollars and potential jail time. The unique characteristics of post-SPAC transactions are like a puzzle, and in a world of one-size-fits-all rules, they don't quite fit.
The ruling, brought forth by the U.S Supreme Court under Section 11 of the Securities Act, has drawn a fine line in the sand. On one hand, it clarified the liability exposure for direct listings; on the other hand, it seemingly created a new gray area around issuer liability for business combinations involving SPACs. Talk about a judicial double-edged sword.
So, folks, grab your popcorn. The world of securities law has cranked up the drama. It's as if we're watching a legal version of Game of Thrones, minus the dragons and add in a bunch of guys in suits arguing over paperwork. The marketplace spectators are in for a show. Whether this new development is an improvement or a step backward is a matter of perspective. But one thing is for certain – securities law just got a bit more interesting.