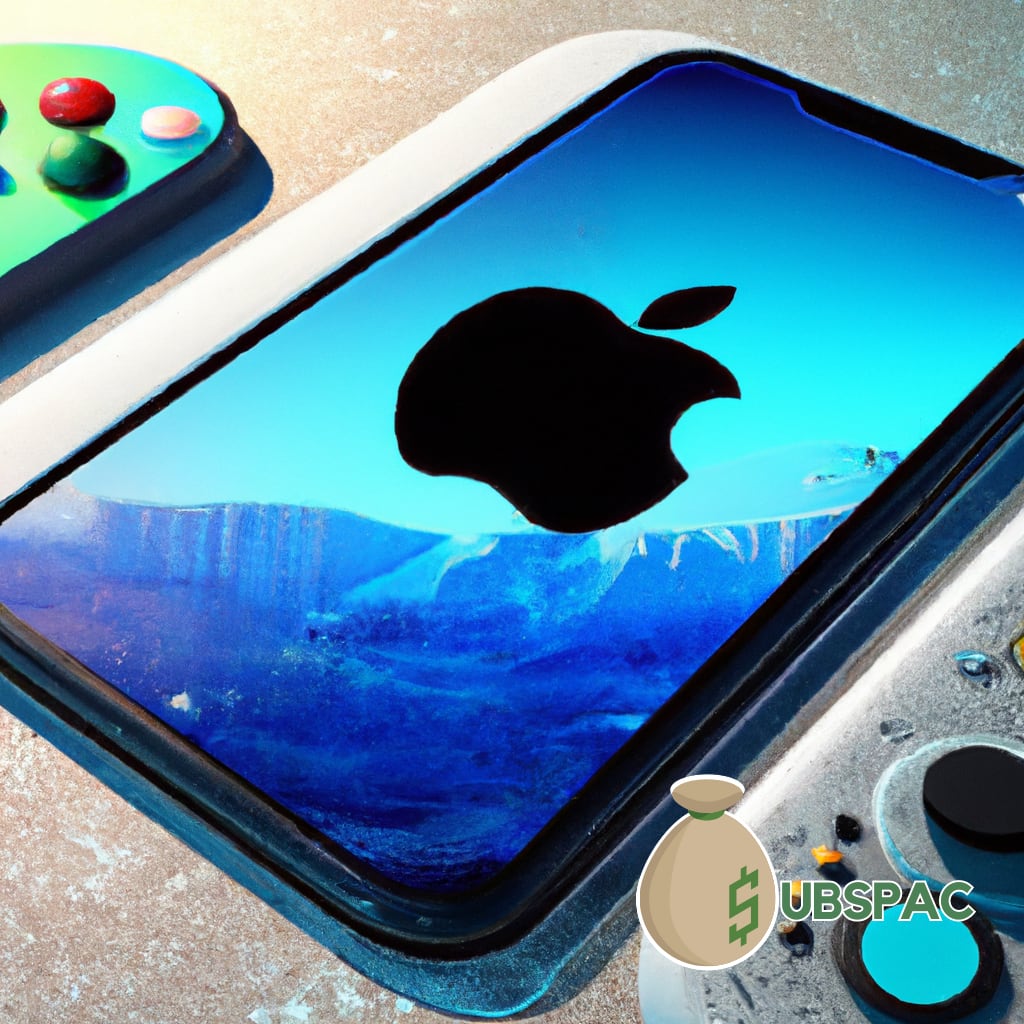 TLDR:
– iPhone 13 features a powerful A15 Bionic chip, advanced machine learning capabilities, and a vibrant Super Retina XDR display.
– The new dual-camera setup and photo features allow for professional-quality photos, and the battery life has been significantly improved with MagSafe charging.
Well, well, well, look who decided to strut their stuff again. Yes, folks, it's Apple, striding into the tech party fashionably late, and stealing the limelight with their latest flamboyant gadget, the iPhone 13. As usual, they've got everyone's attention, which isn't too surprising. I mean, they've got the charisma of Steve Jobs ingrained in their DNA. And boy, did Steve know how to make an entrance!
Now, I don't want to go all tech-nerd on you here, but some of the features they're teasing are as impressive as a circus elephant performing a triple somersault. Let's take a peek under the hood, shall we? At the heart of this beauty is the robust new A15 Bionic chip, boasting a 5-nanometer architecture and 15 billion transistors. That's a whole lot of brainpower for something that fits in your pocket, don't you agree?
But it's not all about the brawn. This baby's got a mind of its own, thanks to its advanced machine learning capabilities. It's like having a personal assistant that doesn't just fetch your coffee but thinks ahead and brews a fresh pot just as you wake up. And for your viewing pleasure, the new Super Retina XDR display promises colors so vibrant, you'll think you're tripping on rainbows.
Now, for those of you fond of capturing those Instagram-worthy moments, iPhone 13's got you covered. With a dual-camera setup featuring 12-megapixel Wide and Ultra Wide lenses, you'll be snapping photos that are more professional than a Wall Street banker on a Monday morning. And trust me, Apple's new Photo Styles and Cinematic Modes will turn even the most mundane moments into award-winning masterpieces.
And the cherry on top? The battery life. Thanks to some genius tech wizardry and integration of software and hardware, you've got a battery that'll last all day. You could probably watch the entire Game of Thrones series on one charge, although I wouldn't recommend it for the sake of your sanity. And with their fancy new MagSafe, charging your phone is as effortless as stealing candy from a baby.
But, as they say in those late-night infomercials, there's more. Apple's new iOS 15 is like a personal butler, adding enhancements to your user experience that would make even Alfred Pennyworth jealous. From improved FaceTime capabilities to ramped-up privacy controls, your iPhone just got a whole lot smarter and safer.
In the end, it all boils down to this: Apple's unwavering commitment to excellence and Steve Jobs' spirit of innovation. With every product launch, they continue to push boundaries, redefine industries, and, in the process, make our lives a tad more interesting. As we anticipate the release of iPhone 13, let's remember Jobs' words: "Stay hungry, stay foolish." And hey, if getting excited over a new phone makes us foolish, then sign me up.