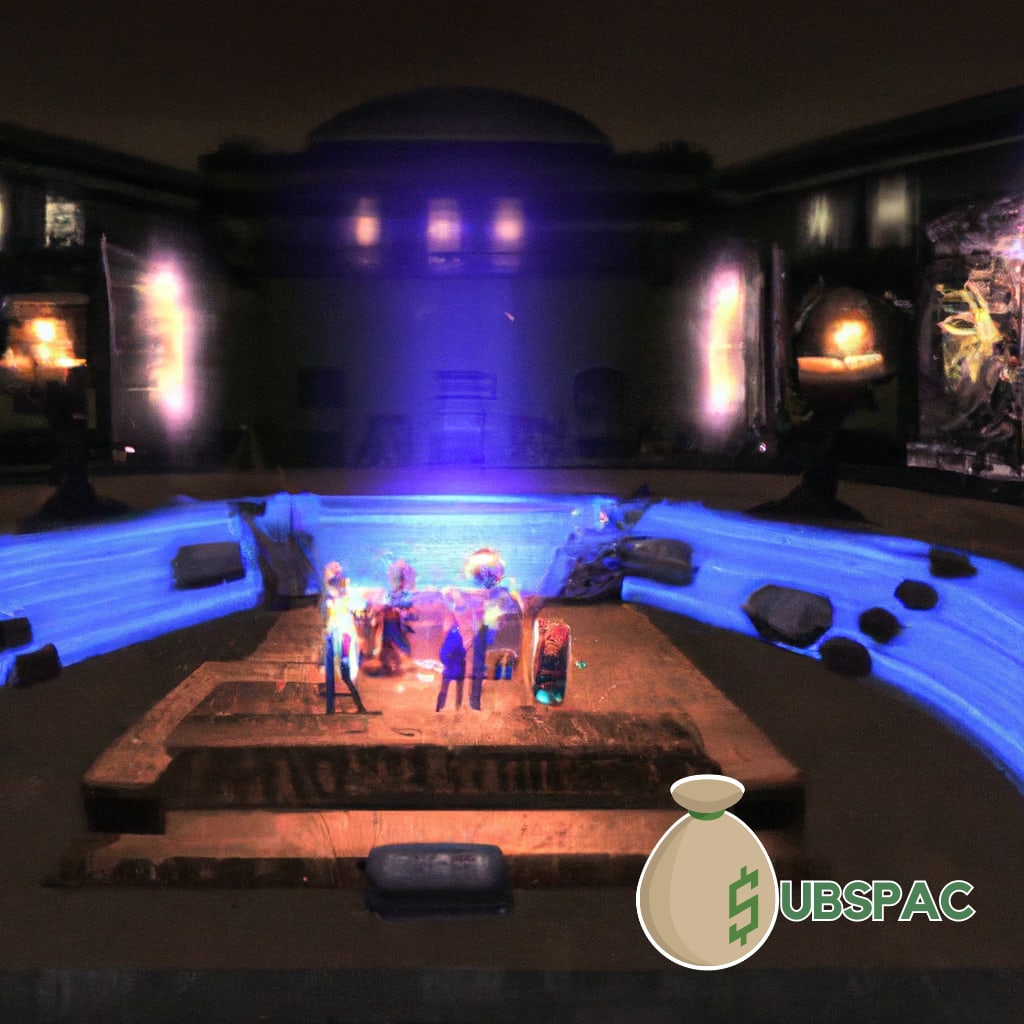 TLDR:
– Concert at Saratoga Performing Arts Center abruptly ends without explanation, leaving audience confused and concerned.
– Lack of official statements from SPAC leads to speculation and disappointment among fans.
You know, Saratoga Springs, known for its horse racing, once again found itself in the winner's circle, but this time not quite for the right reasons. On an otherwise fine Saturday night, concert-goers were expecting a fantastic performance from British rock legend Noel Gallagher at the Saratoga Performing Arts Center (SPAC). But, as fate had it, the only show they saw was a mass exodus.
The concert came to an abrupt end, and the audience was swiftly evacuated without an explanation, much like a surprise pop quiz on a Monday morning. Quite the plot twist, eh? Metric and Garbage, the opening acts for the night, even took to social media to express their concerns about audience safety. You know, it's not every day that you see pop stars turn into safety marshals.
Now, here's where it gets more interesting. The sun had set, the crowd was cheering, and Metric had just delivered a stellar performance. Then, as the time came for the legendary Shirley Manson of Garbage to grace the stage, the crowd was in for a surprise. Out of nowhere, a voice on the loudspeaker announced that the show could not continue due to "out of control" circumstances. Talk about a major plot twist! The audience was asked to leave the venue, and police blocked the entrance in a move that would make a Hollywood action director proud.
The band members, clearly confused and concerned, took to Twitter. Metric wrote, "I have no idea what happened tonight. We were all evacuated and I was worried about everyone!" Garbage echoed the sentiment, expressing concern for the safety of the fans. It was a scene straight out of a mystery novel, only this time, there was no detective to solve the case.
With no information coming from SPAC officials, the concert-goers were left to their own devices to figure out what had happened. Theories ranged from a security threat to technical problems, and the lack of official statements only added fuel to the speculation. On social media, fans expressed their disappointment, concern about future events at SPAC, and hope for compensation. That's right, folks, even in a crisis, the ol' "money back please" attitude never wanes.
As for upcoming events, SPAC has a Kids Bop show on July 9th, and gigs by the Dave Matthews Band on July 14th and 15th. But the question on everyone's mind is whether safety measures will be taken and concerns addressed. Until then, all we can do is wait. Well, the show must go on, right?
So, to recap, a night that started with high anticipation and rocking performances ended in confusion and disappointment. But hey, if life's a stage, then I guess the Saratoga Performing Arts Center just had one heck of a dress rehearsal.