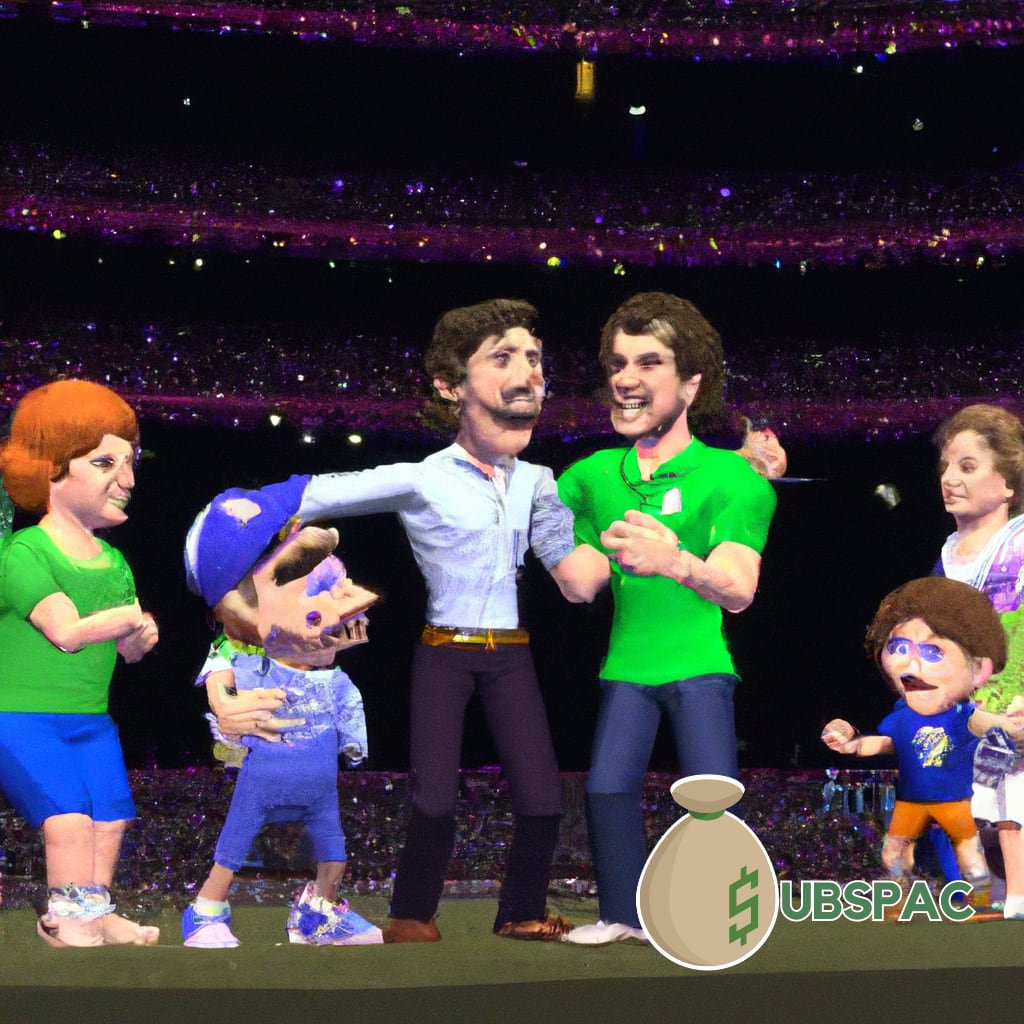 TLDR:
– Unexpected bomb scare interrupts concert at Saratoga Performing Arts Center (SPAC)
– Incident highlights the need for increased public event safety measures
On an otherwise ordinary Saturday night, the Saratoga Performing Arts Center (SPAC) fell prey to a twist of events worthy of a Hollywood blockbuster. The unsuspecting concert-goers, all set to enjoy a performance by Noah Gallagher's High Flying Birds, ended up being treated to an unscheduled intermission featuring a bomb scare.
In a burst of dramatic irony, the real show stealer turned out to be a bomb threat. The plot twist was served with a cherry on top – a discreet evacuation announcement that slipped in between the acts of Metric and Garbage. When a red message appeared on-screen, asking the audience to calmly evacuate, concert-goers might have wondered if they had accidentally walked into a James Bond movie.
The police rolled out the red carpet for our invisible villain, dispatching K9 units to sniff out potential explosives. But alas, the bomb was a no-show. In this grand drama that unfolded at the SPAC, it was clear that the antagonist was not a bomb, but fear itself.
Being evacuated for a bomb threat when you're just trying to enjoy some tunes is a bit like being served a hot dog at a vegan restaurant. It's unexpected, unsettling, and makes you question the safety of your choices. This incident at Saratoga Springs, while thankfully ending without incident, has undoubtedly hit a wrong note for fans and performers alike.
The authorities, who are treating the incident as a terrorist threat, have a serious riddle to solve. It's not everyday that a concert turns into a crime scene. But in this suspenseful saga, it would seem that even the soundtrack was a suspect. Even as the police tighten their investigation, the thought lingers – Who knew Noah Gallagher coming to town would cause such a commotion?
As the dust settles, the spotlight now turns to the bigger question: public event safety. It's all fun and games until someone yells 'bomb!' and you find yourself sprinting for the nearest exit instead of swaying to the rhythm of your favorite song. Perhaps this unexpected plot twist will lead to a sequel where public venues up their security game. Who knows, maybe the next time you go to a concert, the only explosions you'll hear will be the ones from the speakers.
In the grand scheme of things, life is full of unexpected turns. And while this particular bomb scare turned out to be a dud, it served as a stark reminder that even a night of music under the stars isn't immune to the unpredictable rhythms of life. So here's a toast to the unsung heroes – the park police, the K9 units, and everyone else who ensured that the only bombs dropping at the SPAC that night were the bass drops.