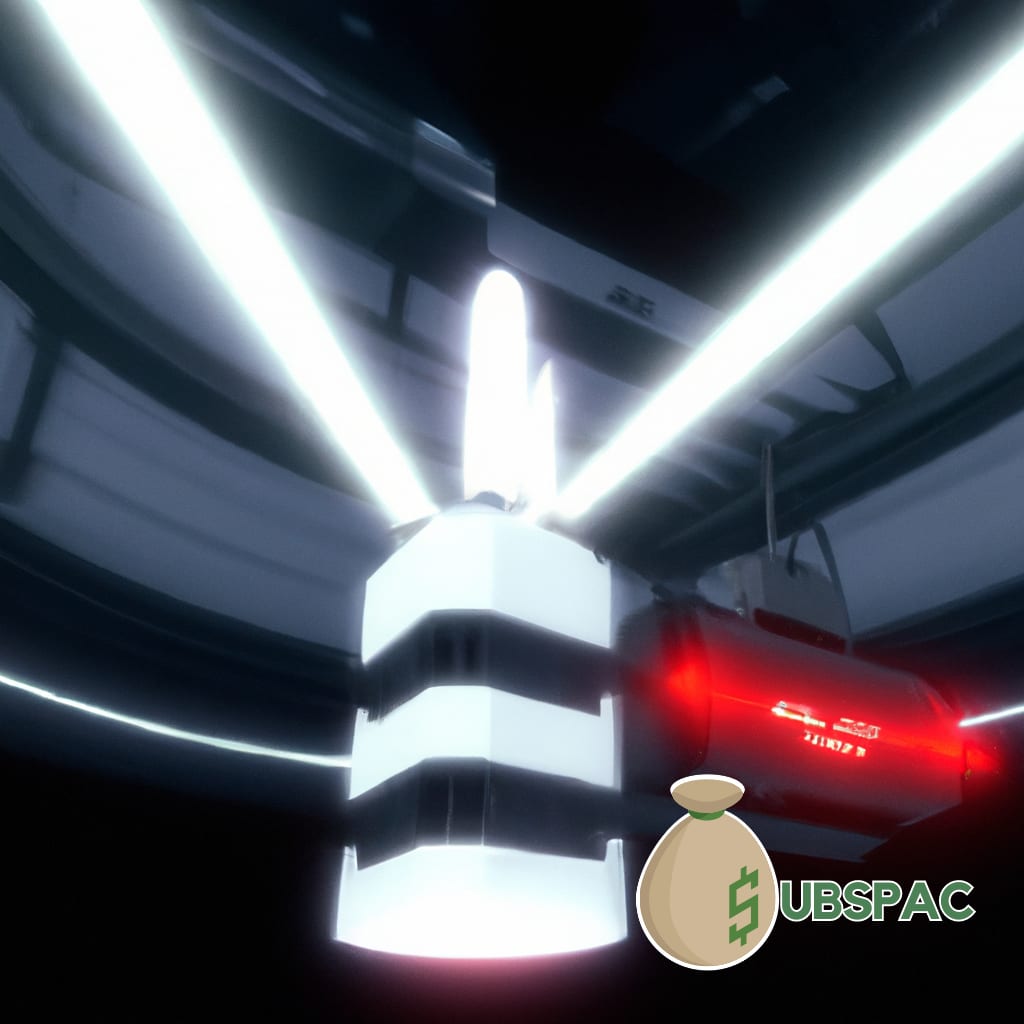 TLDR:
– Oklo Inc. is planning to manufacture advanced nuclear systems that can be built faster and cheaper than traditional methods, potentially reshaping the energy landscape.
– The company is also planning to go public through a merger with AltC Acquisition Corp, attracting investors who see economic benefits in the nuclear industry.
Well, folks, it seems like our old pal nuclear energy is making a comeback. Oklo Inc., the brainchild behind this resurgence, is looking to add some spice to the nuclear sector by making it cool again. They've teamed up with AltC Acquisition Corp—co-founded by Sam Altman and the former Citigroup banker Michael Klein. This isn't your grandparents' nuclear power, folks. Oklo is planning to manufacture advanced nuclear systems, which will be built in factories and then assembled on-site, faster and cheaper than the traditional method. It's a bit like playing with a Lego set, except you know, it's nuclear power.
As we swirl around in the whirlpool of climate change, the call for cleaner energy sources grows louder. In the midst of our chaotically warming planet, Oklo and its comrades in the small-scale nuclear industry are stepping up to the plate. Undeniably, there's a huge potential for these companies to enact some actual change in our battle against the big, bad wolf of climate change.
Our friends at Oklo don't just have the planet's best interests at heart, though. Oh no, they're also looking to make a pretty penny. They're planning to go public through a merger with AltC Acquisition Corp. And investors? They're practically salivating at the prospect of the economic benefits that this nuclear concoction is promising. The world is moving from megawatt to megawatt, folks, and Oklo is driving the bus.
In a world teeter-tottering on the brink of ecological disaster, it's refreshing to see something promising coming out of the nuclear sector. Sure, the idea of playing with nuclear Lego sets might cause a few hairs to stand on end, but the benefits could be immense. So, next time you're complaining about the price of gas or the state of the environment, remember our friends at Oklo, Altman, and Klein. They're not just making nuclear cool again, they're quite possibly reshaping our energy landscape.
In closing, I'll leave you with this thought: As we grapple with the existential crisis of climate change, it's companies like Oklo that are giving us a glimmer of hope. Who knows, maybe in a few years, we'll be reminiscing about the old days of fossil fuels while we bask in the glow of our nuclear-powered future. So here's to Oklo, AltC Acquisition Corp, and a cleaner, cooler, nuclear-powered world. It's going to be an interesting ride, folks. Buckle up.