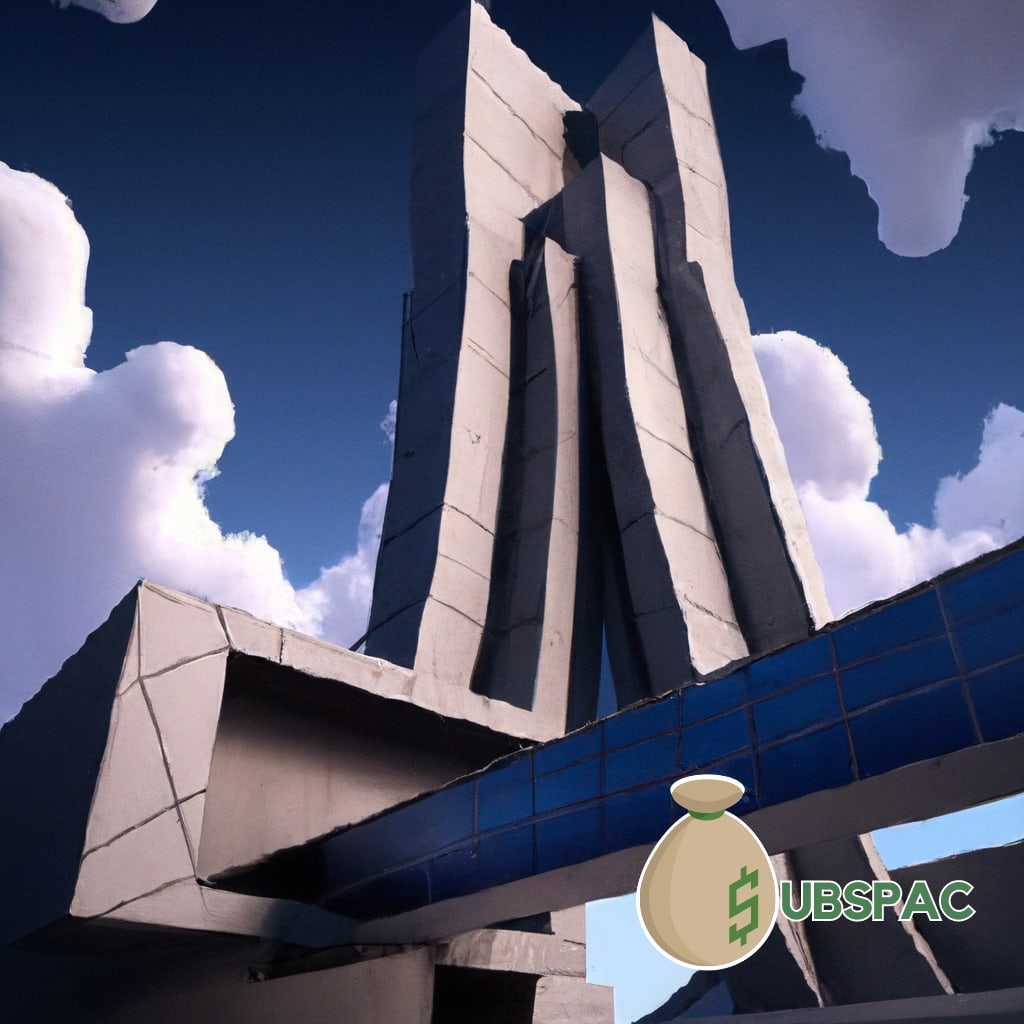 TLDR:
– Allegations of underhanded tactics and sabotage in a $2.6 billion merger between Universal Entertainment Corp. and 26 Capital Acquisition Corporation have turned the deal into a high-stakes legal drama.
– The outcome of the courtroom battle could potentially redefine the rules of mergers and acquisitions in the gaming industry.
In a peculiar twist in the corporate world that would make even the most seasoned reality TV producers blush, our dear friends at Universal Entertainment Corp. and 26 Capital Acquisition Corporation are keeping us all on our toes. With a theatrical flare worthy of Broadway, accusations of plot sabotage and back-room shenanigans have taken center stage, turning what could have been a simple $2.6 billion merger into a high-stakes legal drama.
The protagonist of this corporate saga, Jason Ader, the founder of 26 Capital, launched allegations that Universal Entertainment had been sharpening their underhanded tactics since 2022 to thwart the merger of their Okada Manila casino resort with his firm. Poor Ader, it seems, was just trying to give the resort a cozy spot on the NASDAQ stock listing. But Universal, it appears, had other plans.
Universal's alleged creative ways to scuttle this deal rival the wildest plot twists of a Hollywood blockbuster. Now, I'm not saying that the executives at Universal Entertainment have been busy drafting plans for corporate espionage, but I do have to admire their creativity. This is not your everyday, run-of-the-mill merger. It's a global, multi-billion dollar game of chess, with Universal's Okada Manila Casino Resort as the coveted queen.
But what does this mean for the gaming industry? Well, it's like watching a slow-motion domino effect. The outcome of this courtroom drama has the potential to rewrite the rules of the game for mergers and acquisitions. And you thought the gaming industry was all about slot machines and poker chips.
The icing on this legal cake is Ader's firm suing to revive the failed merger. Now, that's a plot twist even M. Night Shyamalan couldn't predict. As the courtroom battle rages on, the intrigue continues to build. Will Universal's integrity be called into question? Will the motives of its executives be laid bare for all to see?
What started out as a merger deal is now a full-blown battle of wills. The accusations, the legal maneuvers, the high stakes – it's a corporate game of thrones. And in this game, the throne isn't made of iron, but of billions of dollars. As we wait for the drama to unfold, the only safe bet is that this legal rollercoaster ride is far from over.
So, grab your popcorn, folks. As the world of mergers and acquisitions turns, Universal Entertainment Corp. and 26 Capital Acquisition Corporation are providing us with a first-rate spectacle. In the end, whatever the outcome, this is one deal that won't soon be forgotten. After all, who needs movies when you have the riveting world of corporate mergers?