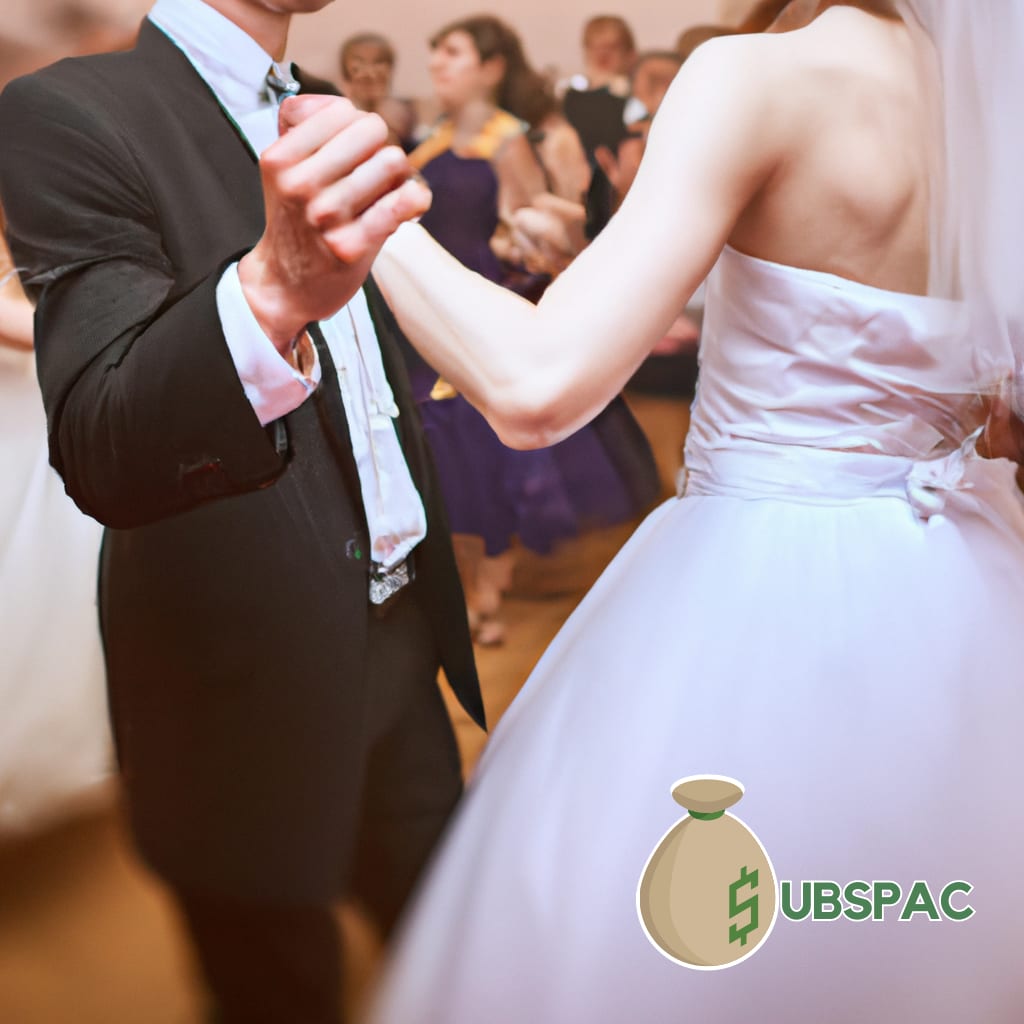 TLDR:
– Saratoga Performing Arts Center (SPAC) was evacuated due to a bomb threat during a concert, causing confusion and disappointment for both bands and fans.
– The New York State Park Police quickly responded and determined the threat to be a dud, but the investigation is ongoing.
Just when you thought the most explosive thing at a concert would be a guitar solo or a particularly rowdy mosh pit, along comes a real bomb scare. Yes, folks, in a twist that would even make M. Night Shyamalan blink, the Saratoga Performing Arts Center (SPAC) was evacuated on a Saturday night due to a bomb threat. And not just any Saturday night mind you, it was the night Noel Gallagher's High Flying Birds were ready to take flight. Doesn't that just hit a sour note?
Now, if you're unfamiliar with SPAC, it's a rather impressive venue that saw renowned bands such as Metric and Garbage, acting as the opening acts on this unfortunate night. The night was humming along just fine, fans were excited, bands were ready to roll, and then bam, a bomb threat. Not exactly the kind of explosive finale concert-goers were hoping for.
To add another layer of bizarreness to the whole shindig, the announcement to suspend the concert came under the banner of circumstances "beyond our control". I bet the attendees were scratching their heads at that one. It's not every day one expects to go from head-banging to a potential explosion in the same evening.
However, the New York State Park Police, being the responsible folks they are, clarified the confusion. Turns out the "beyond our control" circumstance was indeed a bomb threat. They quickly turned the venue into a ghost town, and the K9s were brought in for a thorough sweep. Thankfully, the threat turned out to be a dud, but the investigation is still ongoing to find out who decided to spice up the concert with a little bit of terror.
The bands were just as puzzled as the concert-goers. Garbage, who were part of the line-up, issued a statement on their official Twitter channel, stating they were just as in the dark about the whole situation as the fans. Can't blame them, getting evacuated midway through a performance isn't exactly a common occurrence, even in the wild world of rock and roll.
It's a sad reminder that safety is a paramount concern even at music events. On the bright side though, this incident might have given the bands some fresh material for their next edgy track. As for the fans, they can only hope for a speedy resolution and a chance to see their favorite musicians perform without any unexpected interruptions of the explosive kind. But always remember folks, it's better to be safe than sorry, even when you just want to rock and roll all night and party every day.
Finally, the next show at SPAC reportedly is a Kidz Bop performance. Now, wouldn't it be something if those performances turned out to be more explosive than anticipated? After all, in this crazy, unpredictable world, you never know what might pop up next. Stay safe, stay rockin'!