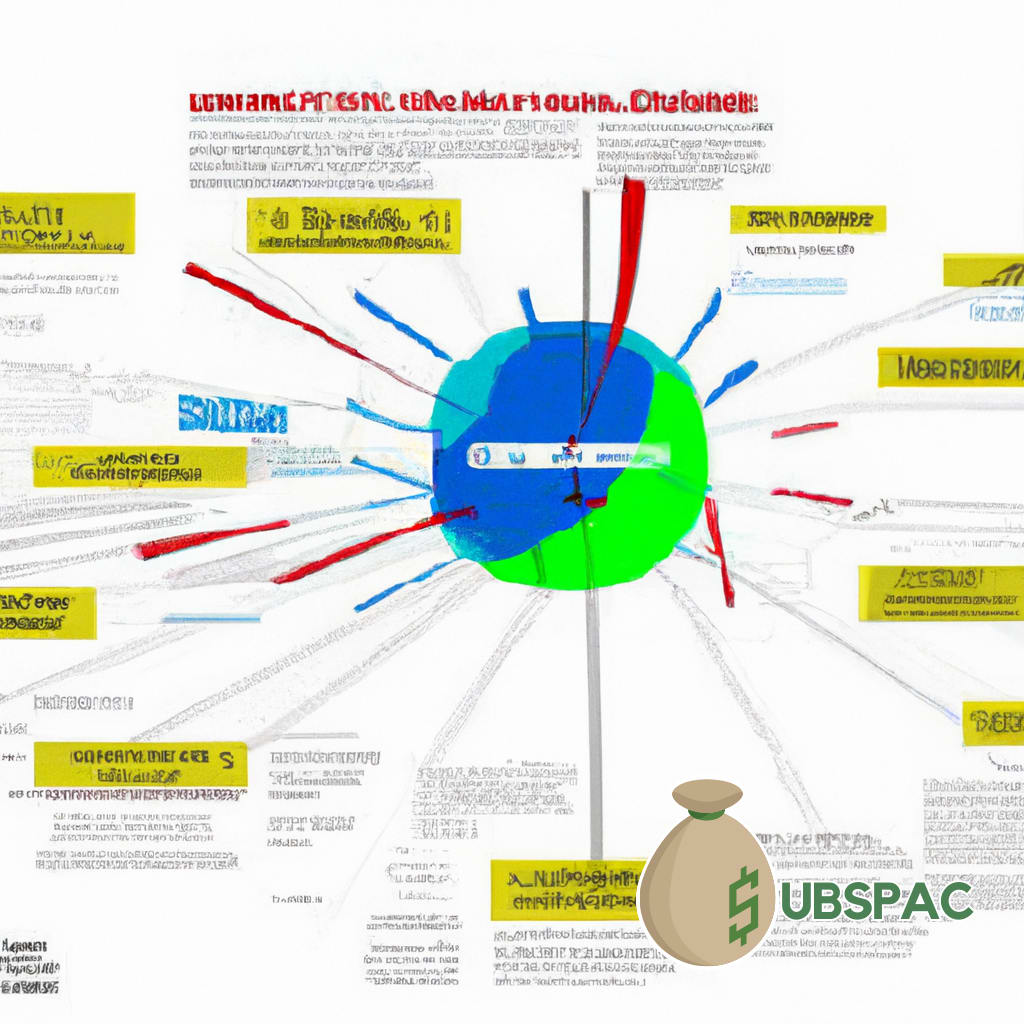 TLDR:
– SPAC market has declined significantly in 2022 compared to its booming performance in 2021, with a sharp decrease in IPOs and funds raised.
– The slowdown in the SPAC market has affected PIPE transactions, leading to a need for alternative strategies and careful navigation through regulatory rules.
Well, look here folks, the SPAC market appears to have fallen from its high flying days in 2021. That year, it was like a rich kid in a candy store, completing a whopping 613 SPAC IPOs and raising over $163 billion. Fast forward to 2022, land the ship did, completing a mere 86 IPOs and gathering a pitiful $13 billion.
We've all seen the rollercoaster, haven't we? One moment you're on top of the world, the next minute you're trying to find the lost change in your couch cushions. The slowdown has also put a damper on PIPE transactions, a nifty tool used to facilitate exit-SPAC trading.
Now, I'm not a betting man, but if I were, I'd suggest some alternatives. We need to start thinking outside the box here. Instead of the usual charade, why not hire a lead referral agent to handle form documents and clearly define the roles and responsibilities of the parties involved? It's like deciding who's on dish duty, except with significantly more zeroes involved.
And timing, my friends, is everything. Ideally, the completion of the business combination agreement and the PIPE transaction should be announced together, like a pair of synchronized swimmers. These commitments need to be as steadfast as a mule, irrevocable and tied to the consummation of the business combination within a specified time frame. There's also the fun of navigating through the SEC's proposed rule that expands indemnification provisions, misstatements, and alleged misstatements in powers of attorney and/or registration statements tied to business combinations.
But let's not forget the SPAC and target company may be required to offer standard apologies, legal opinions, and negative guarantees to the SPAC IPO underwriter. A bit like saying sorry for eating the last cookie, except the stakes are a tad higher.
Remember, despite the downturn, opportunities still lurk around the corner, like a cat waiting to pounce. The market may be slowing, but that doesn't mean it's time to stick our heads in the sand. We need to stay flexible, adapt, and explore alternative strategies. Who knows, SPAC may just make a comeback.
Now, if you'd all take a moment, let's pour one out for our once glorious SPAC market of 2021. Here's hoping it finds its feet again. Until then, keep your eyes peeled for opportunities and your wits about you. We're all in this together, folks. And remember, even when the going gets tough – the tough get going.