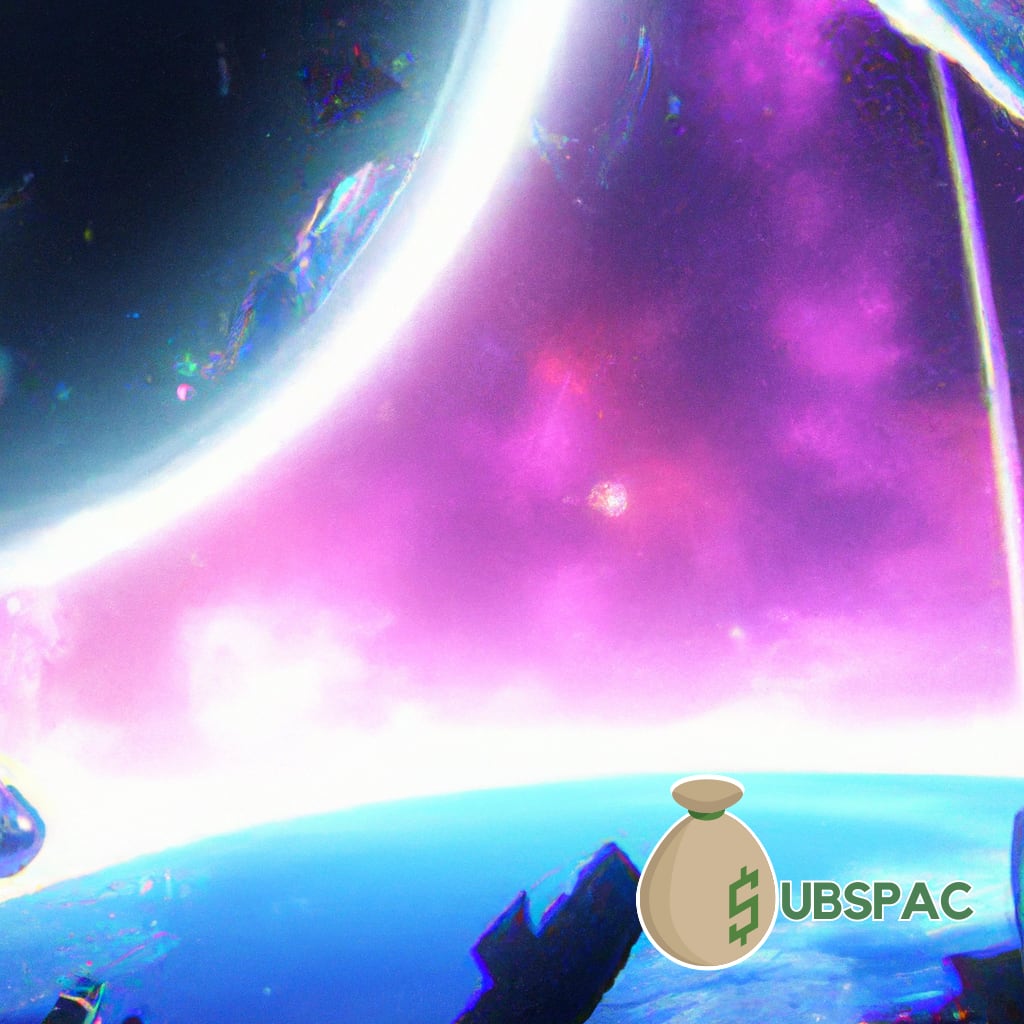 TLDR:
– Freedom Acquisition I successfully navigated the complex SPAC realm and secured shareholder approval for its merger with Complete Solaria, despite a significant decrease in valuation and the need for additional financing.
– The approval allows Freedom Acquisition I and Complete Solaria to enter the residential solar industry and capitalize on the growing demand for clean energy solutions, potentially establishing themselves as leaders in the renewable energy field.
In what can only be described as the corporate equivalent of running the gauntlet, Freedom Acquisition I has jumped through the hoops and obstacles that are the SPAC world to win approval for its merger with Complete Solaria. This is no small feat, considering the labyrinthine complexity of navigating the SPAC realm. Did I mention they did this whilst their valuation was sliced in half from $450 million to $225 million? It's like winning a marathon with one shoe on. Former Credit Suisse CEO Tijan Thiam, who leads the blank check company, must be patting himself on the back.
The cut in valuation is about as welcome as a skunk at a lawn party, but it came as a result of dropping share prices among Complete Solaria's publicly traded peer group. And as if that wasn't enough, the company had to scrape together an additional $10 million in bridge financing to face the turbulent SPAC market head-on. Evidently, the SPAC waters are as calm as a washing machine on spin cycle.
Despite the SPAC landscape turning into a desolate wasteland, following the halcyon days of 2020 and 2021, Freedom Acquisition I has shown it can weather the storm. While most investors are treating SPACs like they have an infectious disease, Freedom has managed to secure investor backing, with 76.9 percent of shareholders giving their thumbs up for the merger. It's a sign of strong support, or maybe they're just an unusually risk-friendly bunch. Who am I to judge?
Alongside the merger approval, shareholders also waved through all other proposals. This gives the green light for Freedom Acquisition I and Complete Solaria to flex their muscles in the residential solar industry, and make the most of the growing demand for clean energy solutions. If they manage to capitalize on this, they could become a leading player in the renewable energy field. In the SPAC world, that's tantamount to finding an oasis in the desert.
Of course, challenges still loom on the horizon, like a pack of wolves eyeing a lone sheep. The SPAC market has seen a significant drop in investor interest and funding, the kind of drop you don't want to experience without a parachute. Even high-profile investors have taken a hit this year and withdrawn from the SPAC game. But if Freedom Acquisition I and Complete Solaria can consolidate their position, they could prove that not all hope is lost in the SPAC landscape. Or maybe they'll just prove that they're gluttons for punishment.
So, here's a toast to Freedom Acquisition I and Complete Solaria, for braving the SPAC wilderness and coming out the other side. Let's see how they fare in the renewable energy race, and if they can turn the approval for the merger into a victory lap. In this game of high stakes and roller coaster rides, it's anyone's guess. But one thing's for sure, it's never a dull day in the SPAC world!