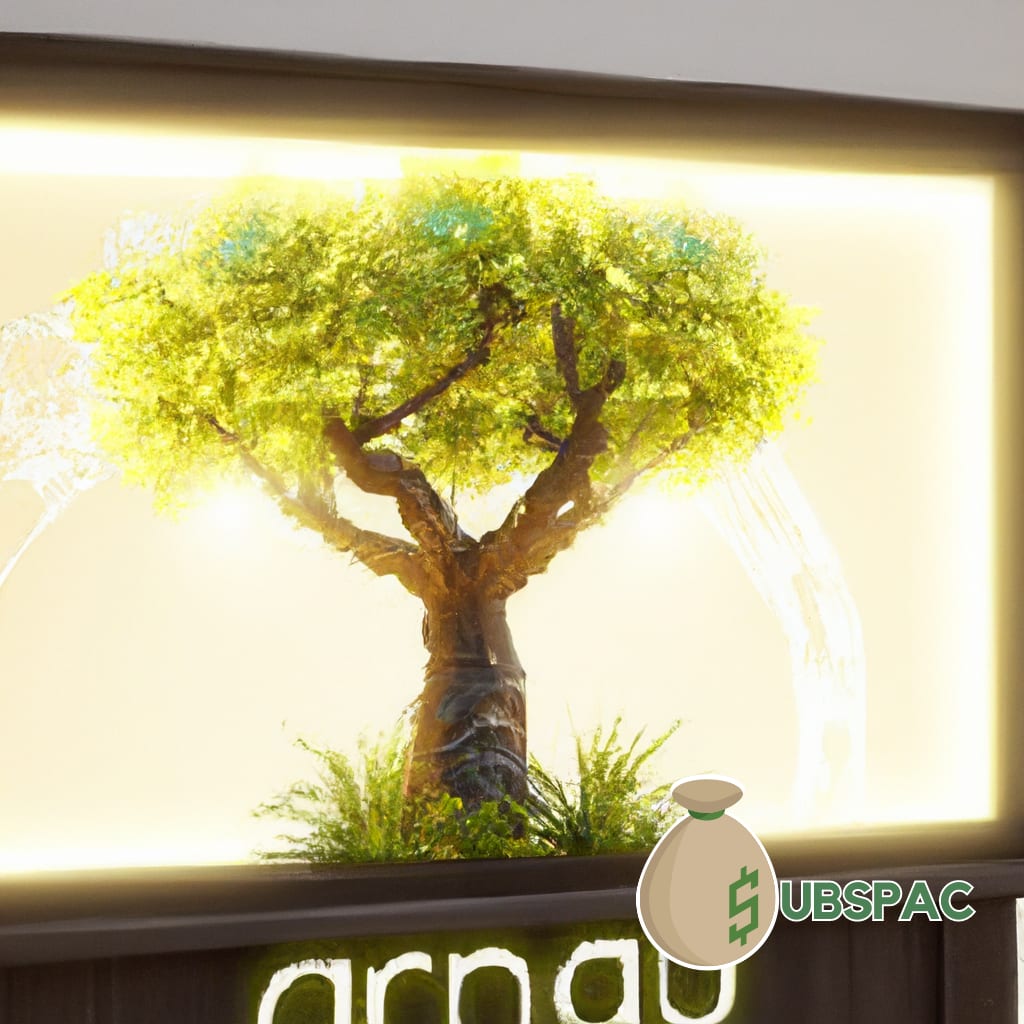 TLDR:
– Alpha Healthcare Acquisition Corporation III is merging with Carmell Therapeutics in a SPAC merger.
– The new entity, Alphamell, is expected to generate $154 million in revenue and plans to acquire additional allogeneic businesses.
In another shocking twist to the never-ending saga of mergers and acquisitions, we find Alpha Healthcare Acquisition Corporation III (catchy name, isn't it?) hopping into bed with Carmell Therapeutics. You know, Carmell, that Pittsburgh-based company which is hell-bent on developing plasma-based materials for those bone and tissue injuries that just won't mend themselves. And if the prospect of diabetic foot ulcers doesn't get your investment juices flowing, I don't know what will.
Now, keep in mind that this is not just a simple merger. Oh no, this is a SPAC, or a Special Purpose Acquisition Company merger. That basically means this union was designed for the purposes of making money, which is a refreshing change from all those mergers based on pure love and affection.
Apparently, the shareholders of Alpha Healthcare Acquisition Corporation III (try saying that three times fast) have given their blessing to this union. But, just to keep things interesting, the companies have failed to provide a specific date for the consummation of their merger. It's like waiting for the season finale of your favorite show, only with more foot ulcer discussions.
When the dust settles from this medical matrimony, the new entity – let's call it Alphamell, for simplicity's sake – will be listed on the Nasdaq Market under the symbol CTCX. But don't worry, if you can't find them under that ticker, just look for the company with the longest name.
Speaking of money, this creative enterprise is expected to generate about $154 million in revenue. To put that into perspective, that's roughly equal to the GDP of the beautiful island nation of Tonga. So, in a sense, this merger is creating a corporate entity as economically powerful as an entire country, minus the tropical beaches and friendly locals, of course.
But wait, there's more! As if orchestrating a union with Carmell wasn't enough, Alpha Healthcare has also announced its intention to acquire additional allogeneic businesses. Because if one merger is good, two must be twice as good, right? They have even signed a letter of intent to acquire another unnamed developer and manufacturer of human allograft products. It's like a corporate version of a Russian nesting doll, only without the charming folk art.
What about the future of this fascinating corporate organism, you ask? Well, only time will tell. But one thing is for sure: with the world of allogeneic biomaterials undergoing such rapid development, it's going to be an interesting ride, to say the least. So, buckle up and stay tuned for more exciting updates. Or, you know, you could always switch to tracking the real estate market in Tonga. Your call.