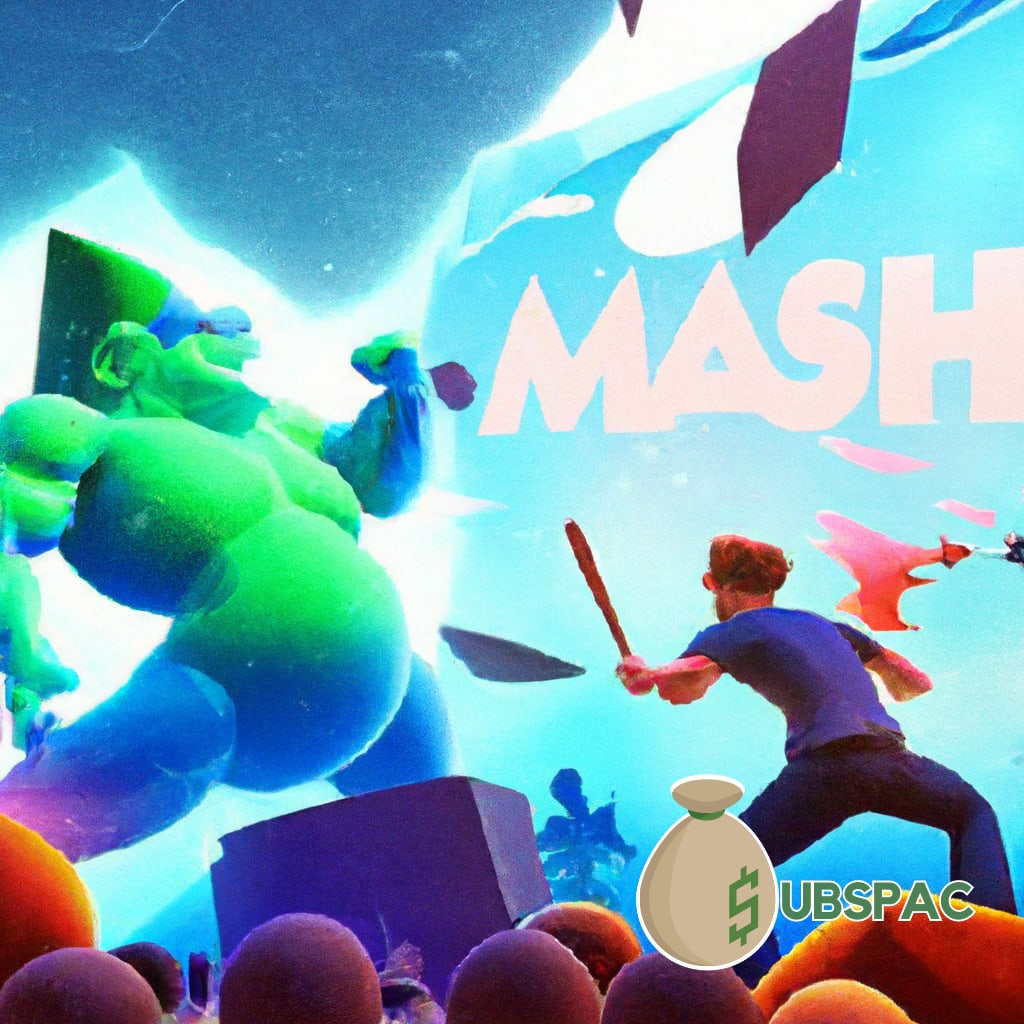 TLDR:
– Bomb threat evacuation interrupts concert after Garbage's set, causing confusion among concert-goers.
– Gallagher's High Flying Birds never performed due to the threat, no word on refunds or rescheduling yet.
Well, folks, it's no secret that attending a concert these days can be a bit like playing musical chairs-but with a twist. You never know when the music might stop and instead of finding a chair, you might find yourself being politely asked to scram. That's showbiz for you. The Saratoga Performing Arts Center recently played host to a similar circus, only this time with a bomb threat thrown into the mix for good measure.
The threat, which was later deemed a hoax, came after the band Garbage had wrapped up their 15-song set. Imagine, they got to perform garbage for a full set and the bomb scare only happens after they are done. I mean, if I were a bomb, I'd have gone off midway through that set – just on principle. But I digress.
Concert-goers, who I presume were already in various stages of ecstasy listening to what I can only speculate was a stellar performance by Garbage, were then asked to evacuate. They were probably more confused than alarmed, waiting for Noel Gallagher's High Flying Birds to show up. Just when they thought they were, quite literally, about to have a blast, the message boards flashed evacuation signs.
Some keen observers noted that one of the buses had already left the backstage. "Somebody must've told Noel about the performance," guessed an attendee. But hey, who am I to speculate? Meanwhile, concert promoter Live Nation played the classic silent type, offering no official statement. They probably didn't want to add any more garbage to the situation.
The following day, the New York State Park Police posted an update. They said that the evacuation was carried out due to a "terroristic threat" and the case was now being treated as a Class D Felony. Spicing up post-concert blues with a dash of felony, that's a new one.
Despite the unexpected turn of events, the night's headlining act, Gallagher's High Flying Birds, never made it to the stage. What's that they say about the early bird catching the worm? Looks like in this case, the early bird missed the bomb scare. No word from Live Nation about refunds or a make-up concert date yet. I guess they're still figuring out whether this qualifies as the "act of God" mentioned in their cancellation policy.
All this leaves me to wonder if they should start listing an "abundance of caution" as a supporting act at these gigs. You know, just so the audience knows what they're signing up for. In the meantime, keep rocking, folks. And maybe consider investing in a good pair of running shoes along with those earplugs. 'Cause you never know when you might need to beat a hasty retreat from a garbage performance. Or, you know, a bomb scare.