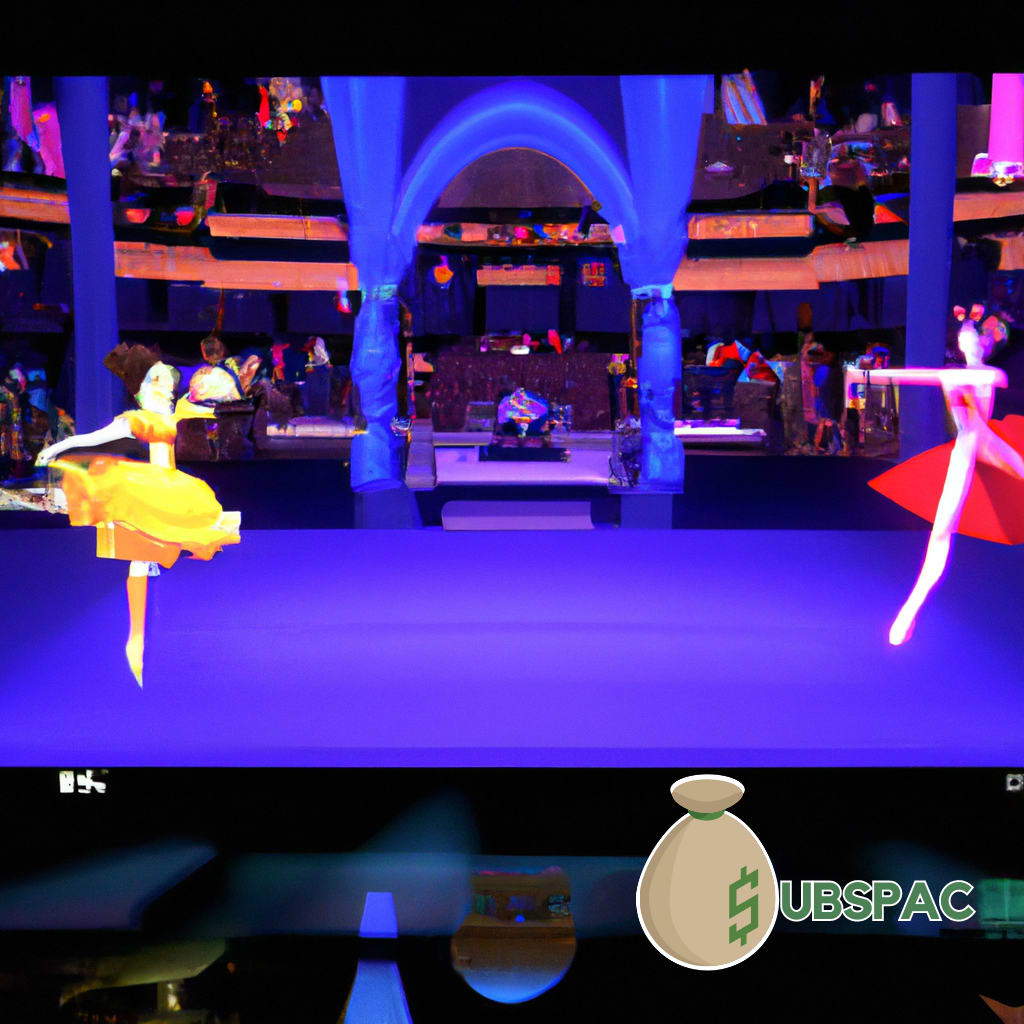 TLDR:
– The New York City Ballet is performing at the Saratoga Performing Arts Center from July 18th to 22nd, featuring world premieres by Kyle Abraham and Justin Peck, as well as classical story ballets.
– The Philadelphia Orchestra will also be at the Saratoga Center, offering 12 unique programs, including performances by Yo-Yo Ma and Pink Martini, as well as movie nights with live orchestral scores.
If you're tired of watching paint dry or tracking the thrill-a-minute movements of the stock market, dust off your culture cap and get thee to the Saratoga Performing Arts Center. From July 18th to 22nd, the New York City Ballet (NYCB) is stepping, leaping, and pirouetting into town for a series of performances that promise more twists and turns than a politician's promise.
But don't think this is just any fly-by-night show. No, sir, this is a half-century-old tradition. Since 1966 when NYCB first inaugurated the Saratoga Performing Arts Center, they've been coming back every summer for their residency – kind of like your in-laws, only more welcome. And this year, they're pulling out all the stops.
With a lineup that includes four unique programs, NYCB will set the stage alight with a world premiere by Kyle Abraham, a choreographer who blends contemporary flair with classical techniques the way a mixologist blends a top-notch cocktail. And his soundtrack? None other than the soulful stylings of James Blake. It's like going to a concert and a ballet, two for the price of one, folks.
Not to be outdone, fellow choreographer Justin Peck is also premiering a piece set to the enchanting tunes of Solange Knowles. Peck's got a knack for weaving together classical ballet with modern touches, creating a tapestry of movement that's as mesmerizing as a three-card monte game. But don't get too comfortable in your seat yet; there's more.
The third program offers a triple treat of the most famous story ballets: Swan Lake, Fancy Free, and Firebird. It's like a buffet of classical dance, and you don't even need to leave a tip. From the timeless tale of Swan Lake, underscored by Tchaikovsky's haunting melodies, to the jazzy journey of three sailors in Fancy Free, to the magical world of Firebird, there's something for everyone.
And if you're thinking, "That's all well and good, but what about the music?" don't worry, they've got you covered. Come August 2nd, the Philadelphia Orchestra is setting up shop at the Saratoga Center for three weeks, offering a smorgasbord of 12 unique programs. They'll even be honoring the 150th birthday of Rachmaninoff, a composer whose music is as rich and satisfying as a well-aged Scotch.
The Orchestra's residency also includes appearances by cello superstar Yo-Yo Ma, eclectic music group Pink Martini, and movie nights featuring live orchestras performing scores from films like Harry Potter and the Goblet of Fire and Jurassic Park. I mean, who wouldn't want to hear the terrifyingly majestic score of Jurassic Park live while hoping a velociraptor doesn't sneak up on you from the orchestra pit?
In summation, this summer, the Saratoga Performing Arts Center is your one-stop-shop for all things culture. So why not swap your Netflix binge for a night of ballet or orchestral music? Just remember to book your tickets early. Because, like a dinosaur, once they're gone, they're gone.