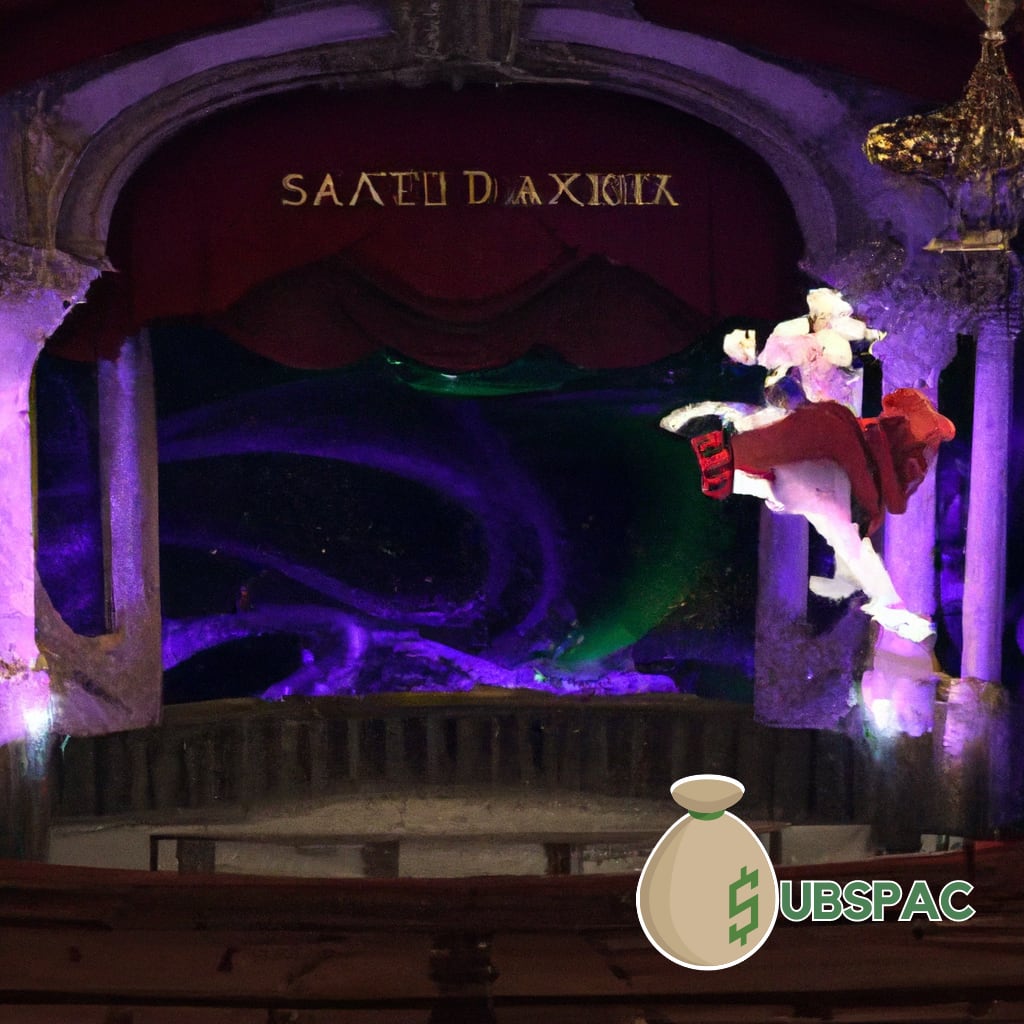 TLDR:
– New York City Ballet will be performing at the Saratoga Performing Arts Center from July 18th to 22nd, featuring avant-garde premieres and timeless story ballets.
– The Saratoga Performing Arts Center will also host the Philadelphia Orchestra, Yo-Yo Ma, Pink Martini, Audra McDonald, and live orchestral performances of Harry Potter and Jurassic Park.
Well, folks, strap on your tutus and dust off the opera glasses – the New York City Ballet is set to pirouette its way back into the Saratoga Performing Arts Center from July 18th to 22nd. Get ready to be enchanted by four spellbinding programs, including an avant-garde premiere by Kyle Abraham, featuring the ethereal tunes of James Blake, and Justin Peck's riveting choreography, backed by Solange Knowles' soulful score. As if that wasn't enough to get your heart fluttering, the timeless charm of story ballets – Swan Lake, Fancy Free, and Firebird – will be making a grand jete on stage. So, mark your calendars and head over to SPAC.org for ticket details.
And if that weren't enough culture for you, the Saratoga Performing Arts Center has more treats up its sleeve. Come August 2nd, the Philadelphia Orchestra will grace the venue with a repertoire of 12 stunning programs over three weeks. The highlight? A birthday bash for Sergei Rachmaninoff's 150th birthday, led by maestro Yannick Nézet-Séguin. I bet Rachmaninoff never thought his birthday party would be this late… or this grand.
But wait, there's more! In this musical extravaganza, you'll also get to witness the legendary Yo-Yo Ma, the enchanting Pink Martini, and the mesmerizing Audra McDonald. And if that's not enough to tickle your fancy, you can relive your favorite movie moments with a live orchestra backing the popular classics, Harry Potter and the Goblet of Fire and Jurassic Park. Imagine hearing that iconic T-Rex roar with a live orchestral score. Better hold on to those opera glasses, folks!
All this theatrical galore surely proves that the New York City Ballet's return to the Saratoga Performing Arts Center is a spectacle not to be missed. From the haunting melodies of James Blake to the evocative vocals of Solange Knowles, it's set to be an emotional roller coaster of contemporary dance. And let's not forget the timeless story ballets, each promising to transport you to a world of magic, mischief, and melody. Who knew tutus and T-Rexes could coexist in such harmony?
So, folks, if you're in the mood for some culture, or you just want to see a swan princess, a mischievous sailor, and a brave prince share the stage with Harry Potter and a bunch of dinosaurs, the Saratoga Performing Arts Center is where you need to be this summer. Just remember to save some applause for Rachmaninoff – it's not every day you turn 150.