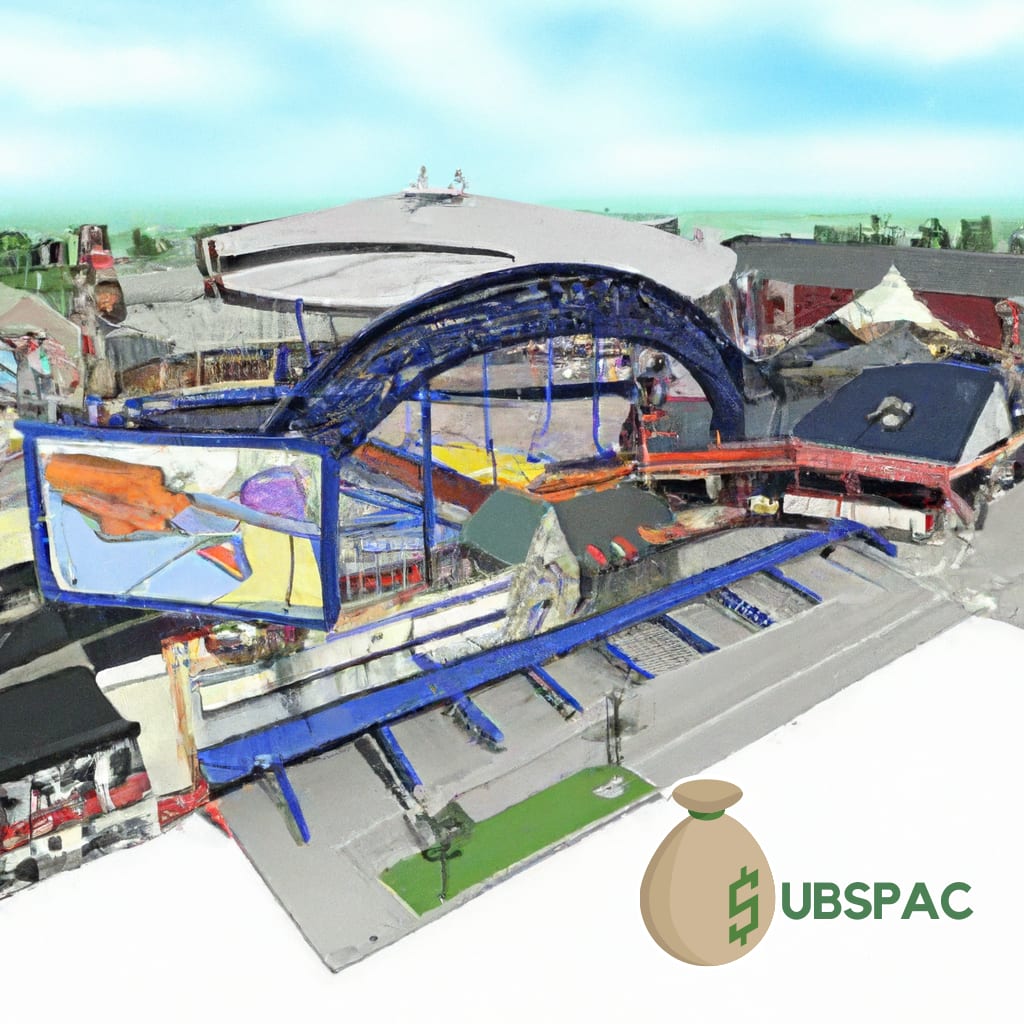 TLDR:
– Saratoga County's fun and entertainment industries contributed significantly to the region's economy, generating thousands of jobs and millions of dollars in earnings and sales.
– These industries also had a positive fiscal impact, generating millions of dollars in tax revenue for both Saratoga County and the state of New York.
Well, folks, it seems Saratoga County has found the secret sauce to economic prosperity – fun and games. And here, I thought they were just racing horses, strumming guitars, rolling dice, and revisiting the Revolutionary War. Turns out, they were doing much more than that. They were fueling the economic engine of not just Saratoga County, but a nine-county region in Upstate New York, according to a recent study by the Saratoga County Industrial Development Agency.
And the numbers, oh, they're as impressive as a horse winning by a nose. The Saratoga Race Course, Saratoga Performing Arts Center (you can call it SPAC if you're feeling familiar), Saratoga Casino Hotel, and yes, even the Saratoga National Historical Park, together provided 5,770 jobs, $266.9 million in winnings (or wages, if you want to be boring), and a whopping $647.6 million in sales last year.
Now, before your mind goes galloping off, let's break it down. The Saratoga Race Course trotted in with 2,937 jobs, $157.8 million in earnings, and $371 million in sales. SPAC, the artsy sibling, pitched in with 1,362 jobs, $26.9 million in earnings, and sales worth $78.2 million. The Saratoga Casino Hotel, that naughty child, was close behind with 1,388 jobs, $77.1 million in earnings, and $185.2 million in sales. And history? Yes, the Saratoga National Historical Park proved it's not just old news with 83 jobs, $4.8 million in earnings, and a modest $13 million in sales. Not bad for a bunch of old guns and cannons, right?
But wait, there's more – to being a tourist hotspot than just jobs, earnings, and sales. It's also about the Benjamins. In terms of fiscal impact, these fun factories contributed nearly $5.7 million in property, sales, and occupancy tax revenue to Saratoga County. And New York State didn't get left in the dust, raking in $18.2 million in income and sales tax revenue. The Saratoga Race Course even made an additional $6.9 million in statutory payments to municipalities and other entities. Who knew having fun could be so profitable?
But let's not get carried away. The real point here is not just the money, it's the stability and growth of Saratoga County and the surrounding region. So, if you're thinking about a visit, remember this – every bet at the casino, every ticket at the race course, every visit to the historical park, they're not just fun, they're an investment in the future. Now, wouldn't that make a history buff proud?