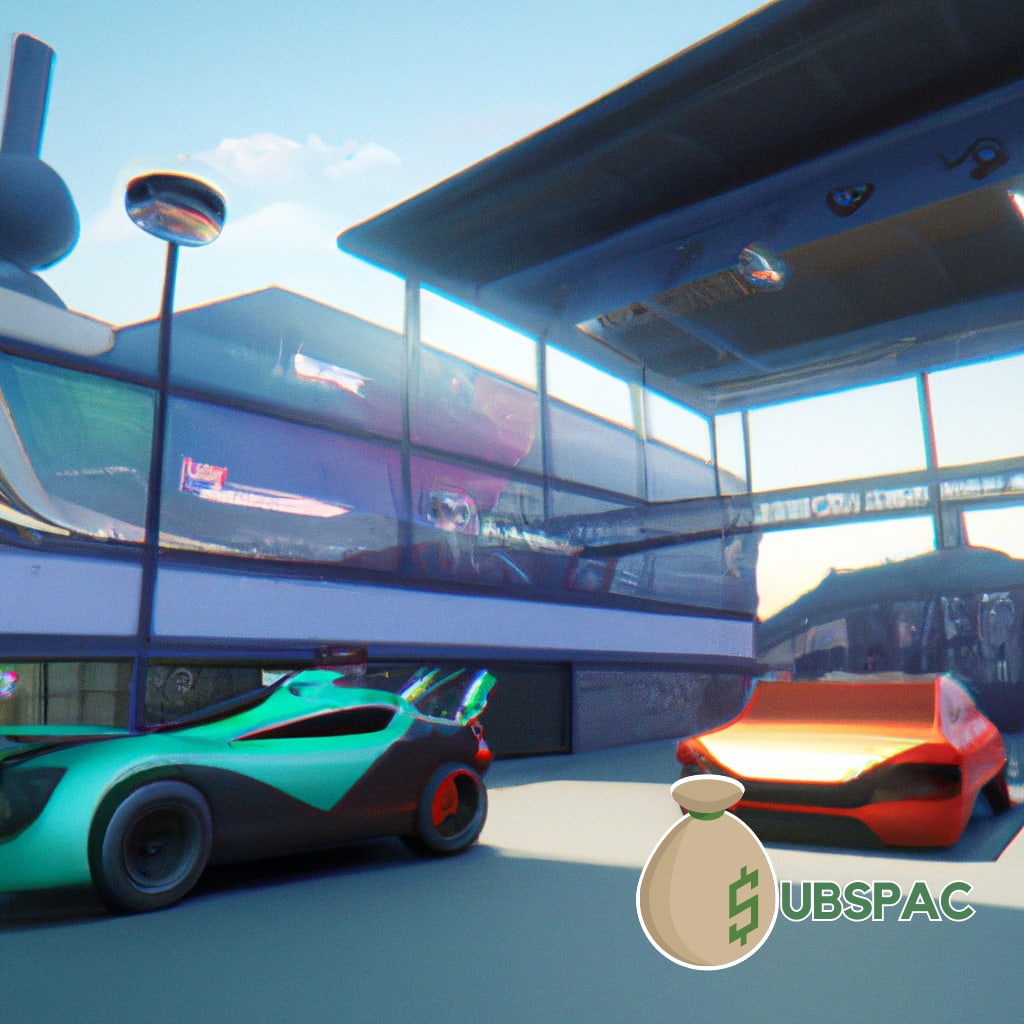 TLDR:
– Shareholders of Black Spade Acquisition request refund of over 80% of their shares in proposed merger with VinFast.
– VinFast delays plans for $4 billion U.S. electric vehicle plant, pushing back production to 2025.
In an unexpected twist, shareholders of Black Spade Acquisition (BSA), a Special Purpose Acquisition Company (SPAC), have requested a refund of more than 80% of their shares. This isn't exactly a glowing endorsement of their confidence in the proposed merger with Vietnamese electric car maker, VinFast. In the financial equivalent of a trust fall, it seems VinFast was left hanging, with only a paltry $28.56 million left in escrow. Maybe they should have printed more "I believe in VinFast" bumper stickers.
This blow comes not too long after VinFast decided to hit the snooze button on their plans to build a $4 billion U.S. electric vehicle plant in North Carolina. Originally slated to begin churning out vehicles in 2024, this date has now been pushed back to 2025. Seems like someone's been taking project management lessons from the Department of Motor Vehicles.
The Hong Kong-based BSA is, as you might say, in the entertainment business. And by "entertainment," I mean they initially sought to merge with a company in that field. But, as fate would have it, they instead turned their eyes to the auto industry, setting their sights on VinFast. A surprise merger was announced in May in an attempt to list the carmaker on the New York Stock Exchange. But, like a Hollywood sequel nobody asked for, the plot took an unexpected turn when BSA was delisted from NYSE and joined the secondary NYSE American, a market for smaller-cap companies that usually experience lower liquidity.
VinFast, whose genesis was in 2017, and who has been attempting to sell EVs in the California market this year, previously shot for the stars with an Initial Public Offering in the U.S. on the Nasdaq. Under the ticker symbol "VFS", they aimed for a valuation of a whopping $60 billion. Talk about electric dreams! The newly merged entity, however, was estimated to have a potential equity value of $23 billion by VinFast and BSA.
Despite the setback, VinFast has made assurances that this hiccup won't affect their listing process or agreed upon valuation. Bold words for a company scrambling to maintain footing in an EV market dominated by the likes of Tesla and BYD. As the SPAC's remaining shareholders voted to extend its lifespan by one year, just days before the end of its original two-year term, we can only wait and see how this electric saga plays out. Grab your popcorn, folks – this could get interesting.