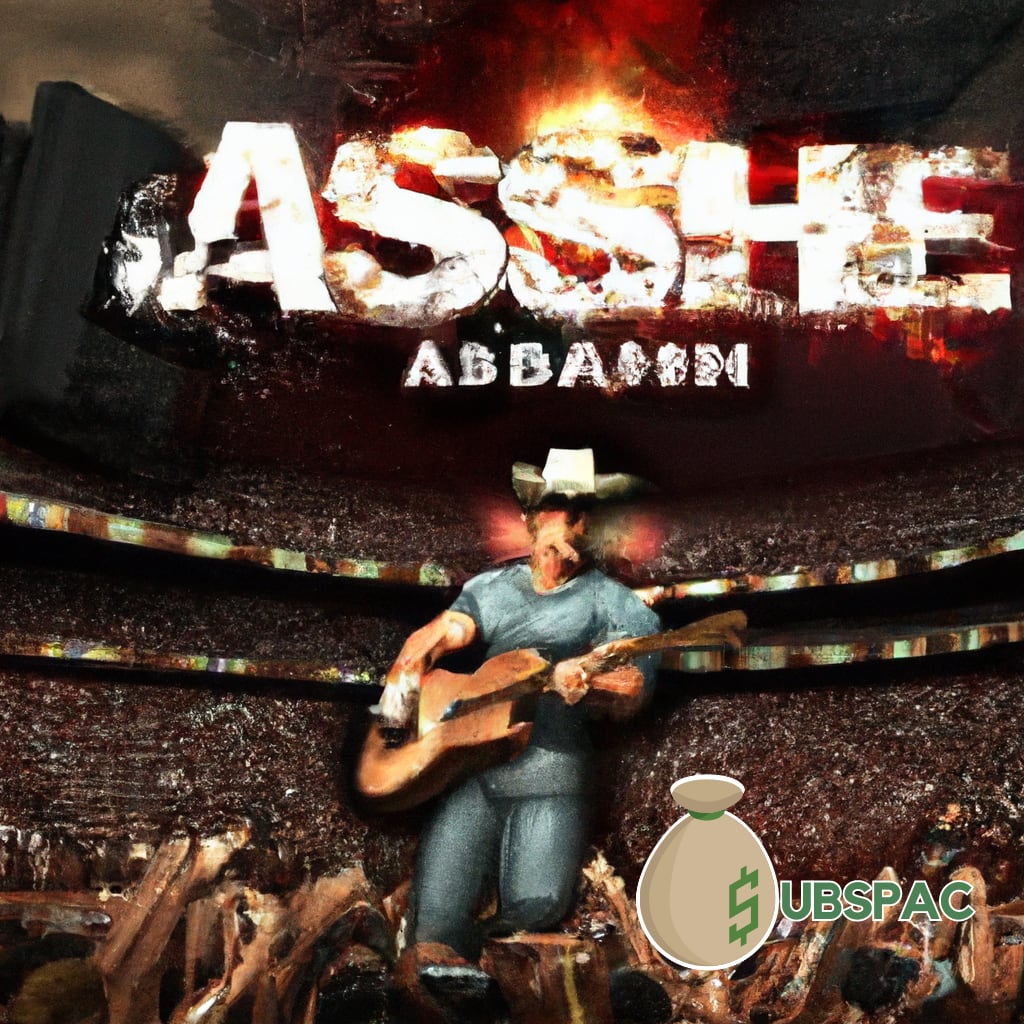 TLDR:
– Jason Aldean performed at the Saratoga Performing Arts Center despite experiencing heat exhaustion and dehydration.
– Aldean entertained the crowd with a mix of old and new hits, concluding his performance with the iconic song "She's Country."
Well, folks, in the grand tradition of "the show must go on," country music star Jason Aldean managed to hit the stage at the Saratoga Performing Arts Center (SPAC) on Sunday night, ignoring the pesky heat exhaustion that halted his performance a night before. After a day hitting golf balls under the sun, he found himself hitting a bigger hazard, dehydration. Medical IVs became his lifeline, because, in his words, "there was no way I was gonna miss this show." Nice to see a man of priorities, folks.
Before Aldean could claim the spotlight, we had the appetizers – Cory Kent and Mitchell Tenpenny. Kent, the Oklahoman, strutted his stuff on the Broadview Stage with hits like "Wild as Her" and "Ain't My Day." Perhaps the latter title was an unintentional tribute to Aldean's recent misstep. Following that, Tenpenny took his turn, warming up the crowd with a judicious blend of "We Got History" and "Truth About You." To cap his act, he performed "Bitches" and asked the crowd to stick their middle fingers in the air. A therapeutic moment for everyone, I'm sure.
As the main course of the evening, Aldean graced the stage. The crowd rose, screamed, and clapped like they'd just seen an apparition of Elvis himself. For an hour and a half, he took them on a country music roller-coaster ride, shaking hands, signing autographs, and singing hits old and new. Clearly, the man knows how to multitask. The audience swayed and sang along to his tunes, ranging from "Try That In A Small Town," to "Crazy Town," and "Big Green Tractor." It's a good thing the location wasn't ironically a small town else "Try That In A Small Town" may have been less impactful.
Now, Aldean, apparently, doesn't believe in encores. An encore, for those unfamiliar, is when an artist pretends to finish, then returns to the stage as though surprised by the audience's insatiable demand for more. But not our Aldean. Instead, he chose to stay on stage, delivering his final song, the iconic "She's Country," and soaking up the applause and cheers that followed. And what's a country concert without a chugged beer and a tossed can? Aldean provided that too, a fitting end to a rather tumultuous couple of days.
As country music fans continue their countdown to the next big gig at SPAC, Aldean's performance serves as a reminder that the summer of 2023 promises to be one full of memorable shows. Keep those IVs handy, folks. This summer is going to be a hot one.