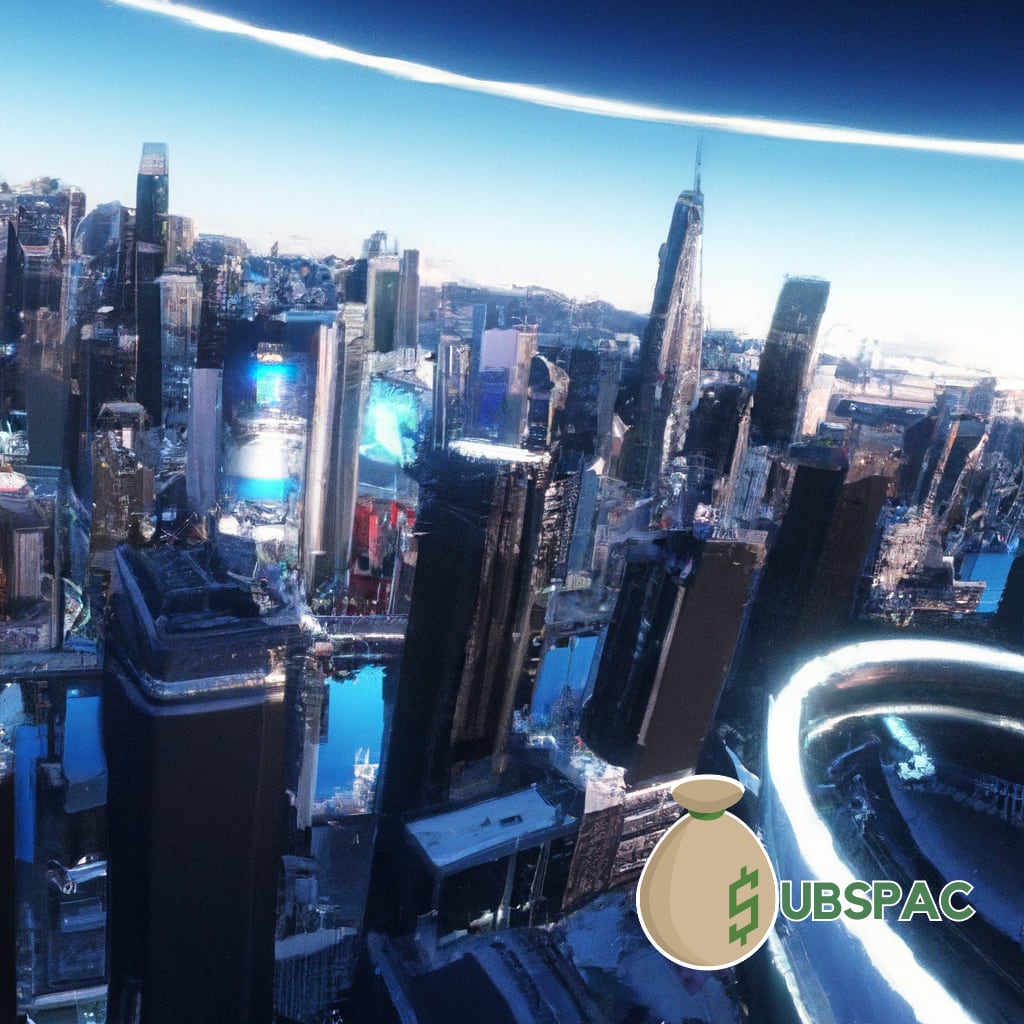 TLDR:
– SPACs, or Special Purpose Acquisition Companies, are short-lived shell companies that raise funds to acquire a target company and go public.
– The popularity of SPACs surged during the COVID-19 pandemic, but high-profile acquisitions falling through led to a decline in SPAC IPOs.
Well, isn't this a rollercoaster of financial recklessness we've got here! SPACs, or Special Purpose Acquisition Companies, are the new kids on the Wall Street block. These short-lived shell companies, often fondly referred to as "blank check companies", open up their piggy banks to raise enough dough to swallow a target company whole. If the plan works, the acquired company goes public. If not, the SPAC withers away after two years and investors get a refund, minus the aspirin for their headaches. In theory, it's a quicker, smoother route to go public than a traditional IPO.
These SPACs were the belle of the financial ball during the first years of the COVID pandemic. In 2019, there were only 59 SPAC IPOs, but then in 2020, there were 248, and in 2021 there were a record-breaking 613, raising about $265 million. Even celebrities were taking a spin on the SPAC dance floor, from Shaquille O'Neal to Martha Stewart, and yes, even our favorite reality-show host turned president, Donald Trump.
Just as the party was getting wild, the SPAC boom hit the hangover part. Suddenly, some of these high-profile acquisitions turned out to be more 'puff' than 'pop'. For instance, the SPAC backed by Shaq had to call off its merger with a hyperloop company it was courting. Consequently, the SPACs lost their sparkle, and in 2022, the number of SPAC IPOs dropped to 86.
So, do we write off SPACs as just another Wall Street fad that went bust? Or is this a case of a few rotten apples spoiling the bunch? This is where it gets interesting. Just like any investment, SPACs come with their own set of risks and rewards. If you're up to the challenge, you need to do your homework. Look for experienced management teams, strategic partnerships, target company reviews, and always keep an eye out for transparency and investor protection.
Now, as our tech entrepreneur friend from New York wonders, are SPACs inherently designed to be financial black holes? Well, not necessarily. There can be good reasons for a fundamentally sound company to go public via a SPAC. Maybe it's a faster route to public listing or perhaps it's a strategic move. However, it's essential to stay skeptical and look out for signs that a SPAC is a safe investment. After all, the world of finance is a wild ride, and as we all know, nothing ruins a good joyride like a sudden blowout.
So, are SPACs worth the gamble? Only time and your financial advisor can tell. But remember folks, investing is not a get-rich-quick scheme. It's a get-rich-slowly-with-a-lot-of-hard-work-and-research scheme. And with SPACs, you might just hit the jackpot or draw the short straw. Enjoy your investment, or as I'd say, enjoy the thrill of the financial roller coaster ride.