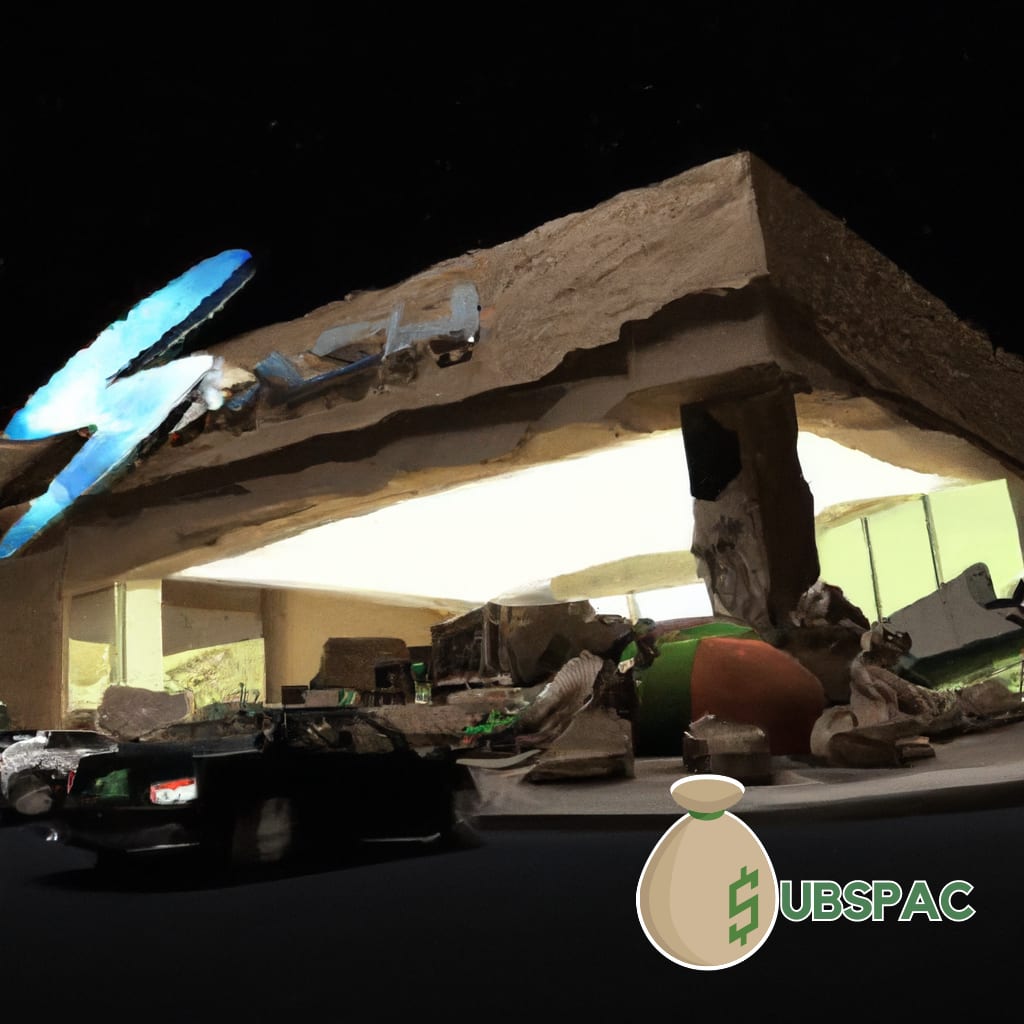 TLDR:
– Filament Health is set to join the big league through a business combination with Jupiter Acquisition Corp., with a pro forma enterprise valuation of about $210 million.
– The deal will provide Filament with access to broader capital markets to advance their drug development platform and potentially make ground-breaking discoveries in mental health.
As it turns out, magic and whimsy aren't just for children's books anymore. They're also the secret sauce for Filament Health, a company that's about to shake up the world of psychedelic drug development. Get ready for a wild ride, folks, because when Filament gets on stage, you can expect headlines in the mental health field brighter than a Grateful Dead light show.
Filament is all set to join the big league, not by climbing the hard and traditional way, but by hitching a ride with Jupiter Acquisition Corp., a special purpose acquisition company. It's sort of like getting to the top of Everest by helicopter instead of hiking. But hey, it's the 21st century and we're all about efficiency, right?
In a deal that even a Wall Street mogul would raise his glass to, Filament is looking at a business combination that has a pro forma enterprise valuation of about $210 million. If you're trying to convert that to burgers at your favorite fast-food joint, that's roughly 42 million Big Macs! On completion of this cosmic merger, Filament's investors will receive equity of about 85 cents a share in the combined company. Sounds like a pretty good deal, unless, of course, you're allergic to success.
"Today's announcement is an important milestone for Filament as we gain access to the broader capital markets needed to advance our drug development platform," said Chief Executive Ben Lightburn, probably while practicing his acceptance speech for the 'CEO of the Year' award. The deal is expected to close in the fourth quarter, just in time for the holiday season. Because nothing says 'Happy Holidays' like a major business merger, am I right?
But let's not forget about the real star of the show here – the potential for ground-breaking discoveries in mental health that could be on the horizon. With Filament's unconventional approach of thinking outside the box, who knows what psychedelic brilliance the future holds? So grab a smoothie and a comfy seat, folks. It's shaping up to be one heck of a show. Don't say I didn't warn you.