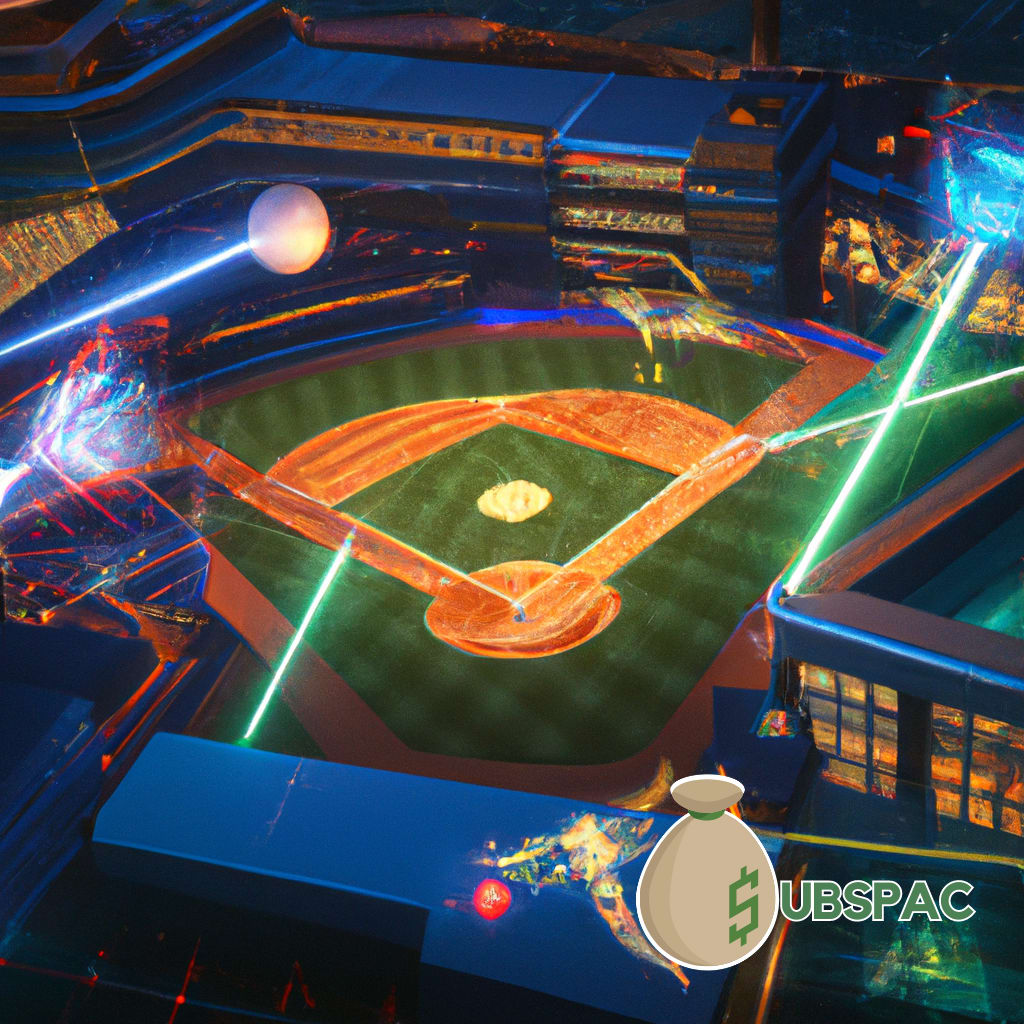 TLDR:
– Diamond Kinetics raises $13.2 million for their baseball technology.
– Carmell Therapeutics goes public through Alpha Healthcare Acquisition Corp. III.
Well, buckle up folks, because Pittsburgh's business scene is raining greenbacks. The headline act is Diamond Kinetics, a company that has perfected the art of making baseballs fly, cashing in a whopping $13.2 million. Now, whether investors are plunking down their hard-earned dough on the off chance they might finally get to first base at the company softball game, or they're just big fans of the old ball game, is anyone's guess.
Moving on, in a world where "SPAC" sounds more like a rejected Star Trek species than a savvy business maneuver, Carmell Therapeutics has gone public. In a thrilling subplot, the South Side-based biotech company hitched its wagon to Alpha Healthcare Acquisition Corp. III. If you're in the mood for some ticker tape action, you can find them in Nasdaq's Wall of Fame under CTCX and CTCXW.
But wait, there's more! In the game of corporate Monopoly, GrayMatter just snagged a hotel on Pennsylvania Avenue. By merging with Automation & Control Concepts, they're not just expanding their empire, they're securing their key to the engineering genius lounge. This successful merger brings GrayMatter's employee count to a total of 270 team members, distributed across the US, Canada and India like a business-oriented United Nations.
Meanwhile, BlockSpan, the company that's making blockchain as easy as pie, has raised a tidy $1.4 million. Apparently, simplifying the process of working with blockchain data is a money magnet. Who knew?
And why stop there? Koop Technologies raised $3.2 million, presumably to ensure that when Skynet takes over, your autonomous vehicle is insured. Pennsylvania, the land of brotherly love and insatiable energy needs, received a cool $16.2 million from the US Department of Energy. And the Department of Defense, in their infinite wisdom, has handed a $75.5 million contract to Concurrent Technologies Corporation. They'll be making sure that when the DOD stubs a toe, there's a comprehensive safety and occupational health program in place.
In the silent but deadly category, several Pittsburgh companies quietly pocketed a windfall, including Edge AI, NeuBase Therapeutics, and Skeema. And the Pittsburgh Knights, the local esports team, scored a cool $700,000. Maybe they can use it to buy some fancy new virtual swords or upgrade their digital castle.
So there you have it folks, Pittsburgh is not just the city of bridges and pierogies. It's a land where business dreams come true, where baseball swing enhancers and regenerative medicine companies alike can rake in the green. Now, if you'll excuse me, I'm off to dig up a business idea that'll convince investors to shower me with millions.