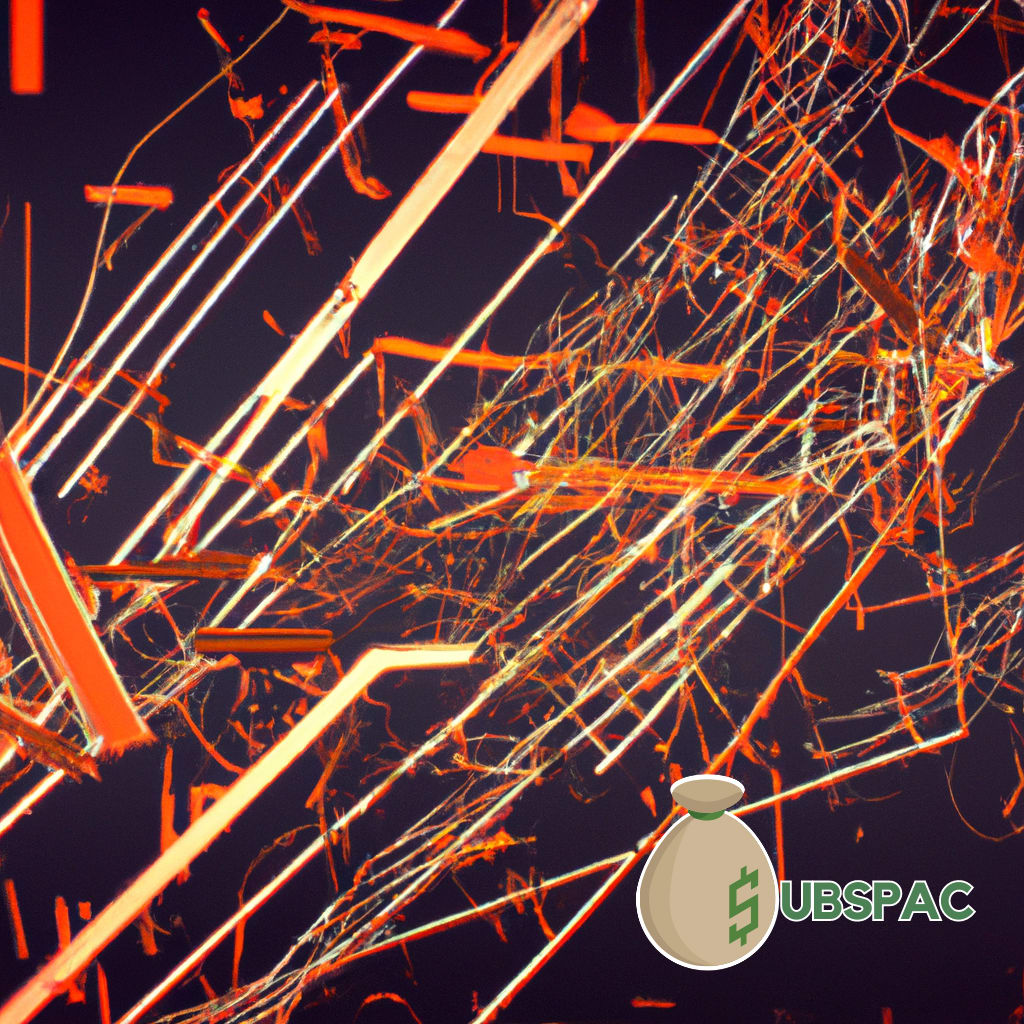 TLDR:
– Filament Health and Jupiter Acquisition Corp. are merging in an all-stock deal valued at $210 million, with Filament shareholders receiving equity in the combined company.
– The merger aims to establish Filament as a major player in the psychedelic medicine field and will result in Filament being listed on the Nasdaq.
Well folks, in the ever-evolving game of corporate Twister, it appears that Filament Health and Jupiter Acquisition Corporation are about to form the latest psychedelic power couple. Not your average Wall Street love story, but then again, we're talking about a Canadian developer of psychedelic drugs marrying a Special Purpose Acquisition Company (SPAC). This just in, Filament Health (OTCQB:FLHLF), the daring upstart from the North, has decided to tie the knot with SPAC Jupiter Acquisition Corp. (NASDAQ:JAQC) through an all-stock deal, setting the value of their corporate love child at a cool $210 million.
Under the agreement, Filament shareholders are set to receive equity in the combined company valued at $0.85 per Filament share, subject to fluctuations in the moon phase, the direction of the wind, and other so-called "certain adjustments." This deal offers a pre-money equity valuation for Filament of $176M, while existing Filament shareholders and invite-only guests can look forward to receiving bonus shares based on post-nuptial stock performance.
Post-ceremony, shares of the combined entity are expected to grace the Nasdaq stage. Filament shares, currently lurking in the US's OTC shadows, are about to step into the limelight and shake things up. The deal is set to close in the fourth quarter, just in time for the holiday season. We can only hope the turkey isn't as dry as this merger.
But let's take a moment to reflect on the young life of Jupiter Acquisition Corp. Born to the world in July 2021, it hit the ground running with a hefty $150M in its pocket. Now, barely out of its corporate diapers, it is set on merging in a high-stakes deal with a psychedelic drug company. It's a classic tale of childhood sweetheart turned life partner, only in this case, replace 'sweetheart' with 'psychedelic drug developer.'
As the transaction approaches its closing moment, the industry is holding its collective breath. This deal aims to push Filament, soon to be listed on the Nasdaq, into the limelight and establish it as a major player in the psychedelic medicine field. It's a move that's as bold as it is unexpected, and honestly, it's about as exciting as watching paint dry. But hey, if it works for them, who are we to judge.
So, as Filament Health and Jupiter Acquisition Corporation prepare to take their vows and step into their future, it's clear all eyes are on them. In a world where corporate bigwigs and psychedelic drugs can play happily together, who knows what's next. Maybe, just maybe, this will be the start of something beautiful… or, more likely, it'll be another chapter in the long, dull saga of corporate mergers. Only time, and the Nasdaq, will tell.