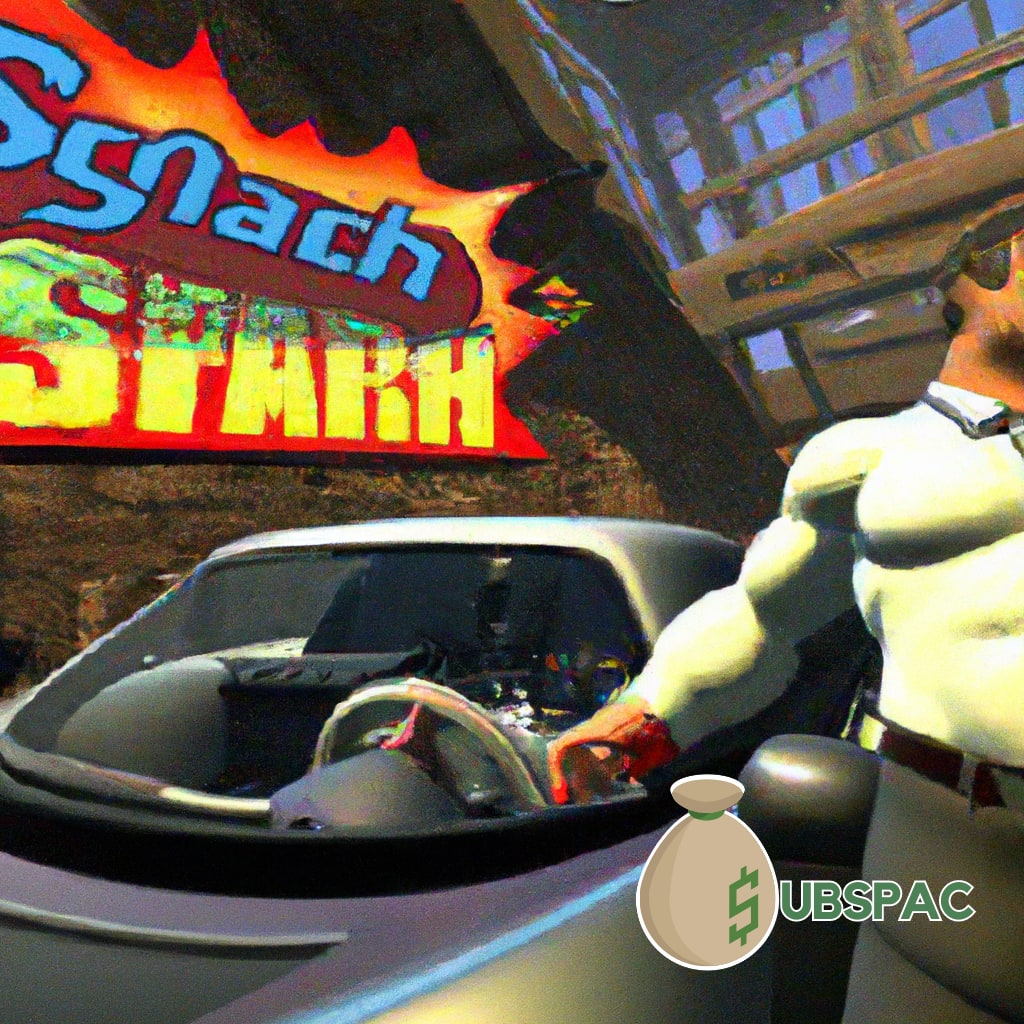 TLDR:
– SPEAR Investments I is close to acquiring QEV Technologies, a Spanish electric vehicle firm valued at $234 million, potentially revitalizing the struggling SPAC market.
– QEV Technologies, which won a tender to operate a former Nissan manufacturing facility in Barcelona, plans to debut on the Amsterdam stock exchange after the merger.
In a world where special acquisition companies (SPACs) are as common as half-priced happy hours, SPEAR Investments I has stolen the limelight. The company, apparently not satisfied with simply being another face in the SPAC crowd, is just a hair's breadth away from acquiring QEV Technologies. The Spanish electric vehicle firm, whose valuation would make even the most stoic accountants blush, is priced at $234 million. Considering the recent SPAC market has seen more returned money than a vending machine with a broken dollar bill reader, this deal could be the shot of adrenaline the sector desperately needs.
You see, QEV Technologies isn't your average run-of-the-mill company. They recently won a tender to operate a former Nissan manufacturing facility in Barcelona. That's right, this firm is operating in previous Nissan territory – and if that doesn't make you sit up and pay attention, you might need to check your pulse. Following the deal, the newly-married SPEAR Investments I and QEV Technologies plan to make their debut on the Amsterdam bourse. The Dutch capital is well-known for wooden shoes and tulips, but who knew it was also a hot spot for the trading of company shares?
Now, the economic Frankenstein's monsters behind this monumental deal are STJ Advisors and AZ Capital. After the company listed in Amsterdam in late 2021, they extended the acquisition deadline to mid-August. You know, just enough time for a leisurely European summer vacation before inking a multi-million-dollar deal.
But the real kicker here is that the existing shareholder of QEV Technologies, Inveready, is planning to make a further investment in the company alongside new investors. So, not only are they not jumping ship, but they're also throwing more money into the pot. This isn't just a case of good faith, it's a testament to the potential growth of the company.
Now, this all came to light when the Spanish news outlet El Confidencial couldn't keep a secret and spilled the beans about the merger discussions. So, grab your popcorn folks, because the SPAC market is about to get a much-needed jolt of excitement with this merger. And if SPEAR Investments I can pull this off, the SPAC market may just edge out the tulip as Amsterdam's favorite commodity.