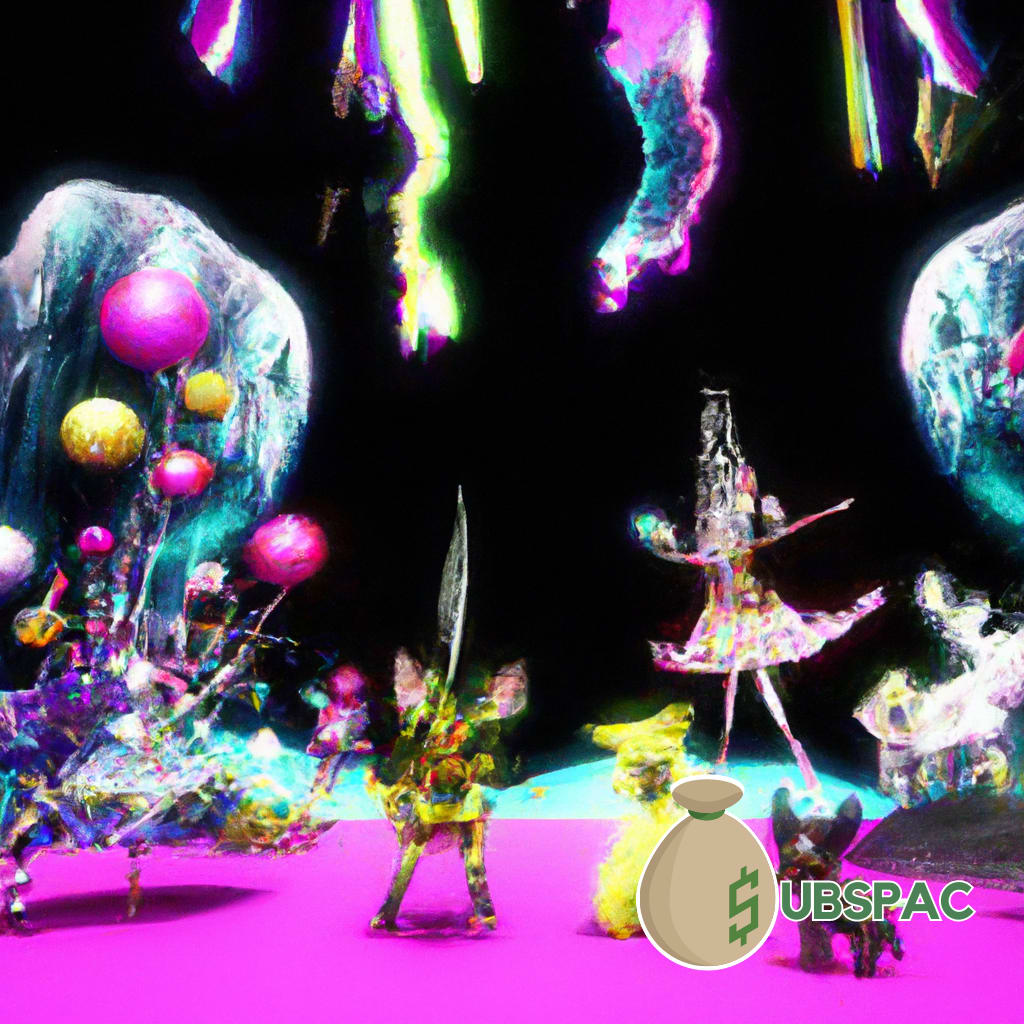 TLDR:
– "Scherzo Fantastique" by Justin Peck wows the audience with vibrant colors and playful costumes, leaving them excited and eager for more.
– "Play Time" choreographed by Gianna Reisen and scored by Solange Knowles captivates the audience with glitzy costumes and precise, mesmerizing movements, earning thunderous applause.
Alright folks, brace yourself, because we're diving headfirst into the wonderful, wacky world of ballet. Now, normally, when you think ballet, you're imagining tutus, tights, and a whole lot of Tchaikovsky, but the New York City Ballet decided to toss tradition out the window at the Saratoga Performing Arts Center last Wednesday. Let's just say, they took the "arts" part of the venue name to heart.
The evening started with a performance so vibrant, it would make a peacock look underdressed. "Scherzo Fantastique" by Justin Peck featured a riotous color spectacle by Jules de Balincourt in shades of coral, green, yellow, and brown with costumes that screamed summer, designed by Reed Barthelme and Harriet Jung. The audience was left aflame with excitement and anticipation. Classy, graceful, playful – this was Stravinsky on Red Bull.
Injecting a bit more glitz and glamour into the evening, "Play Time" fluttered onto the stage, costumes studded with Swarovski crystals, lighting up the room like a well-arranged disco ball. Choreographed by Gianna Reisen and scored by Solange Knowles, the ballet was more sensorial roller coaster than sedate performance. The dancers moved as if controlled by a puppeteer with an advanced degree in geometry, crafting bold angles and smooth, fluid lines with the kind of precision that would make a surgeon envious. The audience didn't just applaud, they erupted.
Now, every party needs a pooper, and Christopher Wheeldon's "Liturgy" brought a sobering note to an otherwise vibrant evening. Hauntingly beautiful and heartbreakingly evocative, the ballet was a dance of shadows and light, a beautifully orchestrated symphony of human emotion. Sarah Adams and Giovanni Furlan moved like two halves of the same soul, their gestures mirrored with an eerie synchronicity that left the audience gasping for breath. The applause was deafening, but the silence during the performance was even more profound.
Just when you thought things couldn't get any more eclectic, "Love Letter (on shuffle)" took center stage. Choreographed by Kyle Abraham with recorded music by James Blake, this ballet was more enigma than entertainment. With costumes designed by Giles Deacon adding a vaguely baroque feel to the proceedings, this ballet was less a dance, and more a series of fascinating vignettes set to music, with the audience greedily lapping up every minute of it.
The grand finale came with Justin Peck's "Copeland Dance Episode", a ballet set to Copeland's iconic music. Featuring a stunning curtain designed by Jeffrey Gibson, this ballet was a symphony of movement, a dance of joy and passion that left the audience breathless. Each segment, each movement, each subtle romance hinted at on stage was a testament to the magic of ballet.
In the world of ballet, the New York City Ballet just proved that they are the masters of the unexpected, the czars of the unconventional, and the titans of the thrilling. No tutus, no Tchaikovsky, but a whole lot of talent. A revolution in tulle, if you will. Bravo, indeed.