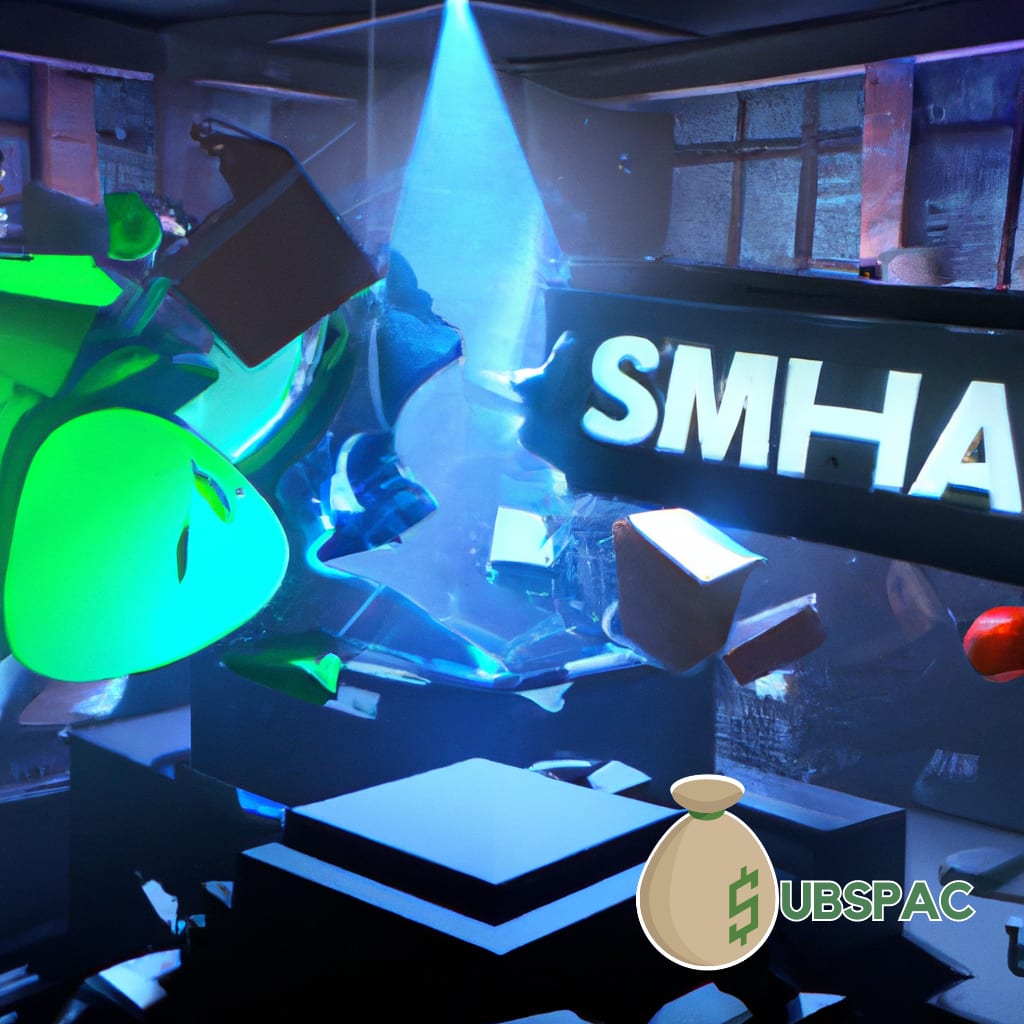 TLDR:
– Digital World Acquisition Corp settles an $18 million penalty with the SEC for violating anti-fraud provisions and misleading investors in their deal with Trump Media.
– The future of the merger is uncertain as investors show disapproval and Truth Social has only 2 million active users, while Digital World changes its address to a UPS store.
In today's edition of "How Not To Run A Business," we turn our attention to the fine folks over at Digital World Acquisition Corp. That's right, the company that decided it was a grand idea to take former President Donald Trump's Truth Social platform public. They've just agreed to settle a cute little $18 million penalty with the Securities and Exchange Commission for violating anti-fraud provisions and, here's the kicker, misleading investors. Isn't it heartwarming when companies give that extra effort to keep things interesting?
The SEC pulled up their Sherlock Holmes cap and dug deep, finding that Digital World had a cozy handshake deal with Trump Media, all before it went public. Now, for those of you keeping score at home, that's a big no-no in the SPAC rules. You see, a SPAC is essentially a shell company that raises money from investors, promising to buy a company that wants to go public. But, dear reader, these companies can't have any discussions with their future target before their own IPO. It's like trying to plan your wedding before your first date, it's frowned upon.
Now, let's talk about Digital World's former CEO, Patrick Orlando. You see, Orlando neglected to disclose a potential conflict of interest. He'd signed a deal with Trump Media, and apparently, didn't think that little tidbit was important enough to share. It's hard to imagine why investors would want to know about that, right? Poor Patrick is learning the hard way that honesty is the best policy.
But it gets better, folks. If the merger goes through by 2025, Digital World will have to cough up that $18 million penalty. If it doesn't, the SEC will forgo the penalty once Digital World shows it returned the money to its investors. It's like a game of high-stakes poker, where the pot is investor trust and the chips are dollars, lots and lots of dollars.
The future of the merger is looking about as bright as a flashlight with dead batteries. Investors are giving it a hearty thumbs down, and Truth Social can't seem to keep people entertained, with a measly 2 million active users. To add insult to injury, Digital World has officially changed its address to a UPS store, which really ties into the whole 'honest and transparent business dealings' look they've got going on, doesn't it?
In a delicious twist of irony, Digital World's stock soared 50% following the settlement announcement. It seems investors love a good drama as much as the rest of us. Pull up a chair, folks, this is a show you won't want to miss.