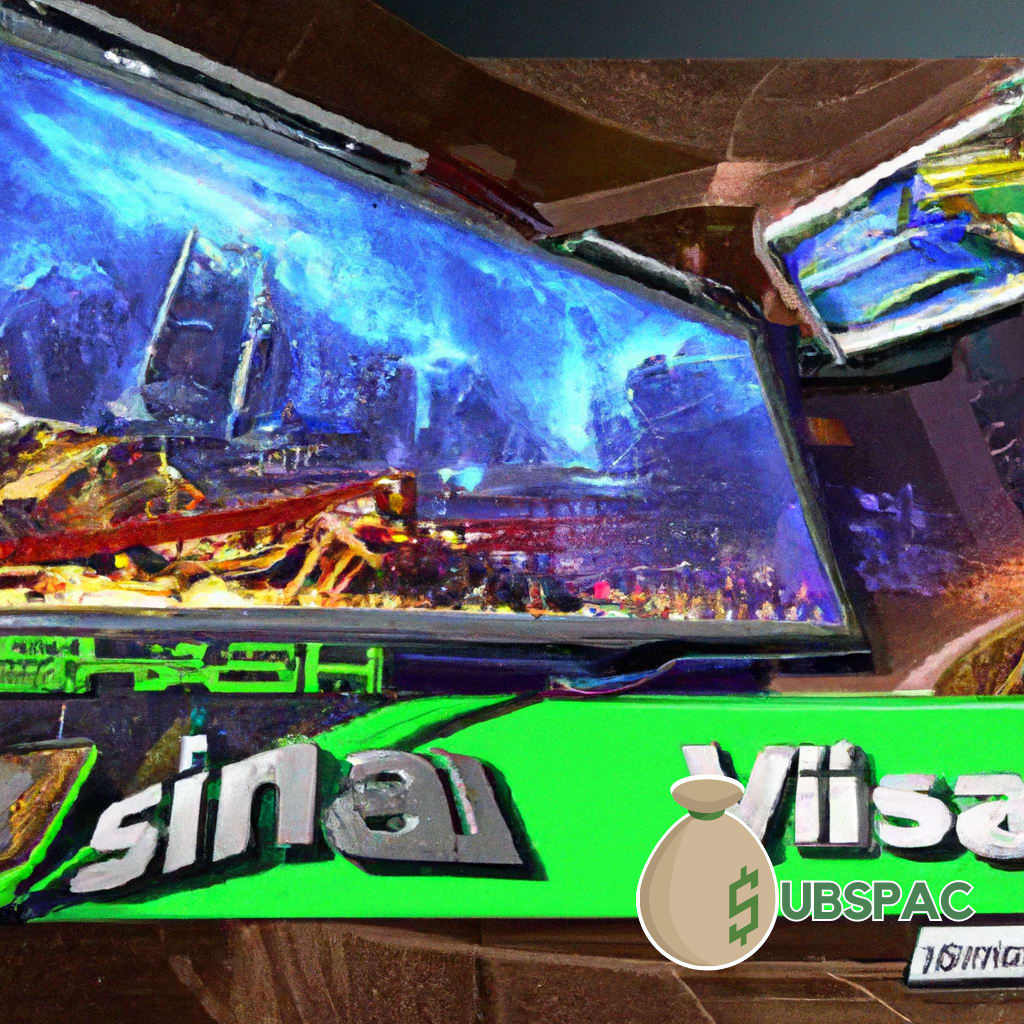 TLDR:
– Keen Vision Acquisition Corporation has launched an impressive $130 million IPO with a price tag of $10 per unit and a redeemable warrant.
– The successful IPO has caught the attention of investors and the company is ready to unleash a new era of growth and innovation.
Well, folks, pull up your chairs and grab that half-eaten tub of popcorn from last night, because the financial circus has rolled into town again. This time, it's Keen Vision Acquisition Corporation who's decided to juggle fire while riding a unicycle with their impressive $130 million IPO. It's quite the spectacle, let me tell you. And it seems the spectators – oops – I mean investors, are quite thrilled to see their money perform these daring acrobatics.
Now, here's a thing about Keen Vision: they've got a bit of a flair for drama. They've slapped a price tag of $10 on 13 million units, ready to be traded under the flashy ticker symbol KVACU on the Nasdaq. But wait, there's more. Each unit comes with a redeemable warrant, which is like a golden ticket to buy one ordinary share for $11.50. It's like they're running a two-for-one sale in the world of high stakes finance.
But the fun doesn't stop there. This high-wire act is set to close on July 27th. Now, I'm no fortune teller, but given the buzz around this IPO, I'd wager there are a few nervous investors chewing their fingernails to the quick in anticipation. After all, the tightrope they're walking on is strung high above a pit filled with the monstrous jaws of risk and loss. But that's all part of the thrill, isn't it?
The bigwigs at Keen Vision must be patting themselves on the back. They've pulled off quite the stunt, raising a whopping $130 million and catching the attention of the entire financial circus. And they're not planning to slow down. With the successful IPO under their belt, they're ready to unleash a whole new era of growth and innovation.
If you ask me, they've set the stage quite brilliantly for possibly the most entertaining financial show on earth. They've got the lights, the music, and the audience. Now, all they need to do is keep their balance and make it to the other side of the tightrope.
And to think, the company that's ready to take on the Wall Street's lion's den with a whip and a chair started from a simple IPO. It's a real rags-to-riches story, if you ask me. Grab your popcorn, folks, because the show is just getting started. Who knows? Maybe this Keen Vision circus could be the greatest show on earth. Or at least, the greatest show on the Nasdaq.