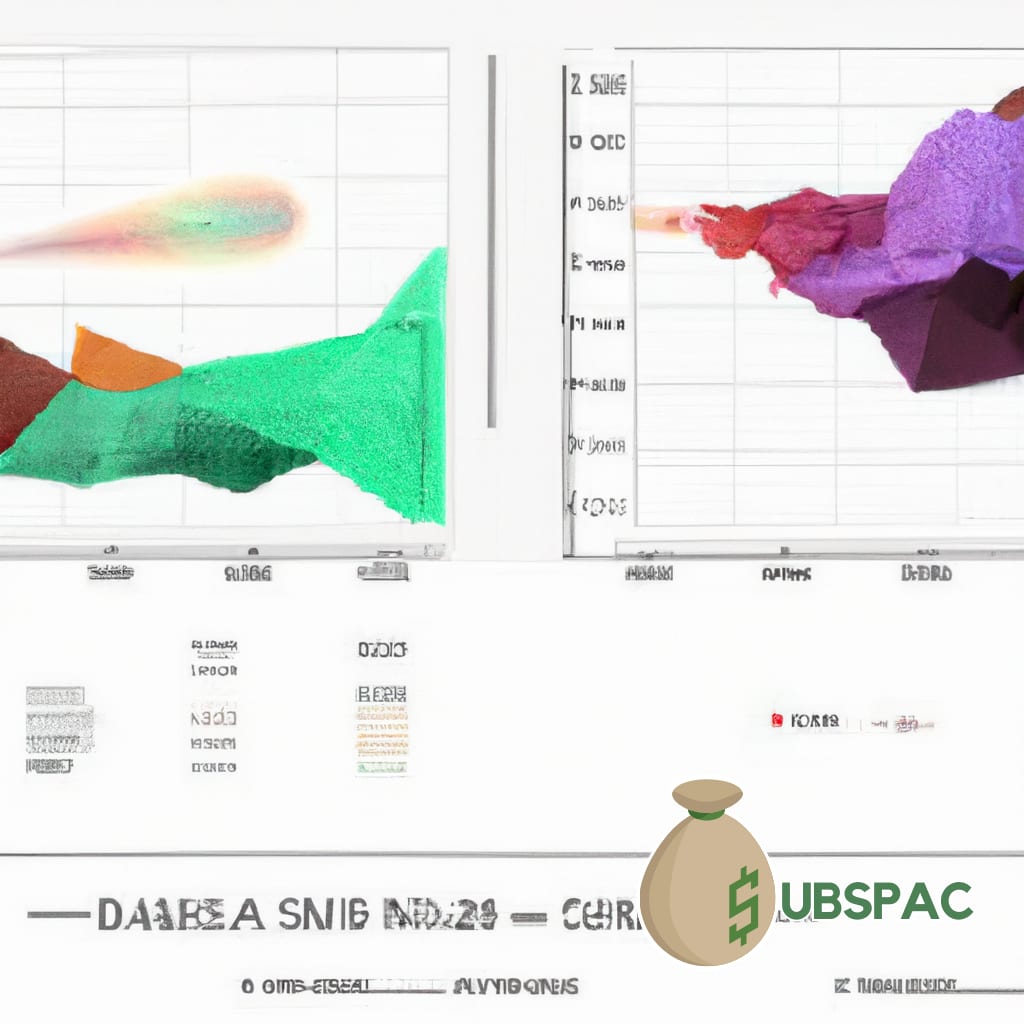 TLDR:
-IPO market between 2020-2021 was a disappointing roller coaster ride with fizzled out IPOs and underperforming SPACs.
-Eroding underwriting standards and disappointing performance of repeat financial sponsors led to significant losses for investors.
Talk about a wild ride! The IPO market between 2020 and 2021 has been like a joyless journey on a rickety roller coaster in a storm, according to Michael Cembalest, the maestro of market and investment strategy at J.P. Morgan Asset Management. The grand parade of IPOs that stormed the market during these two years fizzled out like a damp firework, burning holes in investors' pockets and wiping out a decade of gains. Cembalest, the doomsday prophet of our times, had warned investors about this impending apocalypse back in February 2021. But, the market, like a rebellious teenager, ignored his sage advice and dove headfirst into the IPO bonanza.
And then we come to the biggest villains of the piece, the SPACs. Cembalest fondly refers to them as "an unmitigated mess for investors." It's sort of like finding out the headliner of the concert you've been dying to see is a tone-deaf amateur. The SPACs underperformed so drastically, that they changed the meaning of 'going public' to 'going downhill.' Adding insult to injury, most investors jumped on the bandwagon at the time of merger, missing out on the early gains. It's like being late to a party and finding all the good snacks are gone.
The tech sector, once the darling of the market, didn't fare much better. The companies that went public through SPACs struggled to achieve rapid revenue growth, a critical factor to turn a profit and meet projections. As a result, their business results were more disappointing than finding out your favorite TV show got canceled after the first season.
But wait, there's more! Even if we ignore the SPACs for a moment (which is honestly a relief), the IPOs in 2020 and 2021 were no basket of roses either. According to Cembalest, the eroding underwriting standards led to "painful" results for investors, wiping out up to three years of prior IPO portfolio gains depending on the sector. It's like going to a high-stakes poker game and realizing halfway through that you don't know the rules.
The grand finale of this tragicomedy is the dismal track record of repeat financial sponsors. Just 15% of them consistently brought IPOs to the public that have outperformed the equity market. It's as if the market is playing a cruel game of musical chairs, and the chairs are fewer than you think. On the brighter side, however, a select few, including ICONIQ Growth, HBM Healthcare Investments, Bessemer Venture Partners, Alta Partners, and Aisling Capital have shown a consistent ability to outperform the market with their IPOs. So all hope is not lost, just slightly bruised and a little skittish.
In the end, the story of the 2020-2021 IPO market serves as a grim reminder of the inherent risks associated with IPO investments. And as the dust settles, the importance of vetting financial sponsors and taking a good, hard look at the projected performance of SPAC-listed companies emerges as the key takeaway. After all, as the old saying goes, "Fool me once, shame on you. Fool me twice, can't get fooled again!"