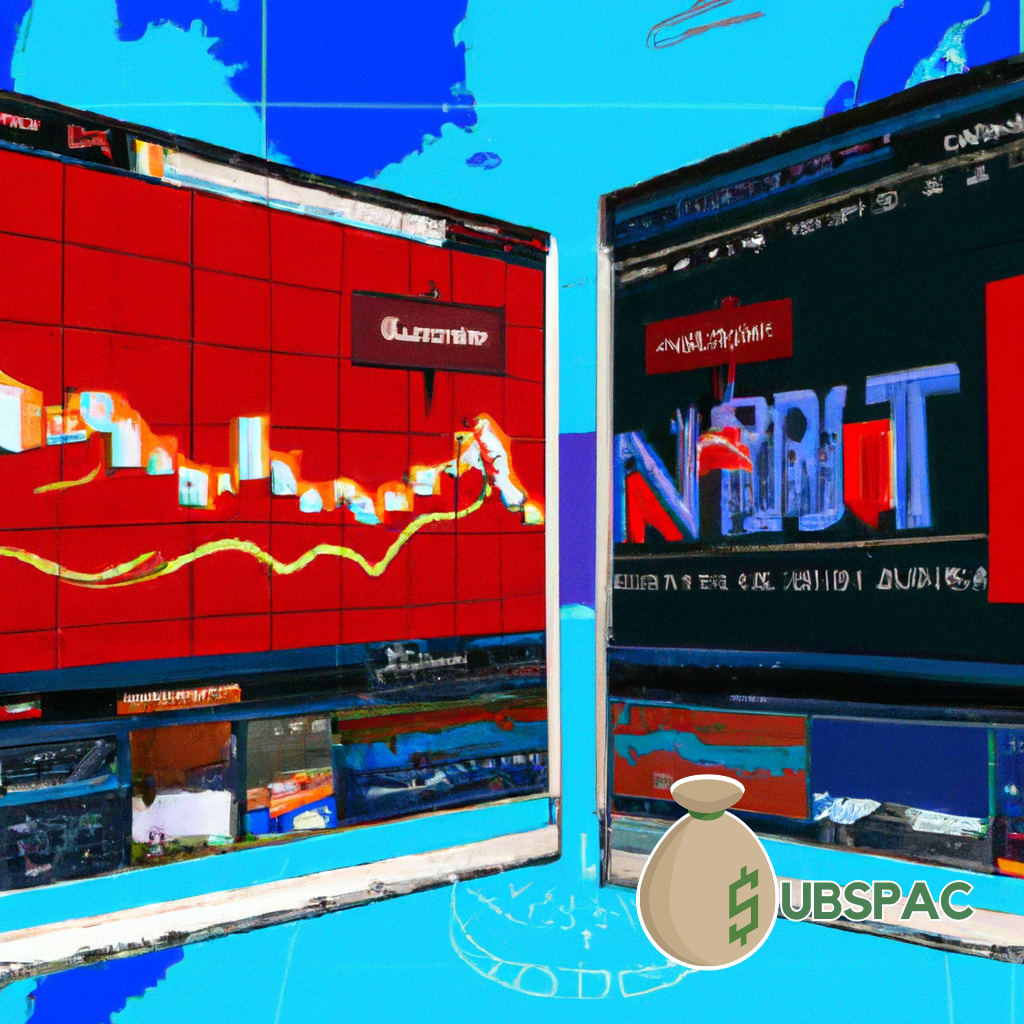 TLDR:
– Unifund Financial Technologies and Everest Consolidator Acquisition are merging to create Unifund Financial Technologies, Inc. on the Nasdaq with an enterprise value of $232 million.
– The merger includes a 1.5 million-share bonus pool worth $57 million, and current equity holders of Unifund will roll 100% of their holdings into the combined company.
Well, isn't this a hoot? Unifund Financial Technologies, a company that's been romancing numbers in the consumer debt servicing industry, has decided to join hands and hearts with Everest Consolidator Acquisition. And folks, they aren't just playing footsie under the table. They're going public with their relationship in the form of a merger, with a whopping pro-forma enterprise value of about $232 million. Unifund has been making a splash with its data science and analytics solutions, and now, it's ready to make some serious waves in the financial markets.
Now, a merger isn't just about two companies surrendering to the power of love. It's about making a statement in the world and rebranding. This newly wedded bliss will don the moniker "Unifund Financial Technologies, Inc." and will be strutting its stuff on the Nasdaq under the ticker symbol "UFND". Talk about a public display of affection.
But wait, there's more! This merger isn't just a run-of-the-mill cash-and-stock deal. Oh no, it's a fully loaded jackpot of excitement. There's a 1.5 million-share bonus pool on the table. That's right, a pool. Not a puddle, not a splash, a full-on pool. And it's expected to be drowning in about $57 million in cash. That's a lot of green for a company that's all about the red of consumer debt. But then again, love makes you do crazy things.
And let's not forget the equity holders of Unifund, those loyal folks who've stuck around through thick and thin. They're not about to miss out on this joyous occasion. They're expected to roll 100% of their equity holdings into the combined company. Talk about commitment. Now, you might be thinking, when's the big day? When do we throw the rice? Well, the nuptials could be sealed as early as the fourth quarter of 2023.
So, folks, keep your eyes peeled for UFND on the Nasdaq. This new union promises to bring some radical changes to the world of debt settlement. And who knows, this could be the start of a new era for Unifund, one where it's not just crunching numbers, but making them dance to a whole new tune. And as for the rest of us, we'll just have to sit back, watch the fireworks, and maybe take a dip in that bonus pool. After all, if you can't beat 'em, you might as well join 'em.