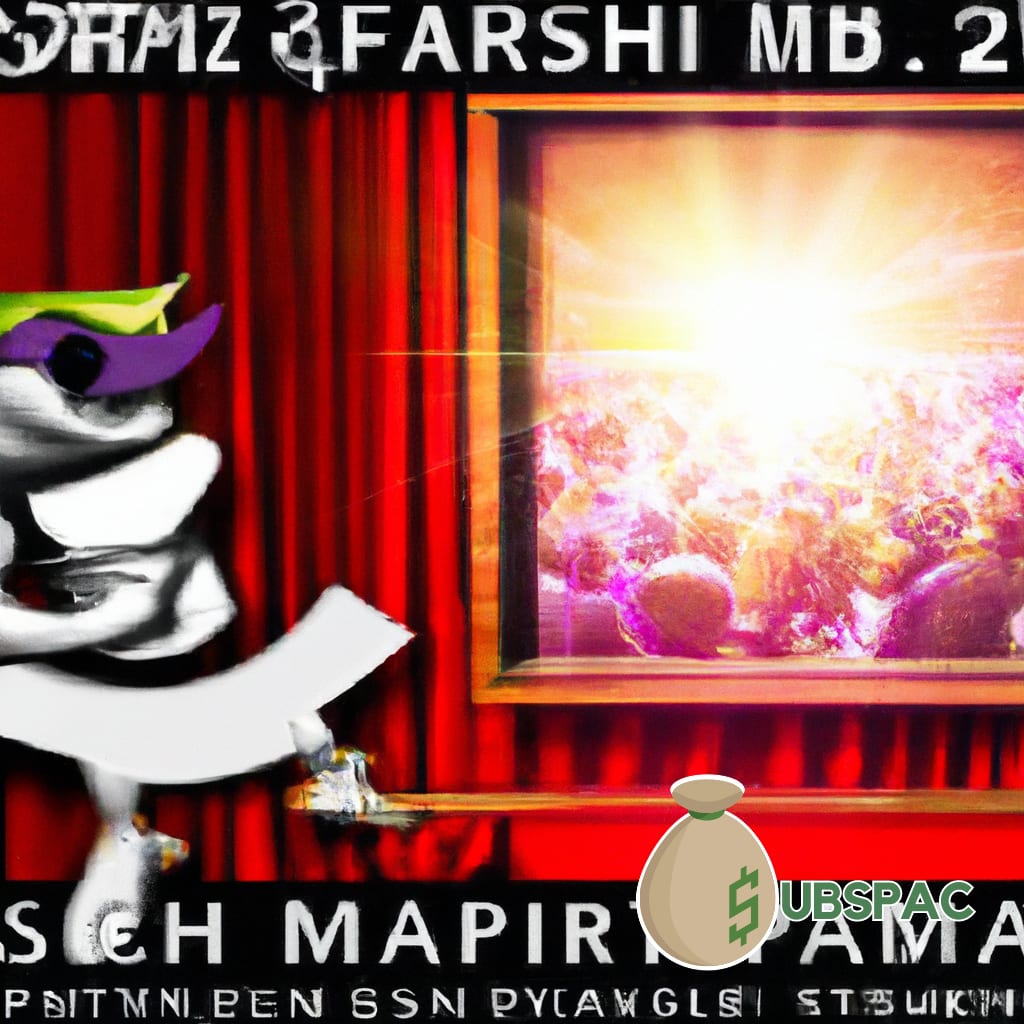 TLDR:
– Fish, an American rock band, will be holding two charitable concerts in August 2023 to raise funds for flood relief efforts in northern New York.
– The concerts will take place at the Saratoga Performing Arts Center (SPAC), a venue that holds significance in the band's history, and fans have the opportunity to purchase tickets through a lottery or general sale.
In a twist that would make even the most stoic Wall Street tycoon tap his foot, eclectic American rock band Fish is taking a break from its usual splashy antics to show a heart as big as their bassline. They've announced two additional charitable concerts for their 2023 summer tour, and these won't just be your usual rock events. The venues are all set to be held in the picturesque Saratoga Performing Arts Center (SPAC) on August 25 and 26. All the earnings from these concerts will go towards flood relief efforts in northern New York, which is still reeling from a recent deluge more damaging than a bad day on the stock market.
Now, you might think that the band is doing this because it feels some kind of affinity for water-related disasters, given their name. But it's actually a heartfelt response to a dire situation. Vermont and parts of New York have been hammered by historic rains this month, resulting in catastrophic floods. Homes and businesses alike have been swept away in a scene reminiscent of a particularly bad trading day. Vermont's Governor, Phil Scott, was not shy in describing the floods as 'historic and devastating', probably a phrase he's heard before in relation to some of his political decisions.
But this is where Fish swims into the picture. The band has been so moved by the plight of the flood victims that they've decided to donate all the pure profits from these concerts to the 2023 flood reconstruction fund of the Water Wheel Foundation. Now, that's what I call hitting a high note!
Don't worry, there's a chance for fans to be part of these altruistic concerts. A ticket lottery is open until noon on July 26. And for those who miss out, don't fret. Travel packages and general tickets go on sale on Friday, July 28, and Saturday, July 29 respectively. But wait, there's more! For those seeking VIP treatment, there are Foundation tickets which give you the chance to rub shoulders with Fish's Trey Anastasio and Page McConnell before the show.
Interestingly chosen, SPAC, just 48 miles from Vermont, holds a special place in Fish's history. It was here that they debuted as an undercard for Santana way back in 1992. Since then, they've played at the venue a respectable 22 times. Their upcoming performances at SPAC will be their 23rd and 24th, affirming the venue's status as a favorite watering hole for Fish.
Also, you might want to pack your best suit and fascinator, because the Travers Stakes race, one of the most prestigious horseraces in the US, will be held in adjacent Saratoga on the same Saturday. So, while Fish will be rocking for a cause, racegoers will gallop for glory. As Fish plays its heart out for flood victims, and fans grab the chance to contribute, these concerts promise to be unmissable events, with more twists, turns and high stakes than a day on the stock exchange.