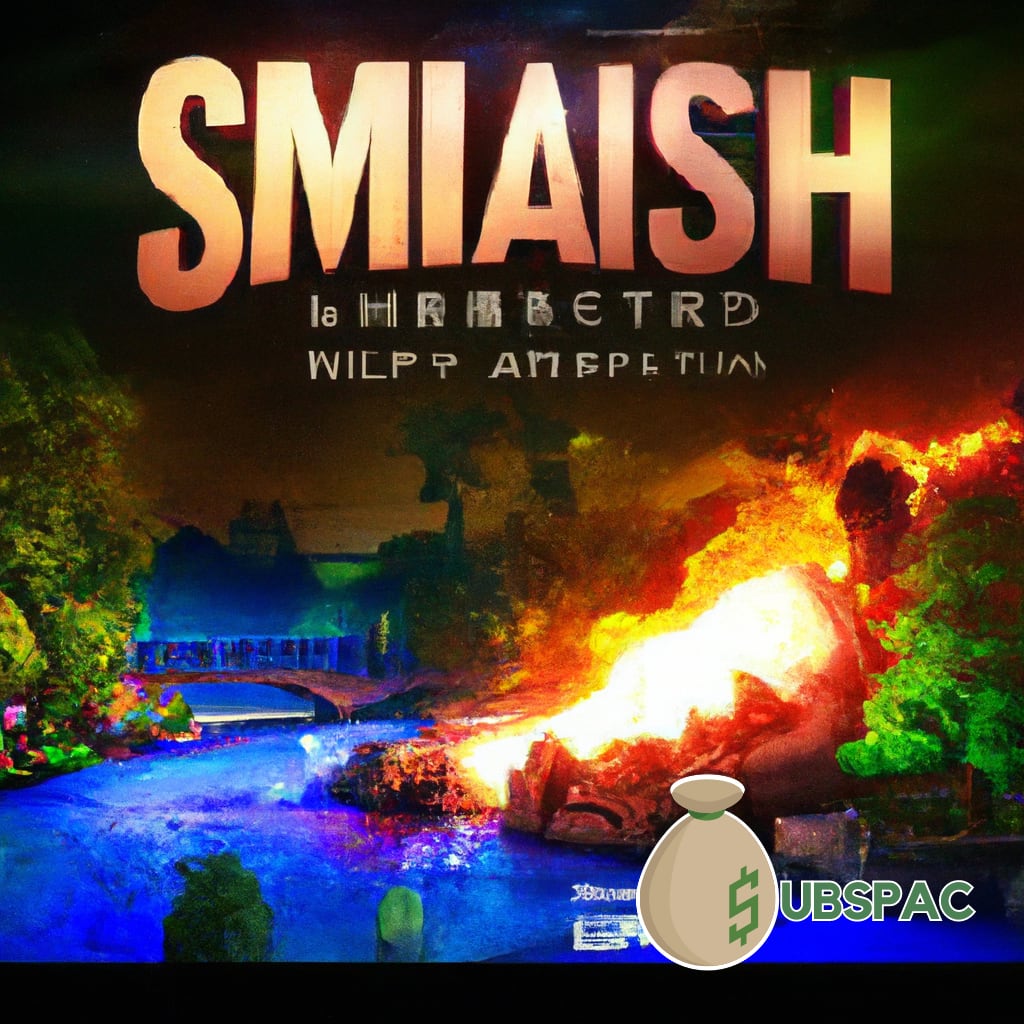 TLDR:
– Phish is performing two benefit concerts for flood relief efforts in Vermont and upstate New York.
– Tickets will go on sale through Ticketmaster this Saturday at 10 a.m.
Well, well, well, if it isn't our old friends from Phish, diving back into familiar waters. Yes, folks, the legendary band has answered the siren call of the Saratoga Performing Arts Center (SPAC) and is set to perform two concerts on August 25th and 26th. But hold on to your hats, because these aren't just any gigs. They're concerts with a conscience, benefit shows with every cent of the proceeds going towards the flood relief efforts in Vermont and upstate New York. Now, isn't that music to your ears?
Ah, flooding. Mother Nature's version of rearranging the furniture when she's in a bad mood. Torrential rains have wreaked havoc, leaving trails of devastation, and thousands of homes and businesses in ruins. And just when you thought your basement couldn't get any worse. But there's a silver lining in this cloud. Phish, known for their improvisational skills and genre-bending melodies, is stepping up to the mic not just to serenade us, but also to help the unfortunate souls affected by the floods.
Taking a stand, or in their case, a stage, for a greater cause is not new for these old pros. Their commitment to social and environmental causes is as renowned as their musical prowess. This time, it's to the tune of all proceeds from the concerts, a melody as heartwarming as it is unusual in the world of rock and roll. A standing ovation, please, for this fantastic quartet of philanthropists.
Now, let's pivot to the practicalities. Tickets go on sale this Saturday at 10 a.m., sharper than a front row groupie's elbow. The tickets are going to be available exclusively through Ticketmaster, the band's trusted ally in the battle against over-excited fans crashing servers. So, set your alarms, because in the race for these tickets, it's survival of the fastest.
As the countdown begins and the anticipation reaches a crescendo, it's important to strike a chord beyond the music. You see, Phish's return to SPAC is a symphony of resilience, unity, and human spirit. It's an opportunity not just to indulge in their extraordinary music but also to band together against adversity.
So, as we prepare for the encore of the century, remember the purpose behind the performance. Our collective energy, enthusiasm, and support can help rebuild lives and communities. As we rock to Phish's soulful melodies, let's also roll up our sleeves and do our bit for flood relief.
With great music, good vibes, and an even better cause, Phish's return to SPAC promises to be an unforgettable experience. So, get ready to rock, dance, and make a difference. After all, in the immortal words of Phish themselves, "Whatever you do, take care of your shoes." Especially if you're wading through a flood.