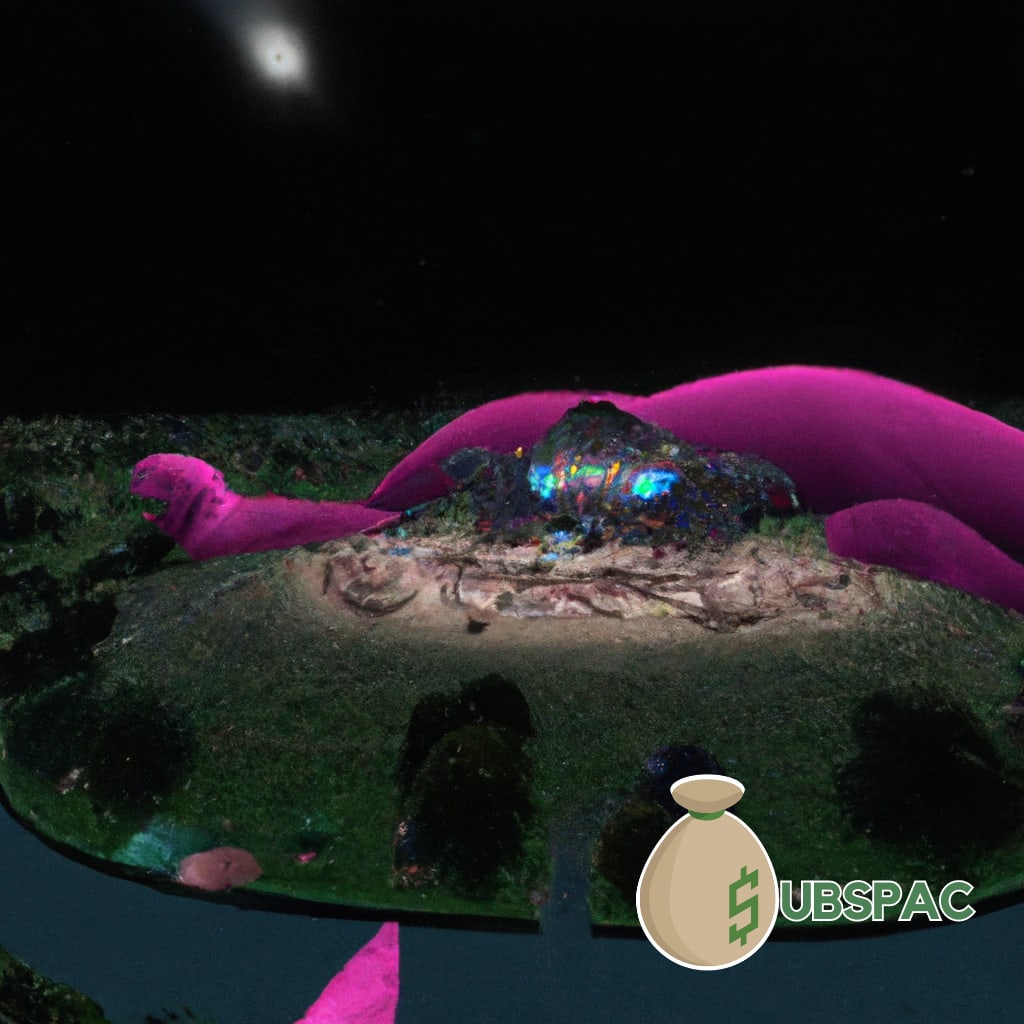 TLDR:
– Gov't Mule is performing a tribute concert to Pink Floyd's "Dark Side of the Moon" at Saratoga's Performing Arts Center (SPAC), featuring over 20 timeless classics.
– SPAC is a cashless venue, with cash-to-card kiosks available, and has certain guidelines regarding luggage, including what is allowed and what is not.
Ladies and gents, fasten your seat belts as we take a blissful trip to the moon – the Dark Side of the Moon, that is. Exactly 50 years ago, the British rock band that makes Shakespeare look like a struggling poet blessed us with this masterpiece. Selling over 45 million copies and hanging around on the Billboard's Top 200 chart for a mere 736 weeks (14 years for the mathematically challenged), it's safe to say that Pink Floyd's magnum opus has had quite the ride. Now, as we blow the candles on its 50th birthday, the stellar band Gov't Mule steps up to the plate to pay tribute with their 'Dark Side of the Mule' tour.
Tonight, they'll be revving up the Broadview Stage at Saratoga's Performing Arts Center (SPAC), a venue so big you might as well consider it its own zip code. This isn't just a tribute concert – it's a rock 'n' roll séance to summon the Floydian spirit. The evening will unfold in two spellbinding acts. First, Gov't Mule, with the modesty of a peacock, graces us with its original tunes. Then, after a brief recess, presumably for the audience to collect their blown minds, the second set takes off with an all-Pink Floyd extravaganza. The band plans to take us on a Floydian journey, featuring over 20 of their timeless classics.
Now, before you rush off to SPAC, there are a few things you should know. There's no opening act. When you're dedicated to the Floyd, you don't need anyone else to warm up the crowd. So, no lawn tickets are available. You'll need to secure your seat in advance, and don't worry, it won't cost you an arm and a leg. Maybe just a toe or two.
The SPAC is a cashless venue, but don't sweat, they've got cash-to-card kiosks for those who still believe in the power of paper money. Remember to follow the luggage guidelines: an empty water bottle, food in a clear ziplock bag, and cameras without removable lenses are all allowed. You can check the detailed list on the SPAC website, just to be on the safe side. What's not allowed? Coolers, cans, alcohol, and animals – unless it's an ADA approved service animal, of course.
If the Dark Side of the Mule tour isn't enough to satiate your concert cravings, don't fret. The 2023-2024 metropolitan concert calendar is chock-full of upcoming shows at illustrious venues like MVP Arena, The Egg, and the Palace Theatre. And, hey, if you fancy a change of pace, Billy Joel's Centre Island, New York home is up for grabs – only if you've got a cool $49 million lying around, that is. To cap it off, here's a friendly reminder: enjoy the show, and maybe, just maybe, you'll come back from the Dark Side of the Moon.