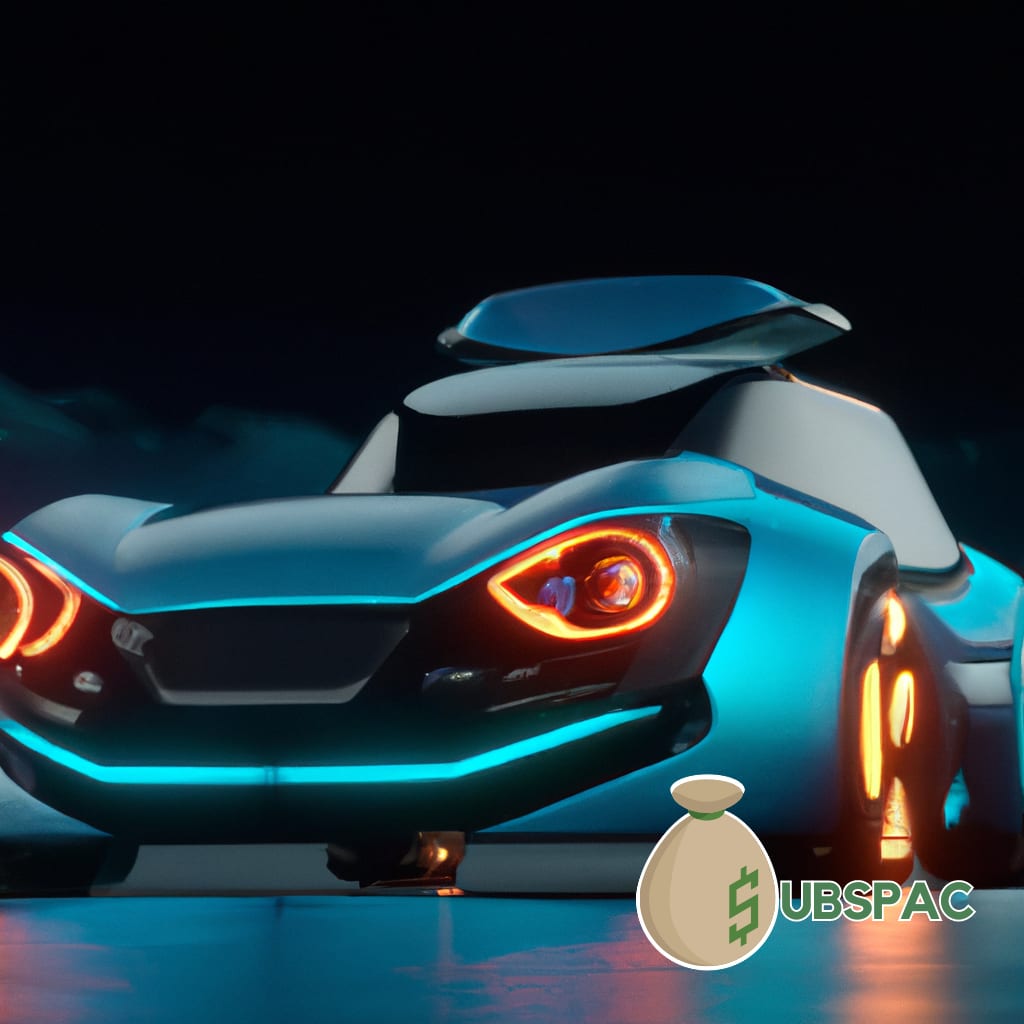 TLDR:
– Vietnamese EV maker VinFast plans to list in the U.S. via a SPAC merger with Black Spade Acquisition, aiming for a $23 billion valuation.
– Despite doubts from analysts, VinFast is forging ahead, already shipping EVs to the U.S. and constructing a $4 billion plant.
In a move that's as ambitious as a goldfish deciding to become a shark, Vietnamese electric vehicle maker VinFast is set to list in the U.S. next month. And folks, they're doing it via the magic of a blank-cheque company. The Securities and Exchange Commission, in all its glory, has given this audacious plan the green light. Apparently, the U.S. is the new promised land for VinFast, and they're banking on this listing and a new manufacturing hub in North Carolina to help them elbow their way into the auto big leagues.
Now, the VinFast saga is a fascinating one. They popped out of nowhere in 2019 and now they're itching to mix it up with the big boys in the U.S. They initially filed for an IPO on the Nasdaq back in December but decided to change their dance move mid-song. They announced plans to list through a merger with special purpose acquisition company (SPAC) Black Spade Acquisition. Just as SPACs were starting to lose their charm, VinFast decided to jump on the bandwagon, following in the tire tracks of EV companies like Faraday Future, Nikola Corp, and Lucid.
Don't get me wrong, SPACs are a beautiful shortcut to a stock market listing, especially for tech-savvy auto firms. They're catnip for investors seeking tech stock valuations that are as inflated as a carnival balloon. But let's not forget that the valuation of these merged firms can take a nosedive faster than a lead balloon in the months following the listing. As optimistic as VinFast and Black Spade are, projecting a potential equity value of $23 billion, let's remember that analysts have their doubts. Well, doubts might be an understatement. They consider this price tag as realistic as finding a unicorn in your backyard, given VinFast's knack for burning cash and its rookie status in the U.S. market.
Despite these concerns, VinFast is moving full steam ahead. They've shipped around 3,000 EVs to the U.S. and started delivering them in March. And just to make sure people know they're playing for keeps, they've begun construction of a $4 billion plant in the U.S. Now, that's like putting all your chips on the table before the dealer even reveals their hand. But hey, you can't win if you don't play, right?
In all seriousness, VinFast's determination to crash the EV party is admirable. They're determined to increase brand awareness, gain access to capital, and improve cost efficiency. But they'll need to navigate a hyper-competitive industry and deliver on their promise to solidify their position in the U.S. and global electric vehicle market. It's a big ask, but only time will tell if VinFast can turn its bold dreams into reality, or if they'll be left at the starting line.