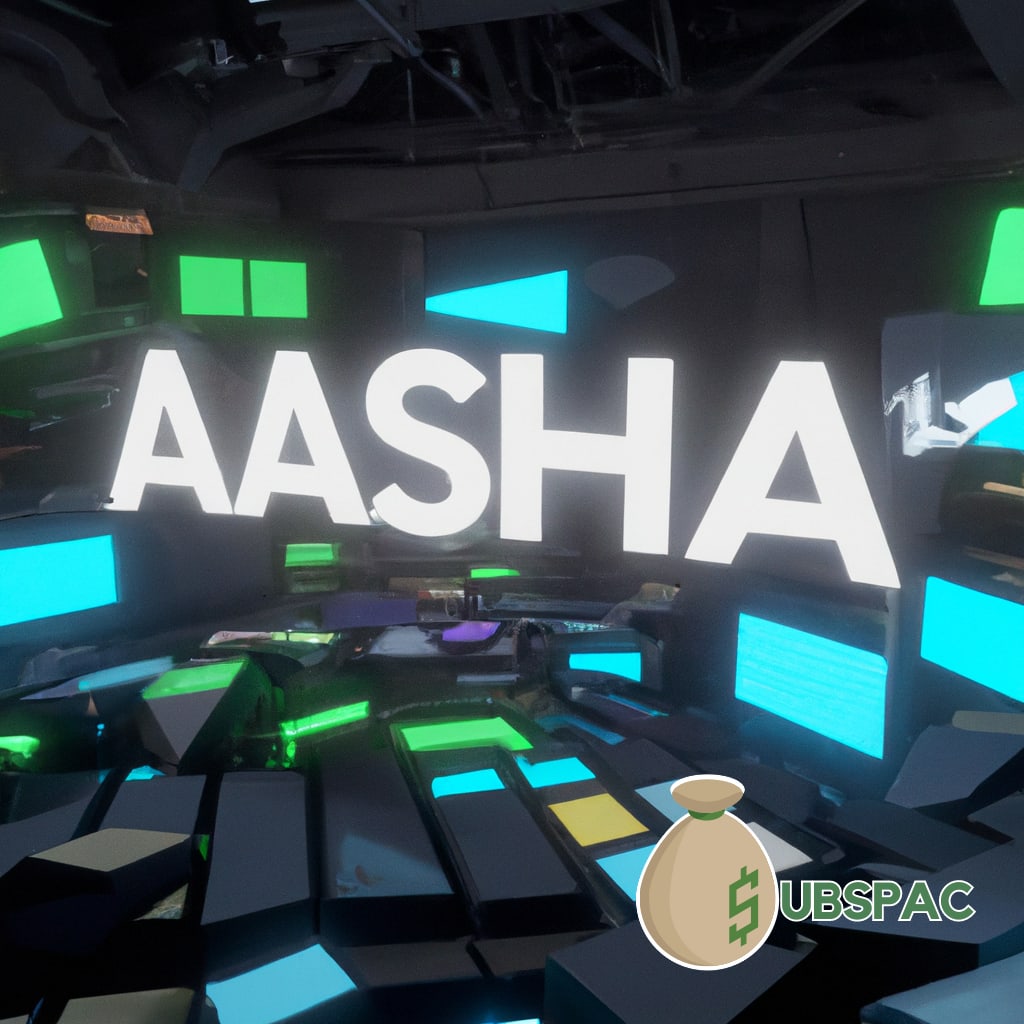 TLDR:
– Aurora Acquisitions (NASDAQ:AURC) has experienced significant volatility in its stock price due to a proposed merger with Better.com.
– Better.com's IPO outcome and the uncertainty surrounding the merger are factors that have contributed to the wild ride of AURC shares.
Aurora Acquisitions (NASDAQ:AURC), with a market capitalization just shy of half a billion dollars, is on a rollercoaster ride that would make even the most seasoned Disneyland fanatic queasy. This corporate underdog has been on a winning streak that would even make a lottery ticket blush, chalking up a mind-boggling 425% gain in one week. The cause of this Wall Street frenzy? A proposed merger with Better.com.
Better.com, backed by the SoftBank Group, has been attempting to go public through a special purpose acquisition company (SPAC), but let's be honest: it's been a bit like trying to run a marathon with a hangover. Amid rising interest rates and declining origination production, the company has had to navigate some choppy waters, leading to massive layoffs and a bad press riptide. This has resulted in the merger deadline being extended not once, not twice, but three times over.
Although it's been a bumpy ride, Better.com's IPO journey will be decided next month, with a vote set for August 11. The company's seemingly perpetual game of 'will they, won't they' with the merger has left investors in a state of anticipation usually reserved for the season finale of their favorite TV show. Meanwhile, Aurora's shares are fluctuating like a quantum particle, surging 223% in a single day before experiencing a 54% correction over the next two days, only to rally again on Friday.
Now, it's not every day that a company's stock quintuples in a week, so it's safe to say that AURC's performance has turned some heads. The perception of progress in the merger with Better.com seems to be the fuel behind this bullish rocket. But those with skin in the game should hold onto their hats, as the merger agreement's approach could shake things up even more.
In a nutshell, dabble in the AURC market, and you're signing up for a wild ride. The volatility surrounding the stock, coupled with the uncertainty of the merger and Better.com's IPO outcome, are factors that would test even the most Zen investor. But hey, who said the stock market was boring? Grab your popcorn and mark August 11 on your calendar – it's shaping up to be quite a show.
In the end, the journey of AURC shares mirrors life itself, full of ups and downs, with an unpredictable future. But isn't that what makes it all so exciting? So here's to Aurora Acquisitions and Better.com, as they navigate through this rollercoaster ride. May their voyage be a lesson to us all – in the world of business, as in life, it's all about enjoying the ride.