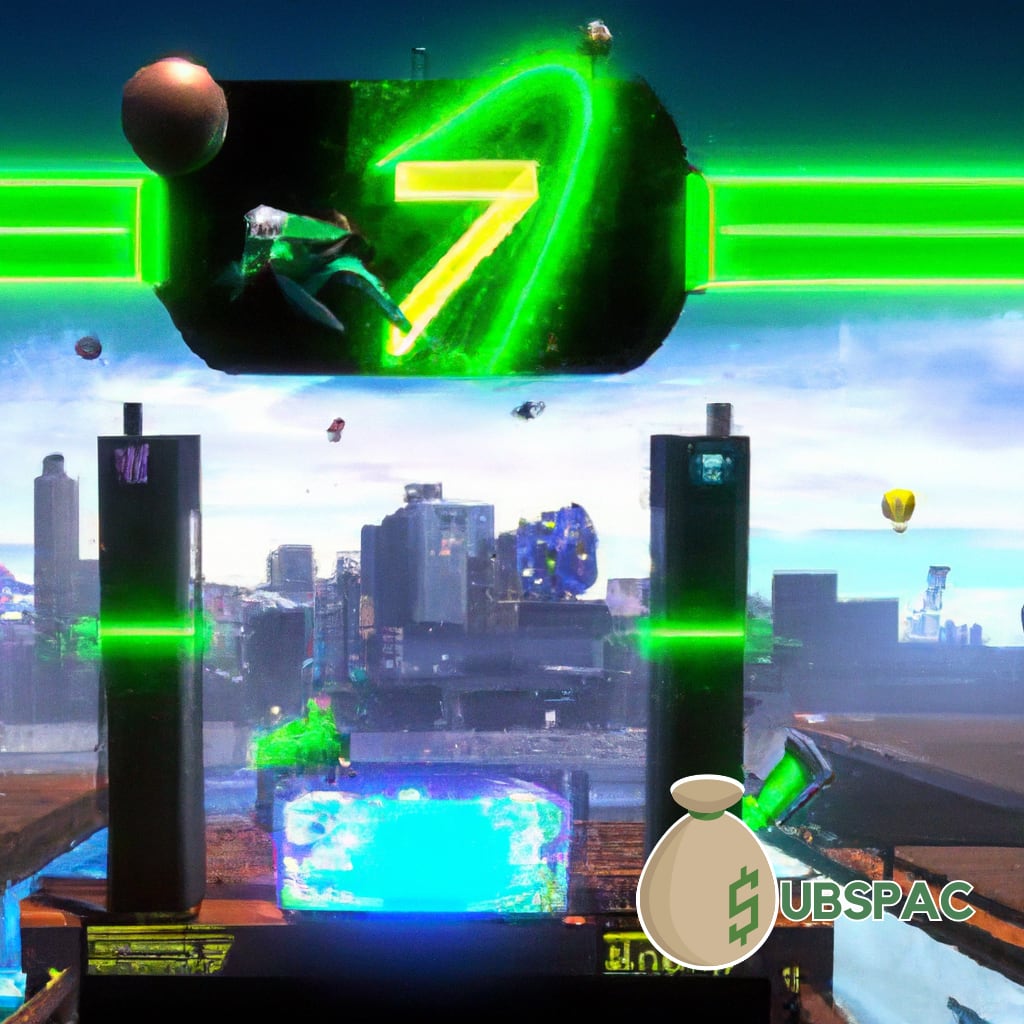 TLDR:
– Seattle-based Ackerley brothers bet on the resurgence of SPACs, using their expertise in sports and entertainment to blend technology and innovation with consumer-facing companies.
– Despite the current reputation of SPACs, the brothers remain optimistic and quick in their decision-making process, aiming to make a comeback in the business scene.
With the tenacity of a salmon swimming upstream, Seattle-based business magnates Ted and Chris Ackerley are betting on the resurgence of special purpose acquisition companies (SPACs). They've hitched their wagon to ESH Acquisition Corp., a shiny new SPAC that recently raised a cool $115 million. Not bad for a vehicle that's been deemed the Pinto of the financial world. SPACs help private companies make a dash to the public market, but lately, they've been performing like a three-legged racehorse after the merger.
The Ackerley brothers, however, are not deterred. In fact, they have a secret weapon: an experienced dream team, straight out of a Disney fairy tale. This includes veterans from Walt Disney World and Disney Cruise Line. If they can make mice talk and put a mermaid on Broadway, they can surely navigate the murky waters of SPAC land.
The Ackerleys' SPAC is particularly interested in consumer-facing companies developing digital assets, online wagering, games and fandom. One might call it the geeks' gold mine. With their own expertise in sports and entertainment – they own a piece of the NHL's Seattle Kraken and a European soccer club – the Ackerleys are hoping to hit a home run by blending technology and innovation with sports and entertainment.
To say sports run in the Ackerley blood would be an understatement. Their late father, Barry Ackerley, owned the NBA's Seattle SuperSonics and co-founded the WNBA's Seattle Storm. If sports were a religion, the Ackerleys would certainly be high priests. Their strategy is not just about owning a technologically advanced arena, but about creating a stellar experience for the spectators. Who knew watching a game could become a Disney-like experience?
Now, despite the current reputation of SPACs being about as appealing as a soggy hot dog at a baseball game, the brothers are hopeful. They're not just optimists; they're 'Seattle-optimists', believing in their city's potential for fostering entrepreneurship through public-private partnerships. With a track record like theirs, who knows, they may just have the Midas touch.
In this fast-paced world of investment, the brothers see the need to be more shrewd, careful, and quick in their decision-making process. As Ted Ackerley put it, "Things are coming and going so much quicker." Perhaps they've learned a thing or two from their ice-hockey franchise; in this game of high stakes, you've got to be fast, or you'll end up in the penalty box.
With these Ackerley-backed SPACs, Seattle's business scene is starting to look like an interesting match. Will SPACs make a comeback, or will they remain in the financial doghouse? Only time will tell. But one thing is for sure, the Ackerley brothers are not merely spectators; they're in the game, ready to take a swing. Let's just hope they've got more hits than strikeouts in their playbook.