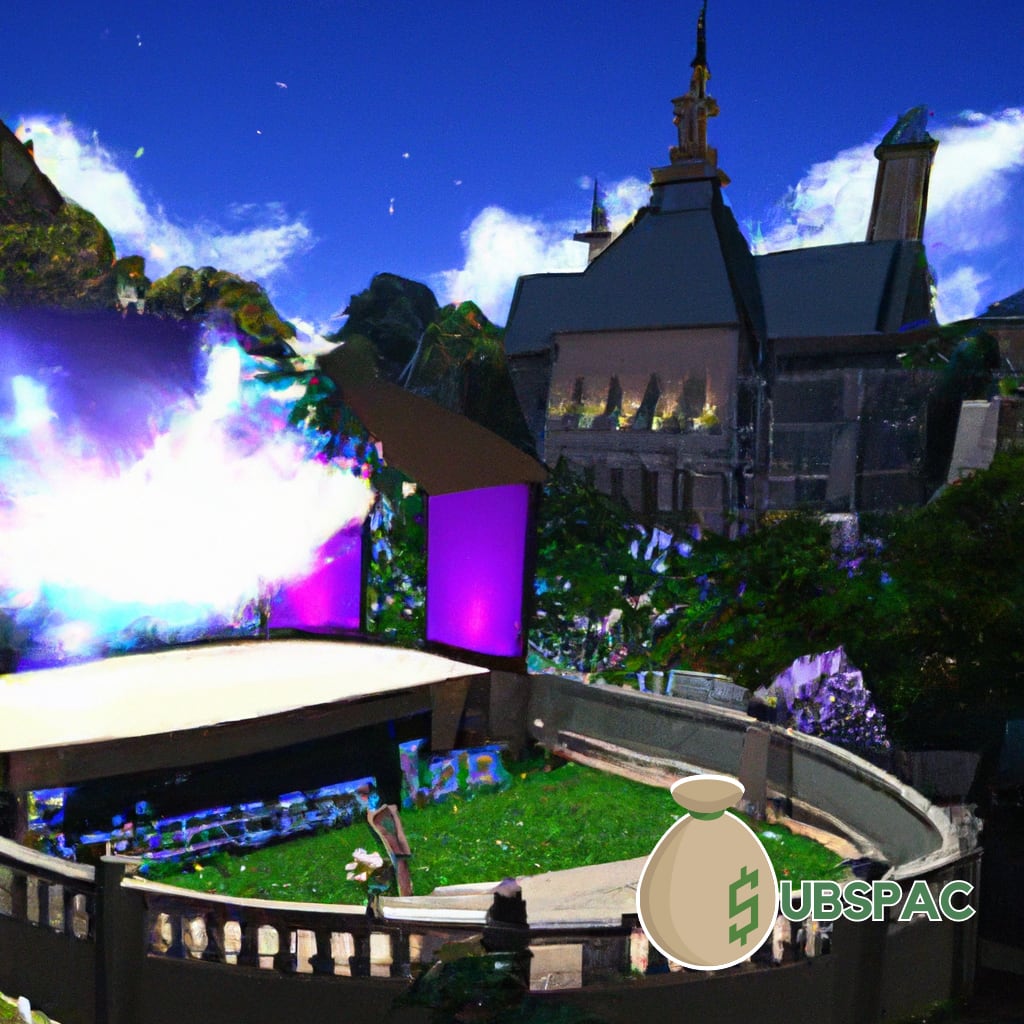 TLDR:
– Philadelphia Orchestra's summer season at the Saratoga Performing Arts Center features a variety of exciting performances, including Tchaikovsky's Violin Concerto, Mendelssohn's Piano Concerto No. 1, and Mozart's Oboe Concerto.
– The lineup also includes eclectic performances like Pink Martini and movie nights with live orchestration of Harry Potter and Jurassic Park.
Ah, the Philadelphia Orchestra, like a well-oiled machine, or a well-tuned violin (whichever floats your boat), is kicking off its summer season with a bang at the Saratoga Performing Arts Center. They're not just pulling out the usual fan favorites, no sir (or ma'am, or any other pronoun you prefer), they're serving up a smorgasbord of sonic delight that's bound to leave every ear in the house tingling. The maestro, Fabio Luisi, has his baton primed and ready for a trio of weeks filled with music, film, and artistic debuts that would make even the most jaded of critics crack a smile.
First up, we have the orchestra's concertmaster, David Kim, who, between you and me, has been with the orchestra for so long that he probably bleeds violin strings. He's preparing to perform Tchaikovsky's Violin Concerto for the first time at SPAC. Now, this isn't just any old concerto; Kim calls it his favorite piece and the most requested. He's so dedicated to the performance that he practically dissects the work with a magnifying glass. His performance, folks, is like watching a surgeon perform an operation, only instead of lives, he's saving souls with the magic of music.
But wait, there's more! The second concert promises to be as exciting as the first, featuring the British pianist Isata Kanneh-Mason. An artist-in-residence of the Royal Philharmonic Orchestra, she's ready to tickle the ivories with Mendelssohn's Piano Concerto No. 1. Now, before you start yawning, this isn't your grandpa's concerto; she describes it as an energetic and exhilarating piece with a beautiful second movement. She's excited about this new conductor, this new orchestra, and this new opportunity. The only thing that isn't new is her immense talent.
While you're still catching your breath, allow me to introduce the orchestra's principal oboist, Philippe Tondre. Born in France, Tondre had won numerous awards throughout Europe and Asia before joining the Philadelphia Orchestra. This summer, he'll be taking center stage as a featured SPAC soloist for the first time. He'll be playing Mozart's Oboe Concerto, a piece he's performed so many times that he probably has it tattooed on the back of his eyelids.
In between all this, there's a sprinkling of eclectic performances like Pink Martini with vocalist China Forbes playing everything from classical to jazz. And don't forget the movie nights featuring Harry Potter and Jurassic Park with live orchestration. Now, if that doesn't get your heart racing, I don't know what will. So folks, fasten your seatbelts, pop in those earplugs, and prepare for a wild, musical ride at the Saratoga Performing Arts Center. After all, who needs a rollercoaster when you have a symphony?