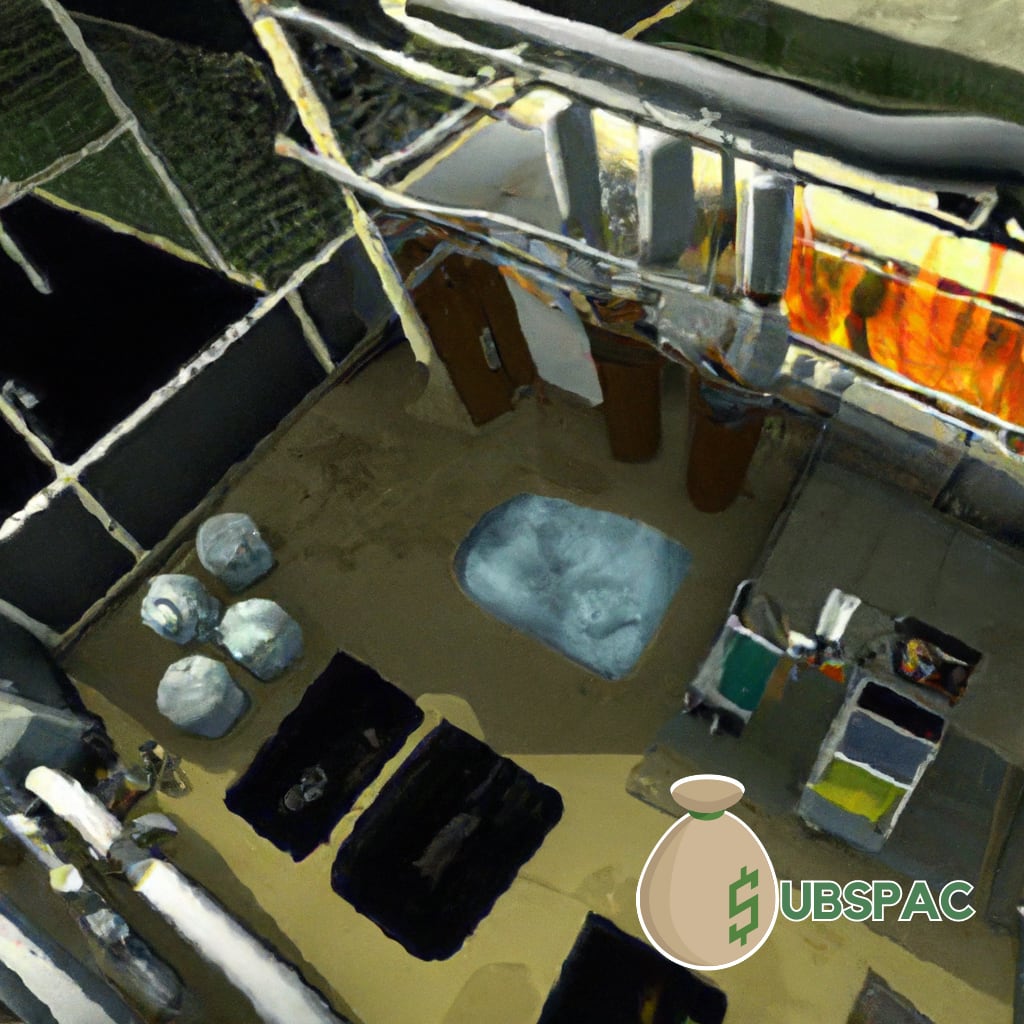 TLDR:
– Verdant Earth Technologies Limited is merging with Alteration Earth PLC in a $160.6 million contract to transform an old coal-fired power station into a sustainable biomass facility.
– Verdant aims to become a major player in the renewable energy sector by integrating green hydrogen production and distribution, expanding projects in Australia, and eyeing opportunities in the UK and Europe.
Ladies and gentlemen, gather around as Verdant Earth Technologies Limited, the Australian biomass tech darling, is about to waltz onto the London Stock Exchange. How, you ask? Through a merger with the oh-so-fashionable Alteration Earth PLC, in a contract that's worth a cool $160.6 million. Talk about a hot date with global finance.
Verdant is on a mission to do something truly radical – transforming a relic of the past into a beacon of the future. They're planning to give the old Red Bank power station in New South Wales, a coal-fired dinosaur built in 2001, a 21st-century makeover. The idea? Run it on 100% sustainable wood waste and produce 1 TWh of electricity annually. The price tag for this makeover? A hair-raising $371 million. That's a lot of green for a lot of green energy.
But Verdant isn't content to stop there. Oh no, they've got starry-eyed dreams of green hydrogen. It's the latest trend in the energy world and Verdant is ready to strut its stuff on the hydrogen runway. The plan? Integrate the production and distribution of green hydrogen, all according to market demand. It's the renewable energy equivalent of haute couture – custom-made hydrogen production.
And if you think they're just going to stay down under, think again. Verdant has ambitions to launch projects in Eastern Australia, with an average capacity of 80 MW. They're also eyeing the UK and Europe like a kid in a candy store. Why? Because expansion, like a good dessert, is irresistible.
So what does this merger mean for Verdant? Well, partnering with Alteration Earth PLC is like getting the keys to the castle. It gives Verdant the capital and expertise to supercharge its projects and make even more of an impact. Not only that, but it positions Verdant as a major player in the renewable energy sector. They're not just playing the game, they're aiming to be the MVP.
The global demand for renewable energy is growing faster than a weed in a garden, and Verdant is ready to meet it head-on. They're focused on green hydrogen and renewable energy, poised to provide sustainable alternatives to traditional energy sources. The merger with Alteration Earth PLC isn't just opening new doors for Verdant, it's ripping off the roof.
So here's to Verdant – a company ready to take on the world, one renewable energy project at a time. They're moving and shaking, transforming and innovating. They're not just looking to make a dent in the energy industry, they're aiming to reshape it entirely. Now, let's just hope the world is ready for the change.