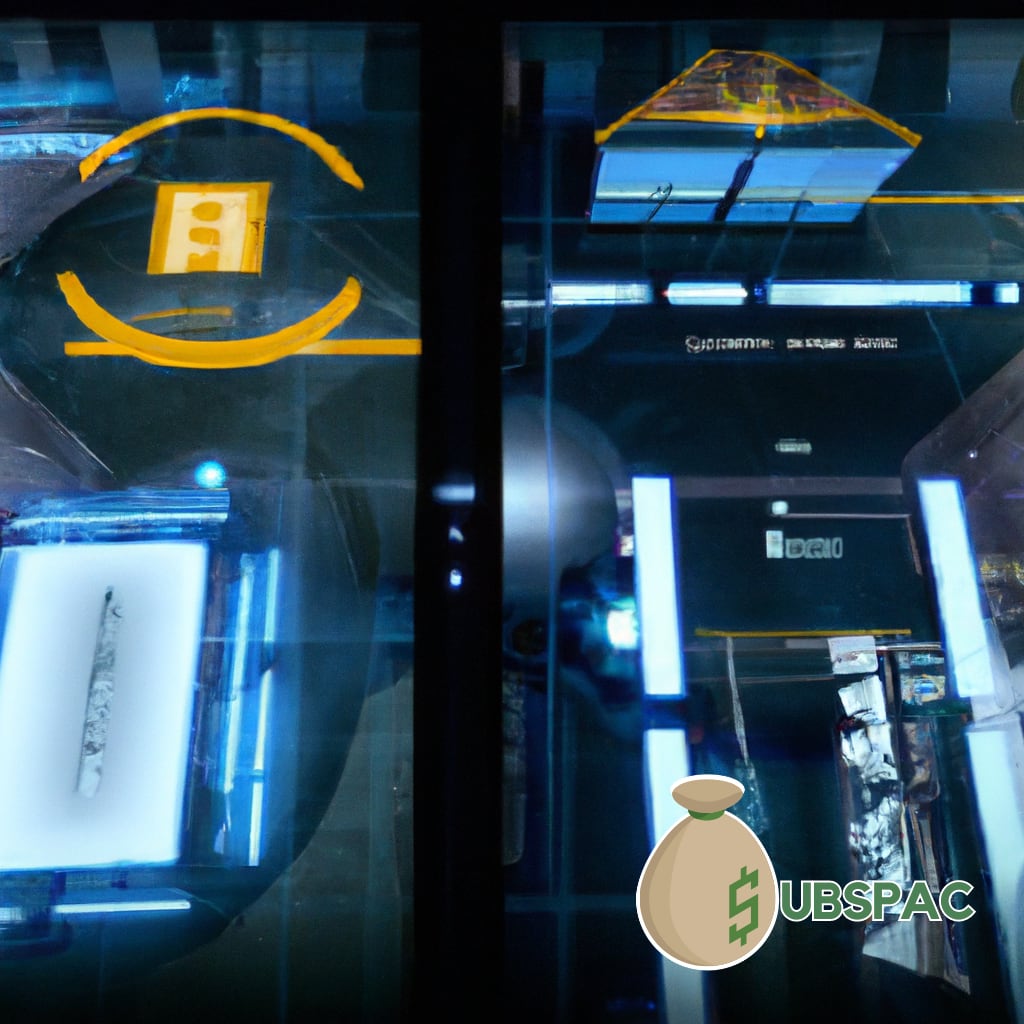 TLDR:
– Hub Cyber Security Ltd. is facing a lawsuit for fraud and misleading investors after a merger with Mt. Rainier Acquisition Corp.
– Allegations include hiding crucial information, undisclosed expenses, compliance issues, and lack of transparency in management changes.
Well, if you thought the corporate world was just a playground for big boys wearing expensive suits and ties, let me introduce you to Hub Cyber Security Ltd. This once esteemed cybersecurity company is now being served a piping hot legal soup with a side of accusations for committing fraud and misleading investors. Sounds like a meal that's hard to swallow, doesn't it? The lawsuit, fresh out of the oven, was filed in the high-profile U.S. District Court for the Southern District of New York. And let me tell you, their legal crockery doesn't just handle small potatoes.
The root of all this grumbling? A merger with Mt. Rainier Acquisition Corp., which on the surface, seemed like the perfect marriage. But as it turns out, it might be more of a shotgun wedding. It appears that under the "guidance" of Hub's top brass, they've been playing hide and seek with some crucial bits of information. The game got so intense that they even started hiding things from their own investors. In my day, we called that a no-no, but I suppose in the world of cybersecurity, it's just another Tuesday.
It seems Hub Cyber Security Ltd. and Mt. Rainier were having a field day, releasing all sorts of problematic facts through regulatory filings and press releases. The kind of stuff that gives investors indigestion. One of the bigger chunks in this stew of allegations is the lack of clear information about the funding of the merger. Investors were left to wonder if they had put their money on a thoroughbred or a three-legged donkey.
And as if that wasn't enough to make shareholders lose their appetites, there were whispers about undisclosed expenses and compliance issues. For a company that specializes in cybersecurity, it's fascinating that they overlooked securing their credibility. Allegedly, they couldn't find the time to disclose to their shareholders that they might be in violation of some pesky Nasdaq listing rules. Quite an oversight, wouldn't you say?
To add another layer to this corporate lasagna, the lawsuit also alleges that Hub Cyber Security Ltd. didn't quite lay all their cards on the table when it came to changes in the management structure post-merger. A classic case of, what you don't know can indeed hurt you. This brand of corporate peekaboo has undeniably affected investor sentiment and added another dent to their already tarnished reputation.
So, pull up a chair and grab your popcorn because this lawsuit is set to be a performance that could leave Hub Cyber Security Ltd. on the hook for some serious financial penalties and reputational damage. And let's not forget the shareholders who, if these allegations prove true, may be looking for some recompense for their financial losses. Looks like Hub Cyber Security Ltd.'s next big project might be securing itself from a flood of disgruntled investors. It's a real cliffhanger, folks, so stay tuned!