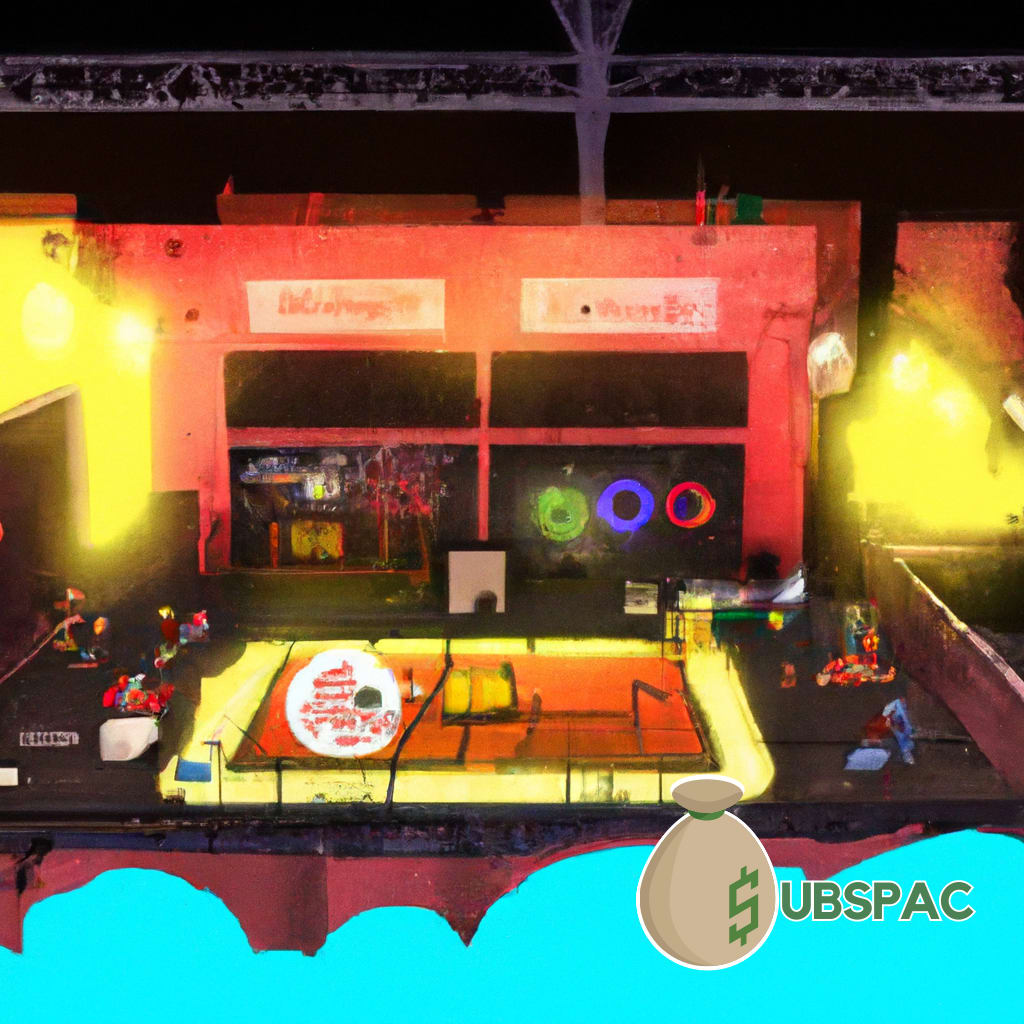 TLDR:
– Young Culture and Daisy Grenade will be performing at Empire Live in Albany on Friday night, followed by Jameson Rodgers on Saturday and The Chicks and Wild Rivers on Sunday at Saratoga Performing Arts Center.
– Eileen Ivers and The McKrells will be playing Celtic music at Central Park in Schenectady.
I'll tell you, folks, there's no shortage of noise this weekend in our beloved metropolis. And by noise, I mean the harmonious, foot-tapping, soul-stirring kind, not the kind your upstairs neighbor makes at 3 a.m. when they decide it's an ideal time for vacuuming.
First on the roster, we have local pop-punk sensation Young Culture, a trio of lads with more talent in their pinky fingers than most of us have in our entire bodies. Come Friday, they'll be rocking out at Empire Live in Albany. They've recently birthed a new album, "You Had to Be There," and if you're not at this sold-out gig, well, you really had to be there. Opening the show is Daisy Grenade, who's expected to blast us all with her powerful performance.
But the musical fiesta doesn't end there, oh no. Saturday's bringing country crooner Jameson Rodgers to Empire Live. I'm told that for a mere $33.80, you can hear him serenade the audience with ballads like "Some Girls" and "Cold Beer Calling My Name." Now, I don't know about you, but if a cold beer started calling my name, I'd be worried about my sanity, not writing a song about it.
Then on Sunday, we've got a double feature. First, legendary country music group The Chicks are swooping into Saratoga Performing Arts Center. Known for hits like "Taking the Long Way" – a song I often relate to when I'm trying to avoid my ex at the supermarket – these gals have more awards than most people have friends. Accompanying them is Wild Rivers, a group that's sure to make the evening flow smoothly.
But if country's not your jam and you'd rather have your ears tickled by the enchanting sounds of Celtic music, then head over to Central Park in Schenectady. Eileen Ivers, revered Celtic violinist, is set to play at Music Haven. You know, they say her fingers move so fast on the fiddle, they've been nominated for a speed limit violation. The McKrells will be kicking things off, probably by performing some sort of Celtic rain dance.
So, my dear music aficionados, strap in because our metropolis is about to whirl you into a weekend filled with harmonious ecstasy. Whether it's Young Culture's infectious tunes, Rodgers's heartfelt ballads, or The Chicks' timeless classics, there's something to satiate every musical palate. And if nothing else, just remember that music knows no borders. Unless, of course, you're my neighbor and it's 3 a.m. Then we have a problem.